Stats + Stories podcasts wins national award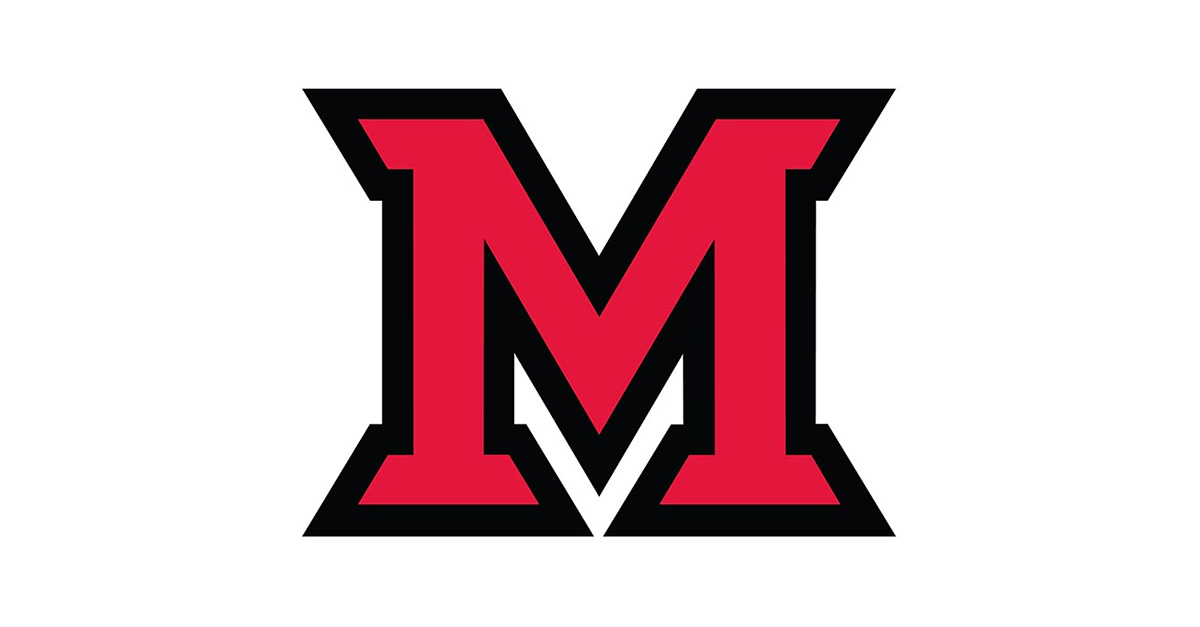 Sep 21, 2020
Miami University's seven-year-old Stats + Stories podcast won the national 2021 communications award from the Joint Policy Board for Mathematics.
The podcast works to "explain data and statistics to a broader audience," said Richard Campbell, professor emeritus and founding chair of the Department of Media, Journalism & Film.  
The podcast is a collaboration between Campbell; John Bailer, chair of the Department of Statistics; and Rosemary Pennington, assistant professor of journalism in MJF, designed to explore statistics behind stories and stories behind statistics.
The Joint Policy Board for Mathematics Communications Award was established in 1988 to reward journalists and other communicators who, on a sustained basis, bring accurate mathematical information to nonmathematical audiences. The award recognizes a significant, accumulated contribution to the public understanding of mathematics. It includes a $2,000 award.
"It's humbling and it's really, really shocking and surprising, given the field of winners, that the podcast will be recognized in this way," Pennington said.
Previous year winners include Nate Silver, founder of FiveThirtyEight.com; and Margot Le Shetterly, who wrote the book that became the movie "Hidden Figures."
"We're in pretty good company," said Campbell, who retired from Miami in 2019. "It is nice to be able to have this for my retirement."
The podcast launched in 2013, after Campbell and Bailer co-taught a class called News & Numbers. Encouraged by the success of the class, the two started the podcast, which now includes 156 episodes and generates about 1,000 downloads per episode. 
Campbell said he continues to work on the podcast because he enjoys it. "And I'm learning. I always learned. At the beginning, I was nervous talking to scientists and statisticians. I was just asking them questions."
But over the years, he said, he has loosened up and feels more comfortable behind the microphone with Bailer leading them.
Bailer books most of the guests, Campbell said. Their producer, Charles Blades, a journalism alumnus from Miami, handles most research and production work.
Pennington, who covered science and medical stories when she worked for a National Public Radio affiliate in Birmingham, Alabama, joined the podcast team in 2016. She said working on the podcast has been fulfilling. "It allows me to feel I'm doing journalism while teaching journalism," she said.
She said it also shows MJF students the possibilities available to them.
"Richard has been very committed to try to get students more plugged into stats," Pennington said. "It shows that we're not just a bunch of word nerds, but we can do other things. We understand other things. It shows our students that there are a lot of different things they can do with their careers."
The podcast team hasn't't slowed down during the current pandemic. In fact, COVID-19 has given them lots of content.
"COVID is really hard to get away from right now," Pennington said. "And even when you're talking to someone about something that's not COVID-related, it sort of eventually circles back that way because there's so much data."
Stats & Stories is also committed to highlighting women – especially as 2020 is the 200th anniversary of Florence Nightingale's birth and the World Health Organization's "Year of the Nurse." This year is also the International Year of Women in Statistics and Data Science.
 "We've been trying to make sure we bring on a diverse group of women talking about their experiences working in the field," Pennington said.
The podcast also will address polling in this presidential election year.. "We need scientists and statisticians and journalists to sort of stand up for evidence … stand up for data," Campbell said, noting the need to push back on anti-science sentiment on social media and elsewhere.
Before starting on the podcast, Pennington was intimidated by mathematics and avoided math courses as an undergrad. "But then I went to grad school and I had to take statistics classes and realized I actually really enjoy statistics."
Campbell considers the Stats & Stories award another feather in the cap for MJF.
"Since we formed the new department in 2013, we've just done a lot of really good stuff," he said, citing travel workshops, a Writing Scholars program and new faculty hires, including Pennington, among MJF's accomplishments.
Stats + Stories is another example that helps advance Miami's name and image, Campbell said. "Universities are always saying they want to do more interdisciplinary stuff, but sometimes they don't know how to do it. This is a good example of doing it."
The Joint Policy Board for Mathematics is an umbrella organization for four major American math societies: the American Mathematical Society, the American Statistical Association, the Mathematical Association of America, and the Society for Industrial and Applied Mathematics.