MJF students win 19 awards in SPJ Mark of Excellence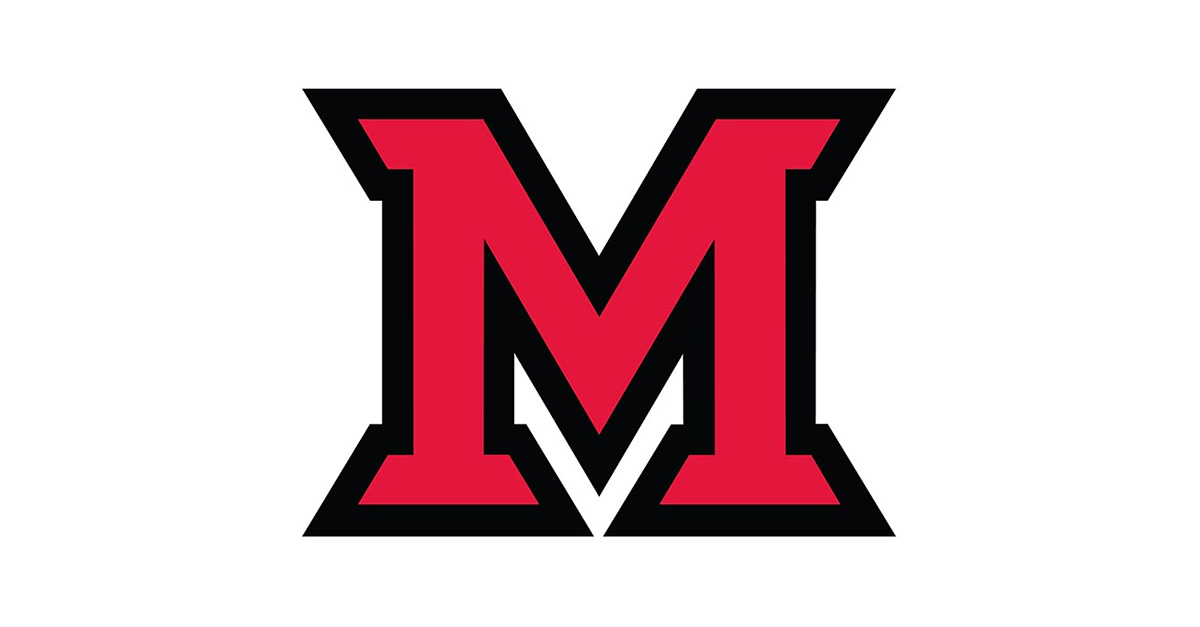 Apr 11, 2021
Miami University students today picked up a record 10 first-place and nine finalist awards for 2020 journalism work entered in the prestigious Mark of Excellence competition. A total of 22 Miami students won recognition.
The awards – presented by the Society of Professional Journalists during a Saturday virtual conference – put Miami at No. 2 in SPJ's Region 4 for 2020 MOEs.
Of the 12 schools that entered the annual regional competition, Michigan State University led with 23 with Kent State University finishing third with 12, University of Michigan at fourth with 10 and Ohio University at fifth with nine. 
"Miami students have once again shown the width and breadth of their talent," said Journalism Program Area Coordinator Patricia Gallagher Newberry, adviser to Miami's SPJ chapter and immediate past president of the national SPJ board. "In this most challenging of years for journalists, our students showed courage, imagination and true grit in going after stories that mattered."
All first-place finishers will now compete for national SPJ recognition in the fall.
First-place wins
Miami picked up its 10 first-place awards in 10 different categories. The winners are current students unless otherwise noted:
Finalist finishes
 Miami earned another nine finalist awards – the equivalent of second or third – in six different categories. The winners are current students unless otherwise noted:
While Miami set a new record with its 2020 MOE recognitions, student journalists at Miami have enjoyed success for a number of years, with nine firsts and nine finalist entries for 2019, and a total of 10 awards each in 2016, 2017 and 2018.