Journalist of 'Freedom Summer to present keynote at Miami conference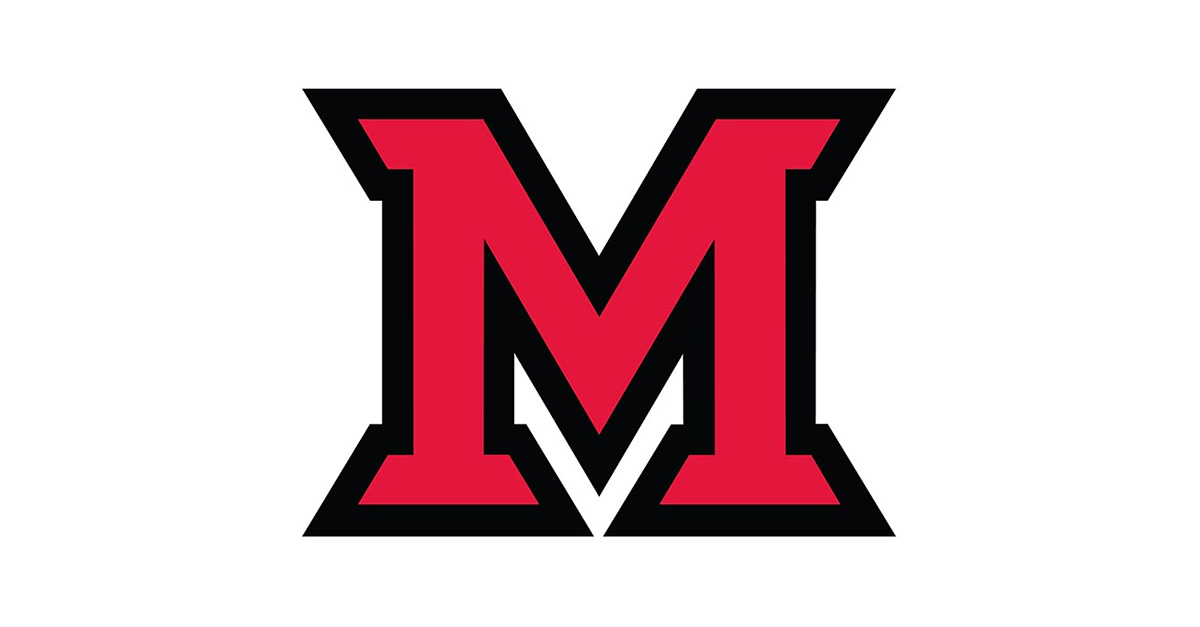 Jun 04, 2021
Investigative journalist Jerry Mitchell, recognized nationally for his coverage of crimes from America's Civil Rights era, will reflect on his work as a keynote speaker at the 10th Annual National Civil Rights Conference in Oxford, Ohio, June 20-22.
Mitchell will speak at the conference lunch event, beginning at 12:20 p.m. on Monday, June 21, at the Shriver Center John Doliois Room.
Mitchell created the Mississippi Center for Investigative Reporting in 2019, after three decades as a reporter for the Jackson (Mississippi) Clarion-Ledger. During his career, Mitchell's reporting on decades-old cases of thwarted justice led to a new trial in the 1963 assassination of NAACP leader Medgar Evers; and convictions in the 1963 bombing of a Birmingham, Alabama, church that killed four girls, the 1964 killings of three Freedom Summer workers and the 1966 fatal firebombing of NAACP leader Vernon Dahmer.
In recent years, Mitchell has turned his attention to the Mississippi corrections system, with reporting that freed a woman from death row, revealed gang killings in prisons and led to the oldest conviction of a serial killer in U.S. history.
Mitchell, a 2009 MacArthur Foundation "genius" grant recipient, details his work on notorious killings in his 2020 book, "Race Against Time: A Reporter Reopens the Unsolved Murder Cases of the Civil Rights Era." More than 40 percent of the book is devoted to Freedom Summer 1964 and the deaths of Michael Schwerner, James Chaney and Andrew Goodman. The case had its origins in Oxford, with Freedom Summer volunteers training on what is now Miami's Western Campus.
"Miami is honored to bring Jerry back to campus," said Patricia Gallagher Newberry, area coordinator of Miami's Journalism Program and organizer of Mitchell's 2006 visit to Oxford. "His work stands as a testament to the power of journalism to right wrongs and establish truth. That's especially true in the Freedom Summer case. Without Jerry Mitchell's dedication, the mastermind behind those brutal killings may never have been convicted and the friends and families of Schwerner, Chaney and Goodman may never have received the justice they deserved."
Mitchell will sell and sign copies of "Race Against Time" in Shriver following his lunch presentation.
Miami, Empowerment Coalition Inc. and the Coushatta Tribe of Louisiana are co-sponsoring the National Civil Rights Conference on the Miami campus, with registration available on the NCRC site. The two-day gathering will feature topics related to the theme, "Rise, Advocate, Educate and Cooperate: The Challenge of Change."