Miami grad wins national journalism award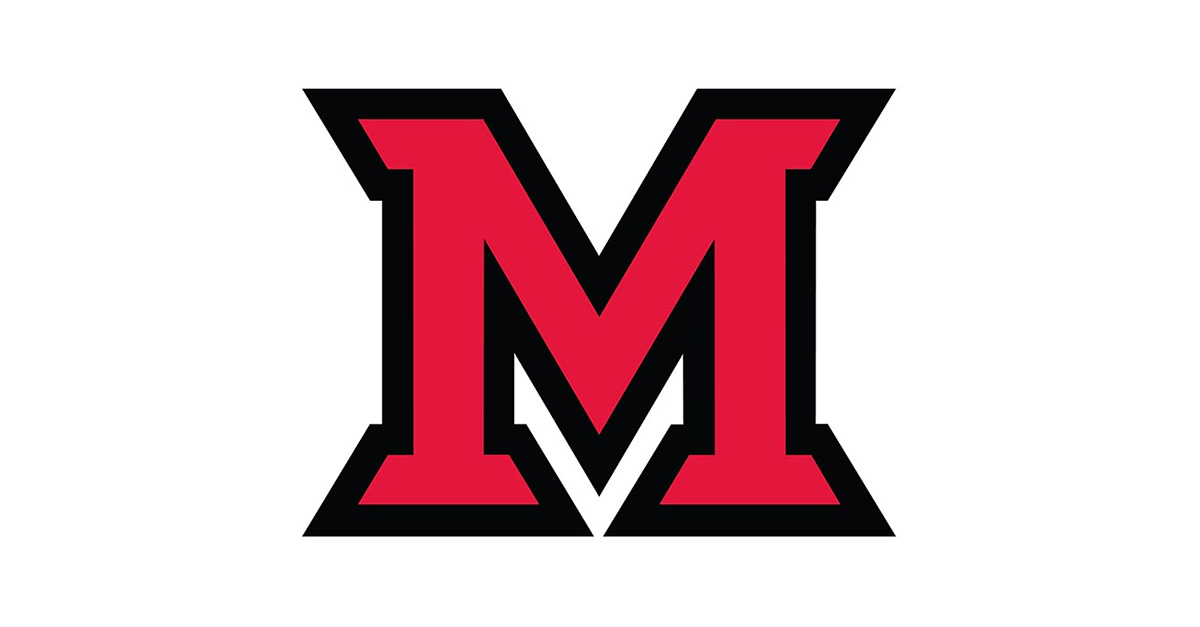 Jun 04, 2021
Miami University 2020 graduate Erin Glynn is a national winner in the annual Mark of Excellence, the collegiate journalism competition hosted by the Society of Professional Journalists.
SPJ on Thursday announced Glynn's essay "Ái (爱) to Love and Ái (挨) to Suffer" as the first-place finisher in the non-fiction magazine article category. Glynn began the piece – related to her brother's death by suicide and her time in China – in a capstone course taught by Dr. James Tobin, Miami professor of journalism. She published it in the spring 2020 edition of The Miami Student Magazine.
Glynn joined the Cincinnati Enquirer this month, as a reporter covering Butler, Warren and Clermont counties and Report for America corps member. She graduated in May 2020 with a bachelor of arts degree, and majors in journalism, and diplomacy and global politics. She had been working as a reporter at the Manistee (Michigan) News Advocate through May of this year.
Two other Miamians won "finalist" recognition in the MOEs:
Michael Vestey, a junior studying urban and regional planning, was a finalist for sports columns.
Céilí Doyle, a 2020 graduate now working at the Columbus Dispatch as a Report for America corps member, was a finalist for COVID-19 coverage.
At the regional level, 10 Miami entries won first-place recognition in the 2020 MOEs for Region 4 (Ohio, Michigan, West Virginia and half of Pennsylvania). Another nine were Region 4 finalists.
Glynn's first place is the fourth for Miami in recent years.
Chris Vinel (2021), who will soon join the Sheridan (Wyoming) Press as sports editor, won a first place for 2019 sports columns.
Arthur Newberry (2018), proprietor of CaffeMarco coffee roastery in Paris, Kentucky, won a first place for 2016 editorial cartoons.
Students in a broadcast class taught by Prof. Joe Sampson won a first in 2010 for an audio series about government spending in southwest Ohio.