NSF Graduate Fellowship Winner Feven Ogbaselase: Examining How Emotions Relate to Depression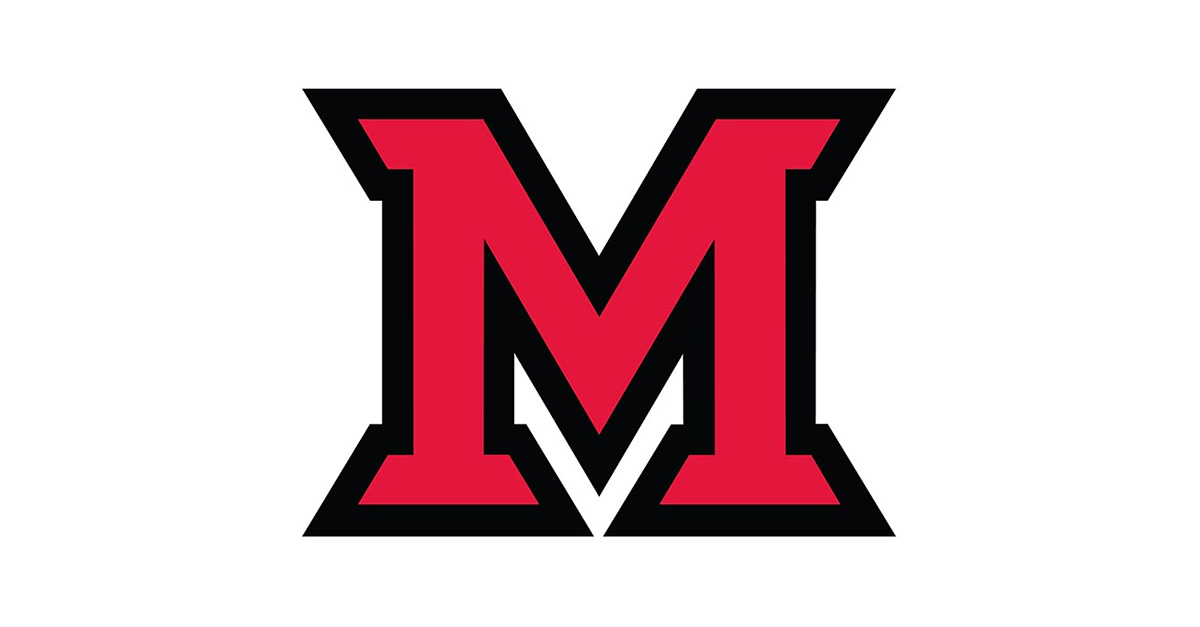 Jun 06, 2019
Written by Tori Levy, CAS communications intern
Feven Ogbaselase is currently in her third year at the clinical psychology department at Miami University and a recipient of the National Science Foundation Graduate Award.
Before attending Miami University for graduate school, she earned a degree in psychology with a minor in biology from University of Pennsylvania."I was really interested in biology; I went to my undergraduate institution thinking I was going to major in biology, but then I took a general requirement course in psychology and I really loved it," she said.
After graduation, she volunteered at the Center for Family Intervention Sciences at Drexel University and they were interested in a brain imaging technique called, functional near infrared spectroscopy, "I was involved in reading up on it and thought it was pretty fascinating," she said.
Feven's research at Miami started from her interest in emotion regulation in adolescence and how it's socialized within the family, "how parents teach their kids to express and regulate their emotion," Feven said.
Specifically, she is interested in the question of whether emotions are socialized through direct parenting practices or through watching others in a family environment, and then she sees how these different modes of socialization relate to later depressive symptoms in adolescence.
The discipline of psychology is moving towards more brain imaging techniques and biological constructs and Feven wanted to see how she can apply that to her own research interests on the brain and how it regulates our emotions."Functional near infrared spectroscopy is a relatively new brain imaging technique, and I could use that to view the brain and see how that affects the relationships that I'm interested in."
When applying to graduate school, she interviewed with Dr. Aaron Luebbe and he was also interested in functional near infrared spectroscopy, which made it easy for her to decide where she would go. Dr. Aaron Luebbe has continued to provide mentorship throughout her research."I am here today. Really thanks to my advisor, but also like the people in my lab, we sometimes call each other a Family."
After graduation, Feven plans to work in an academic medical hospital, conducting research in affective neuroscience.