Announcing This Year's 18 of the Last 9 Award Honorees - K. Jean Forney '11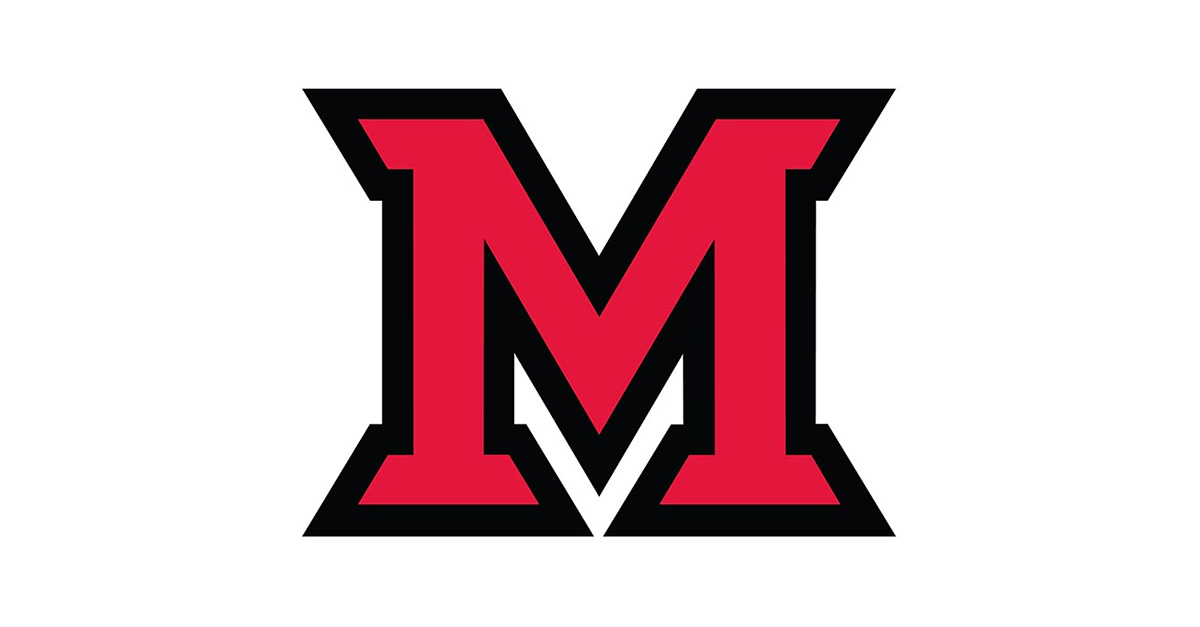 Aug 08, 2019
K. Jean Foreny '11
2019 18 of the Last 9 honoree
Athens, Ohio
B.A. in Psychology
Assistant Professor at Ohio University
Dr. K. Jean Forney is an assistant professor of psychology at Ohio University who specializes in eating disorders. Jean studies how psychological, social, and biological factors interact in the development and maintenance of eating disorders. Her research utilizes a variety of tools, including social network analysis and hormonal assessments.
Jean mentors undergraduate and graduate students in her research lab and teaches both undergraduate and graduate level courses. After graduating from Miami University, Jean earned her doctorate in clinical psychology from Florida State University in 2018. As a graduate student, she received numerous grants and awards, including a training award from the National Institute of Health.
Jean continues to collaborate with her undergraduate research mentor, Dr. Rose Marie Ward. Outside of work, Jean plays the viola in orchestral and chamber music settings and recently began her adventure as an academic mama with her husband, Carl
---
Fun Facts about Jean
First year residence hall: Tappan
Favorite place to eat on campus: Alexander
Favorite place to eat Uptown: Kona Bistro
Favorite thing to order at Bagel & Deli: The Greg-O
Were you involved with student organizations? If so which ones? My primary involvements were: Individuals for Disordered Eating Awareness, Alpha Epsilon Phi, Scholar Leader Community, and performing in the annual Diwali show put on by the Indian Students Association. While it's not a student organization per se, I enjoyed being a member of various chamber music ensembles and the Miami University Symphony Orchestra.
Did you study abroad? I went to Costa Rica on a weeklong trip with Dr. Hays Cummins and my Harrison Scholar cohort. It was beautiful.
How would you summarize your Miami broomball career? A missed opportunity.
Favorite place to study: Upstairs at the CPA library when I wanted quiet time or King Cafe when I also wanted to socialize. 
Has a Miami alum opened any doors for you? I am fortunate that a Miami alumna, Dr. Kimberly Driscoll '94, was a faculty member at Florida State University when I was a graduate student. Kim has been a wonderful supervisor and mentor throughout my professional career. 
What Miami moment most influenced or continues to influence your life today and how/why? the Urban Leadership Internship Program significantly influenced my career path. I completed an internship at the University of Chicago Eating Disorders program and observed clinical research in practice. Being able to observe and speak with team members from different professions solidified my interest in pursuing clinical psychology. I actually ended up returning to the University of Chicago during graduate school for my clinical internship.
Favorite quote: "Don't quit on a bad day."
Memorable Miami concert, guest lecturer, etc..: I was able to see the Dalai Lama speak on two separate occasions when I was an undergraduate student at Miami—once by attending a conference through an honors grant for Service and Leadership Activities, and a second time when he spoke on campus. I remember being thrilled to hear him reference Aaron Beck and cognitive therapy. I attended a smaller lecture with the Dalai Lama in Hall Auditorium, and I remember him being astonished about how few people spoke the Myaamia language. It makes me proud to see how the university has partnered with the tribe to support the tribe's efforts to revitalize its language and culture. 
Favorite Miami tradition: Seminar course. I learned the most from smaller courses like my senior capstone and various topics and honors seminars. History of Christian Theology and a seminar on mirror neurons were two of my favorites.
One thing you could change about your college experience? I wouldn't change a thing—except maybe to have taken a statistics course.
What do you miss most about Miami? My friends. I lived on campus all four years, and I really loved being able to just walk down the hall to hang out. We live all over the country now and do not get to see each other as often as I would like. 
What advice would you give to the incoming first—year students of the Class of 2023? Pursue your interests and take advantage of opportunities in a way that is consistent with your values, both inside and outside the classroom. College is the time to discover what those values are and build a life that matches them.