Miami Students Offer Ideas on Depot Use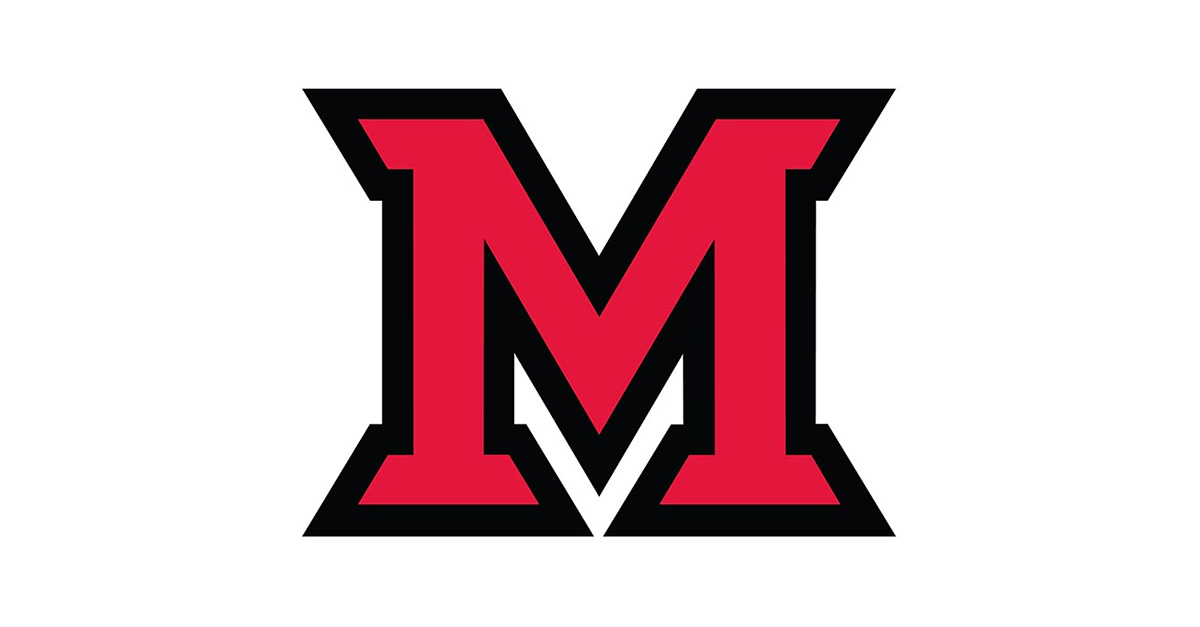 Dec 03, 2013
Students from Miami University's department of architecture and interior design have come up with ideas for possible future use of Richmond 's former Pennsylvania Railroad Depot.
Members of the public are invited to meet the students and look over their plans from 3 to 5 p.m. Friday at Richmond Furniture Gallery, 180 Fort Wayne Ave. During the same hours, the depot will be open for tours.
Co-owner Roger Richert called the students' input "a new start" for efforts to bring new life to the historic building.
Richert and his wife, Theresa, bought the building in February 2010 and have been looking for tenants since January 2012. Despite numerous showings, it has remained unused except for a handful of special events.
The outside of the building has been restored , but the inside remains empty.
"Lots of people can't visualize" how the building might be used, Richert said Monday. He had been considering hiring a designer to develop plans for the space when he was approached by Miami Associate Professor Mary Ben Bonham about the possibility of making it a student project. Richert jumped at the opportunity .
Fourteen juniors and seniors have been studying the building, meeting with Richert and others and coming up with ideas.
"They're a really talented group," said Bonham. "They are so interested in adaptive reuse."
Adaptive reuse, she explained, entails "conserving and preserving old buildings in ways that make sense for today."
"It's not going to be a depot again," Richert said with a chuckle.
Possible uses to be included in Friday's presentation are restaurant, microbrewery, banquet hall, offices, family entertainment center, apartments, higher education hub and culinary school.
In addition to designs for the building itself, the students have prepared plans for parking, delivery, trash disposal and landscaping. "We tried to look at the whole site," said Bonham.
Students also will present reports estimating the costs of each plan.
Richert said he hopes the introduction of a variety of financially viable projects for the depot will stimulate discussion.
"The ideas start flowing and then you get people interested in doing something,'' he said.
Richert said he is "open to ideas from anybody." The depot building is not for sale, he said, but is available for lease or a possible partnership venture.