Graduate students take top honors during research forum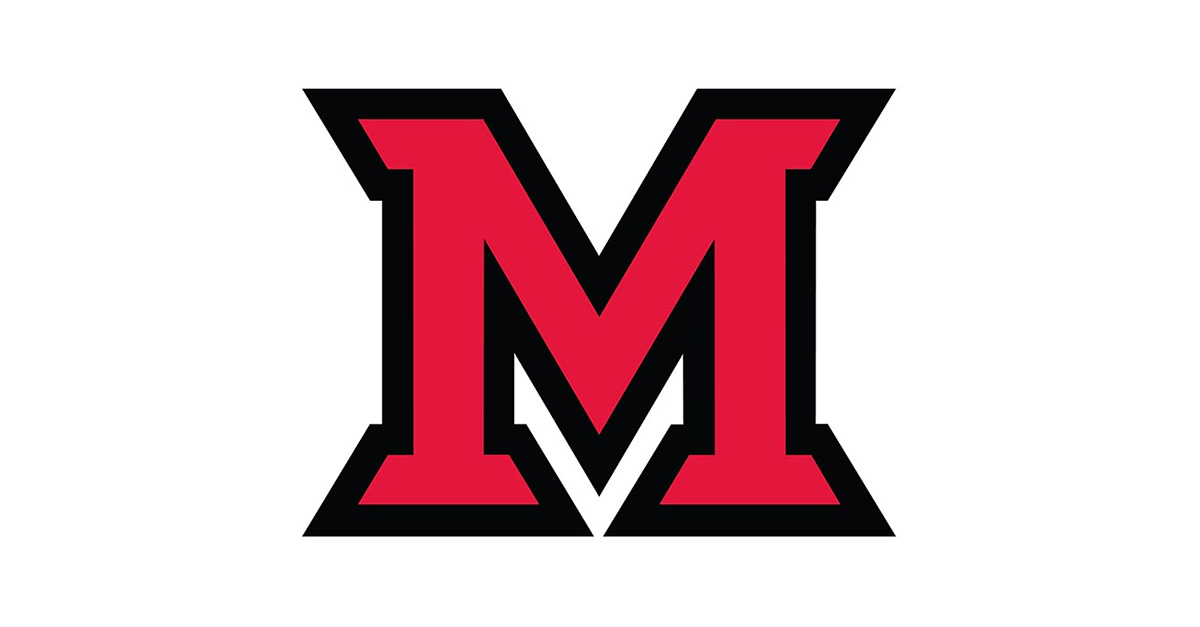 Jan 27, 2014
Miami University's graduate students received top honors during fall semester's Graduate Research Forum. Nearly 150 graduate students presented research and scholarship.
The top three oral presentations were:
Lei Song, educational leadership, "How Overseas Study Changes International Student's Academic Self-Concept"
Jenna L. Martini, architecture and interior design, "Healthy K-12 Educational Facilities: Promoting Health for the Individual as well as the Community"
Linduo Zhao, geology and environmental earth science, "Potential Application of Microbial Iron Redox Cycles in Nitrate Removal And Their Effects on Clay Mineral Properties"
The top three poster presentations were:
Courtney Clark-Hachtel, biology, "Lobes or Gills: Insights Into Insect Wing Origin Provided by Functional Analysis Of Vestigial in Tribolium"
Matthew Gillette, physics, "Design and Implementation of High-Power Lasers and Fast Imaging Systems for Creation of Optical Lattices"
Andrew J. Rosendale, biology, "Importance of A Glucose Transporter in the Cryoprotectant System of the Freeze-Tolerant Wood Frog, Rana sylvatica"
Faculty and graduate alumni judged all presentations. Criteria focused on students' ability to effectively present their work to a nonexpert audience and ability to answer questions effectively.