Elizabeth Mullenix named dean of College of Creative Arts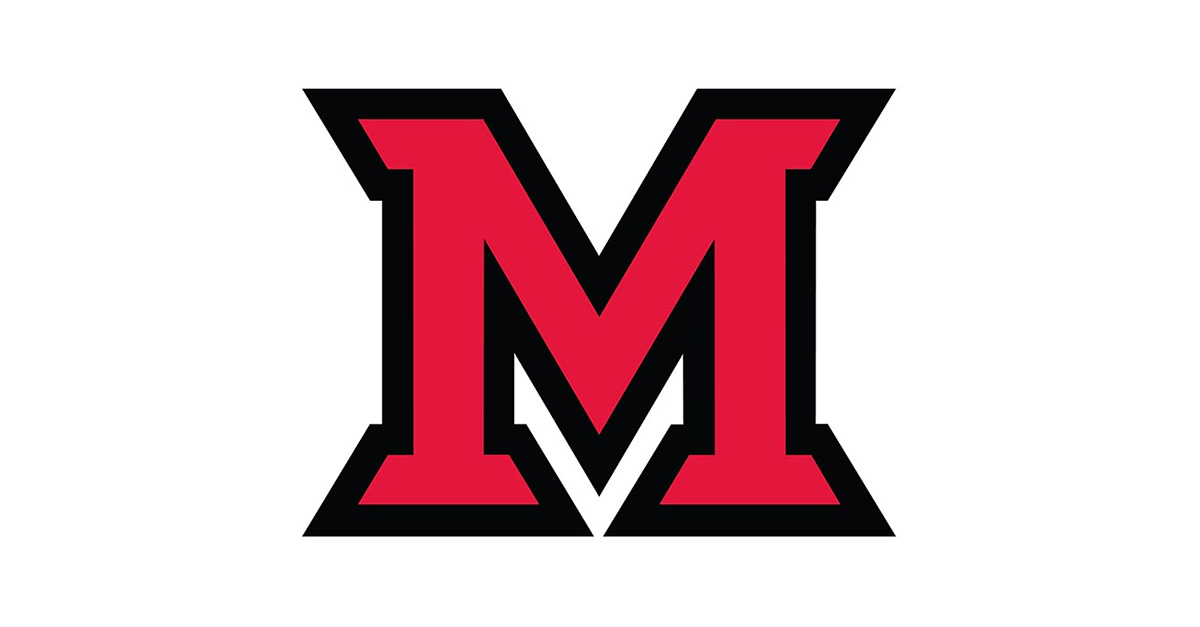 Apr 03, 2014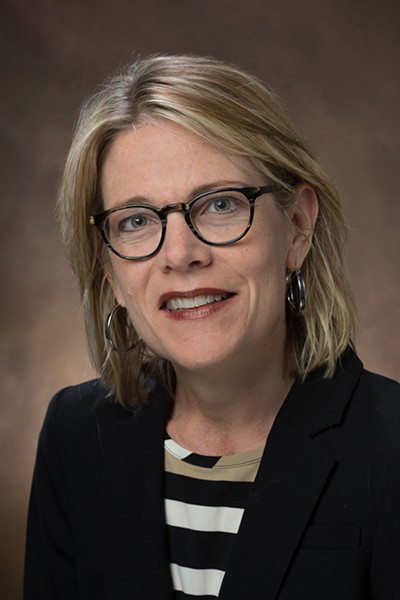 Elizabeth Mullenix has been named dean of the College of Creative Arts (photo by Scott Kissell).
Elizabeth Reitz Mullenix, interim dean of the College of Creative Arts at Miami University, has been named dean of the College of Creative Arts. She will assume her new role July 1.
Mullenix joined Miami in 2006 as chair and professor of theatre and artistic director/producer of Miami University Theatre. She assumed the role of interim dean in 2013.
"I am confident that under the leadership of Dr. Mullenix and with the support of the CCA faculty and staff, the College of Creative Arts will continue to enhance the success of its students and provide access to the arts for the university and surrounding communities," said Provost Bobby Gempesaw.
Prior to joining Miami, Mullenix served at Illinois State University as associate professor of theatre and in leadership roles including associate chair of theatre; director of graduate studies for department of theatre; and associate dean of the College of Fine Arts.
A theatre historian, Mullenix writes about antebellum culture/theatre, cross-dressing, the American Civil War, first wave feminism and gender/feminist theory.
In addition to many peer-reviewed journal articles and book chapters, she is author of Wearing the Breeches: Gender on the Antebellum Stage (2000). Her second monograph, Theatres of War: Civil War Theatre and the Performance of Nationhood is in progress.
Mullenix received a bachelor's degree in theatre and in English from the University of Vermont; a master's in theatre studies from the University of Illinois, Champaign-Urbana; and a doctorate in theatre studies from the University of Illinois.
"Together with my colleagues, I would like to explore the idea that the skills and competencies that drive the world are increasingly arts-based: creativity, ingenuity, boldness, design," Mullenix stated in her application to the search committee. "Such an idea implies that the next decade will be an important time to be an artist (or think like one) – and how exciting to work in the arts at a place like Miami, where, unlike a conservatory or professional art school, creative young people can graduate knowing more than one thing — and change the world. "
The College of Creative Arts enrolls approximately 1,000 undergraduate and graduate students; employs more than 110 full-time faculty and staff; offers accredited programs in architecture and interior design, art, music and theatre; and has a nationally accredited art museum and a renowned performing arts series. A new bachelor of arts degree in interactive media studies is also offered.