In memoriam: Linnea S. (Dietrich) Hedrick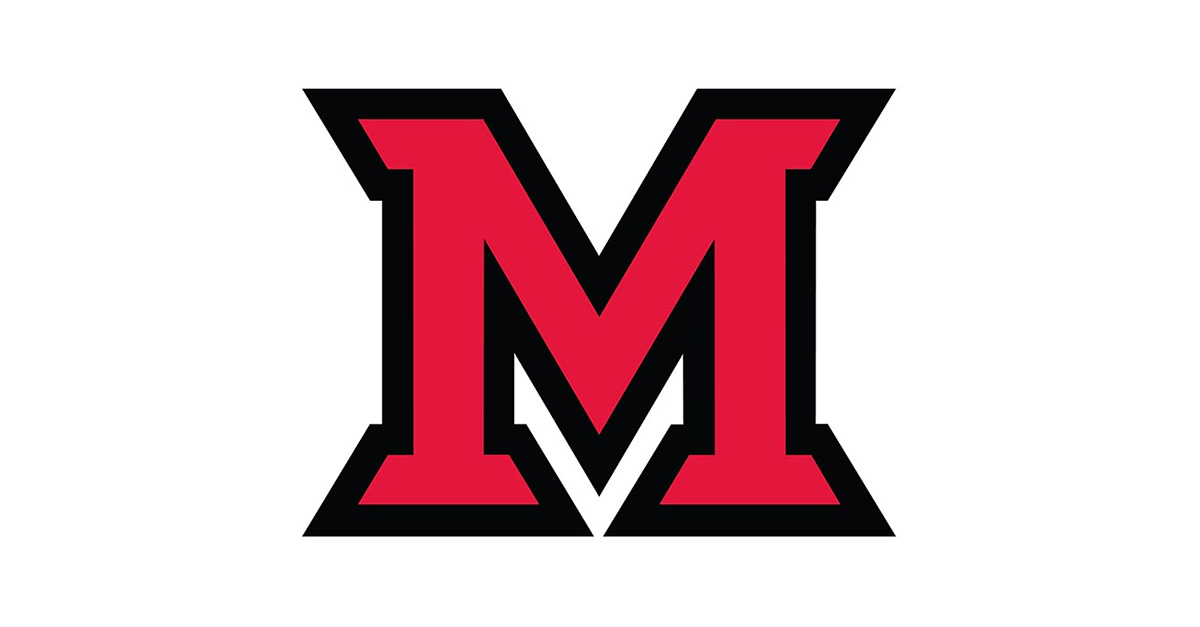 May 10, 2014
Linnea (Dietrich) Hedrick, 69, of Oxford, former chair and professor of art in Miami University's department of art, died Thursday, May 8. She was chair from 1989 until 1994 and was a nationally known authority on Paul Gauguin and other Impressionist painters. She was a Miami professor from 1989 until her retirement in 2007.
A memorial service open to all was held Wednesday, June 4, at the Miami University Art Museum.
Hedrick is survived by her husband David Hedrick; son Richard F. Dietrich; and brother Ric Stonesifer.