Missoula Children's Theatre Drama Camp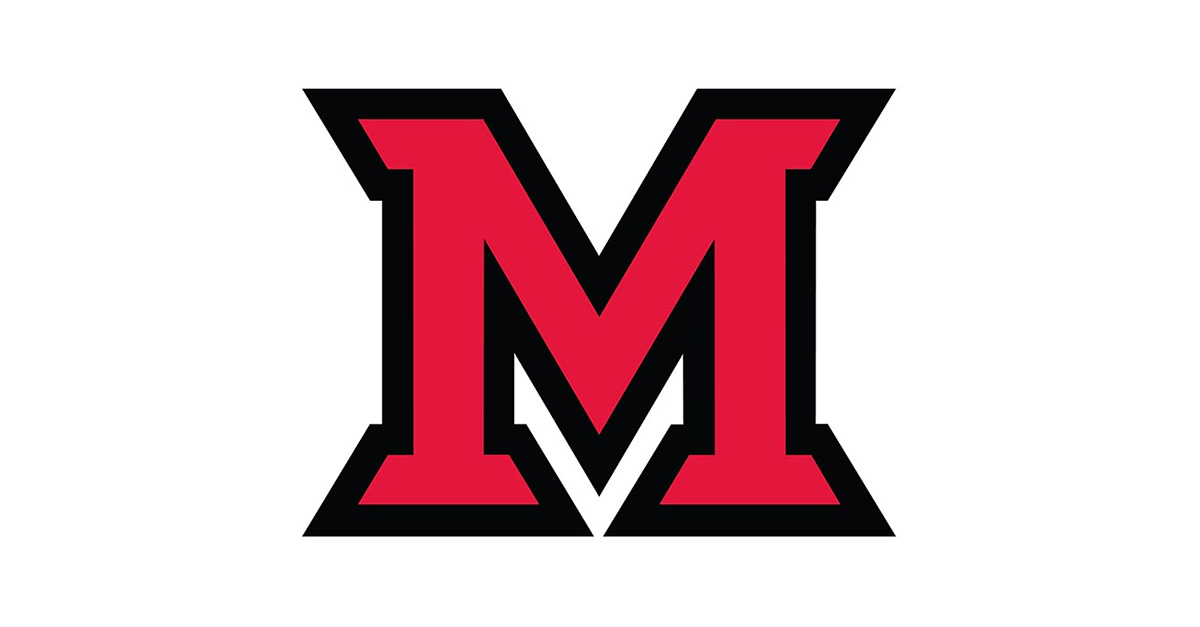 Aug 01, 2014
Summer arts camps
Aug. 11-15: Camp
Aug. 15: Performance

Schedule (click here!)

Participants will work with Missoula Children's Theatre professionals and Miami University students doing fun workshops, activities, and rehearsing a full-scale musical. Each student registered will have a role. Roles are written for all ages, skills, and experience levels, and will be determined during the audition process the first day.