Associate Professor Sergio Sanabria Receives Award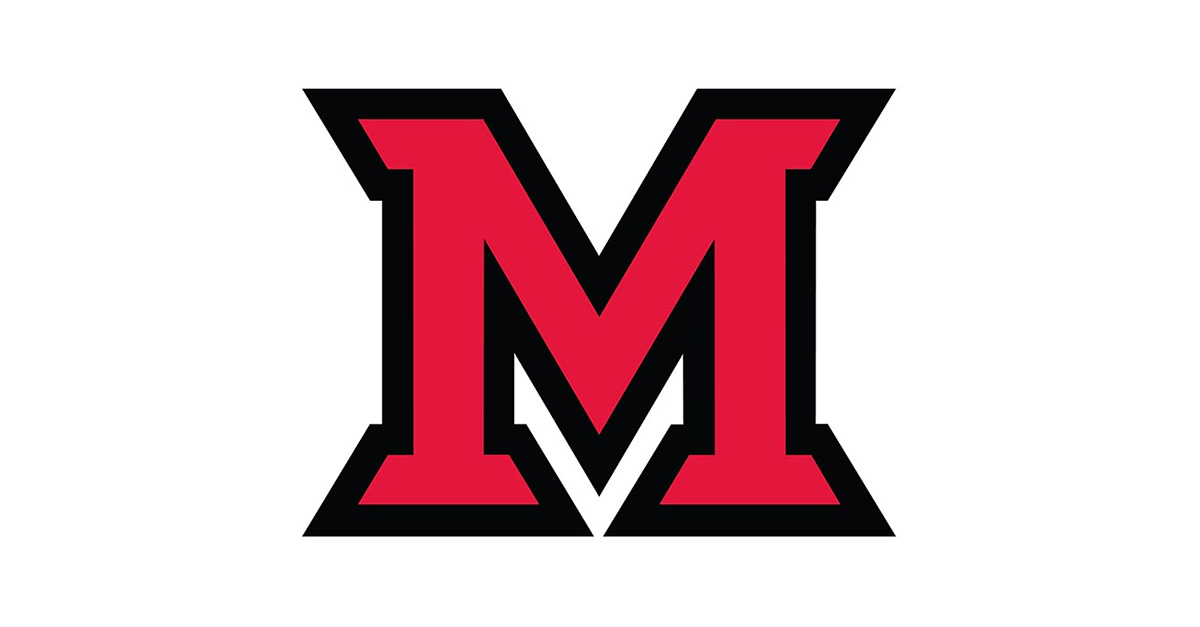 Sep 17, 2014
Written by Mekenna Sandstrom, university news and communications intern
Sergio Sanabria not only teaches but also challenges students to explore new ways of design thinking. His tough criticism often puts students to the test of standards and expectations. But at the end of the day, he wants his students to develop strong, personal design philosophies. 

Through his time at Miami, Sanabria has taught a Gothic Acrobotics studio. This class challenged students to design by incorporating a historical analysis of Gothic architecture and robotics. 

To demonstrate his teaching philosophy, Sanabria invited roboticist Jason Bannister to work with students. The studio learned how to effectively use robotics within a design while showing them how to think as both artists and scientists. 

After basics were covered, Sanabria then challenges his class to think about the type of motions his students wanted to create and how they would demonstrate them. 

"He has influenced my values, thoughts and beliefs not only as a student but also as a person," a former student said.  "His studio promoted growth in thought and provide me with the confidence to tackle difficult problems. I have learned how to use complexity, motion and details to create rich and meaningful architecture."