Theatre: "Emotional Creature" opens Oct. 1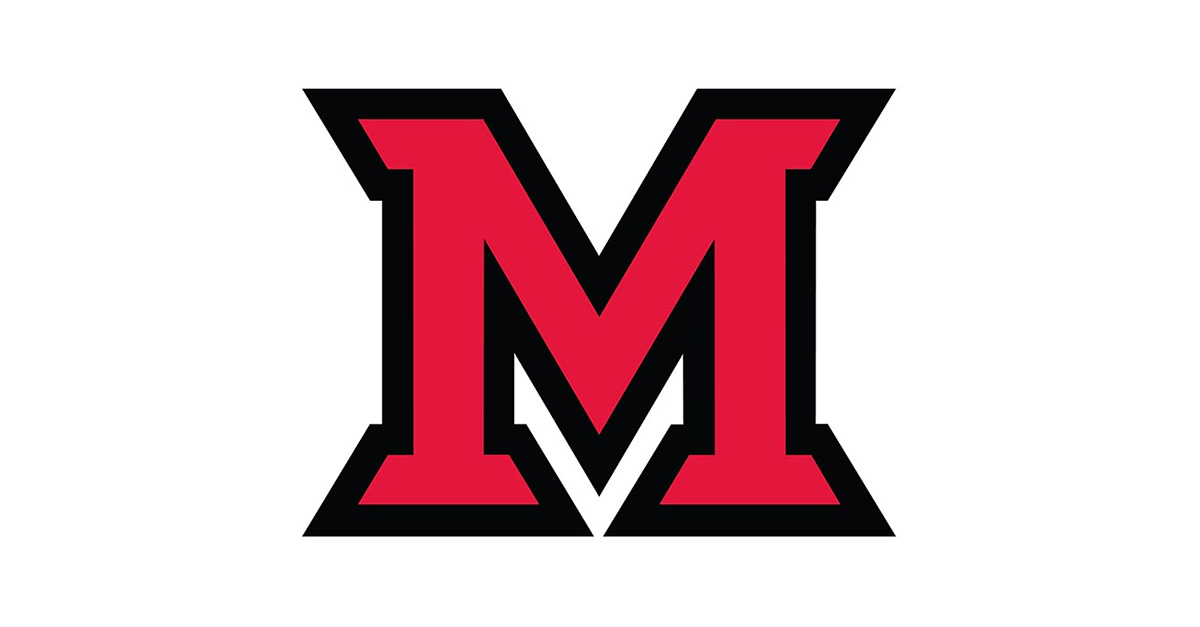 Sep 25, 2014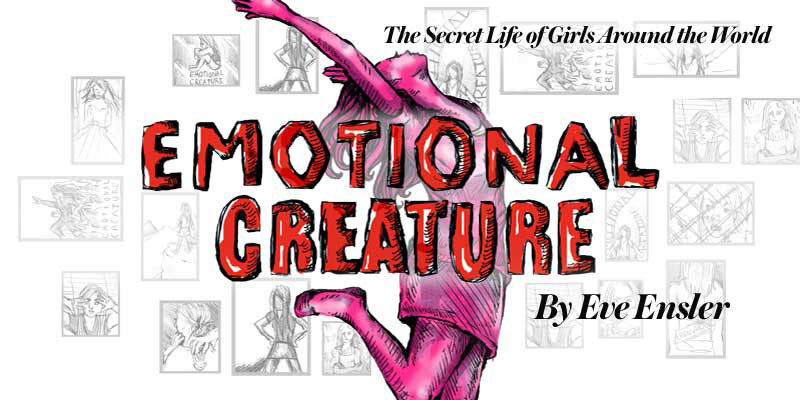 The department of theatre presents "Emotional Creature" by Eve Ensler at 7:30 p.m. Oct. 1-4, and at 2 p.m. Oct. 5, in Gates-Abegglen Theatre, Center for Performing Arts.
Directed by Rosalyn Erat Benson, the play, through a series of stories, music, dance and conversations, offers an empowering view of being both human and female.
Benson, assistant dean and chief divisional advisor of the College of Creative Arts at Miami and visiting instructor of theatre, most recently directed "Angels in America Part One: The Millennium Approaches."
Ensler, a Tony Award-winning playwright, performer and activist, is best known for her play "The Vagina Monologues." She created "Emotional Creature" with the desire to "discover, celebrate and embrace the emotional creature within every human being."
The piece explores both the political and personal diversity and commonality of the issues girls and women face across varying cultures and continents. Since its release in 2010 the play has been performed worldwide.
Tickets,  $10 adults, $8 seniors and $7 students, are available at the Miami University Box Office, 529-3200.
Related programming:
• Visit the "Emotional Creature" website for more information about the performance, playwright, cast, crew and panel discussion.
• "Cultural Influences that Shape our Identity," a panel discussion, will be held at 5 p.m. Thursday, Oct. 2 in Studio 88 Theatre, CPA.
• The Clothesline Project, sponsored by the women's center: 10 a.m.-3 p.m. Oct. 1-3 at the Hub. The Clothesline Project is an annual display of T-shirts made by those in our community (and their allies) who are survivors of sexual assault and other forms of violence against women.