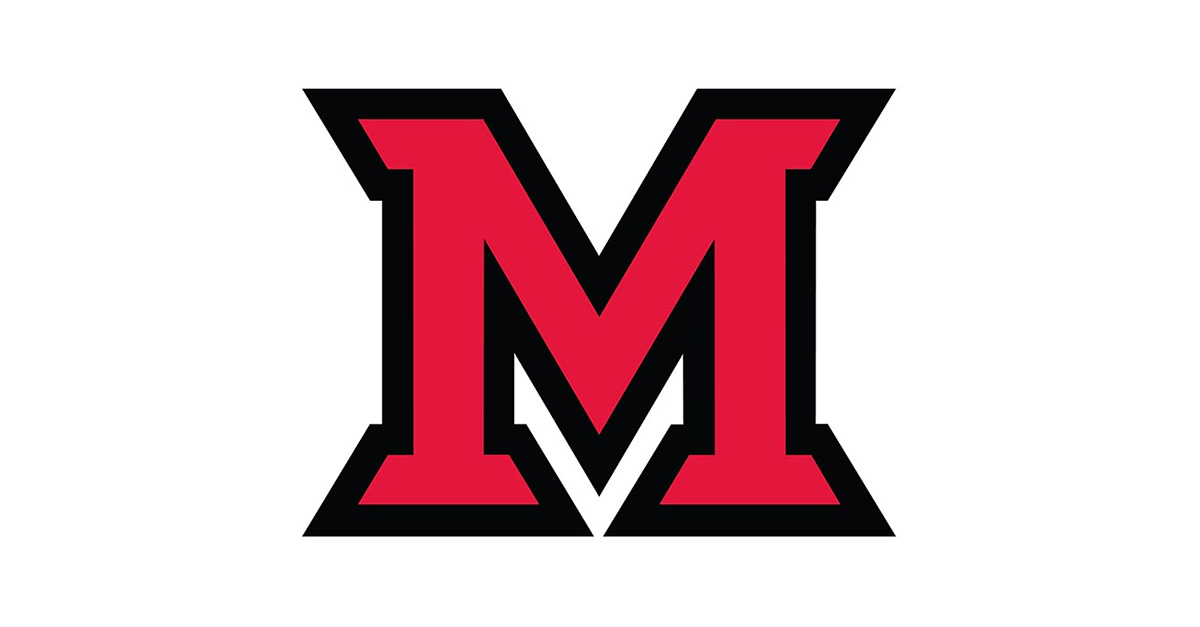 Art Therapy Lecture and Workshop
Sep 22, 2014
LECTURE & WORKSHOP:
Saturday, September 27, 2-4 p.m.
Exploring an Art Centered Healing Approach & Creative Affirmations
Molly Kohut, MA, ATRT-BC, PCC    [VIDEO INTERVIEW WITH THE SPEAKER]
Sponsored by the Buckeye Art Therapy Association.
Art therapist Molly Kohut (Miami Alumna) will define art therapy, its healing benefits and will introduce professional certification requirements. Kohut will identify outcomes of art therapy with children and their families who are coping with complex needs. Following the lecture, Kohut will conduct a hands-on workshop to illustrate art therapy concepts.

 
REGISTRATION REQUIRED
*TO REGISTER FOR THESE FREE HANDS-ON PROGRAMS send reservation request to
collinc5@miamioh.edu
. E-mail confirmations will be provided.
---