Reflections and Responses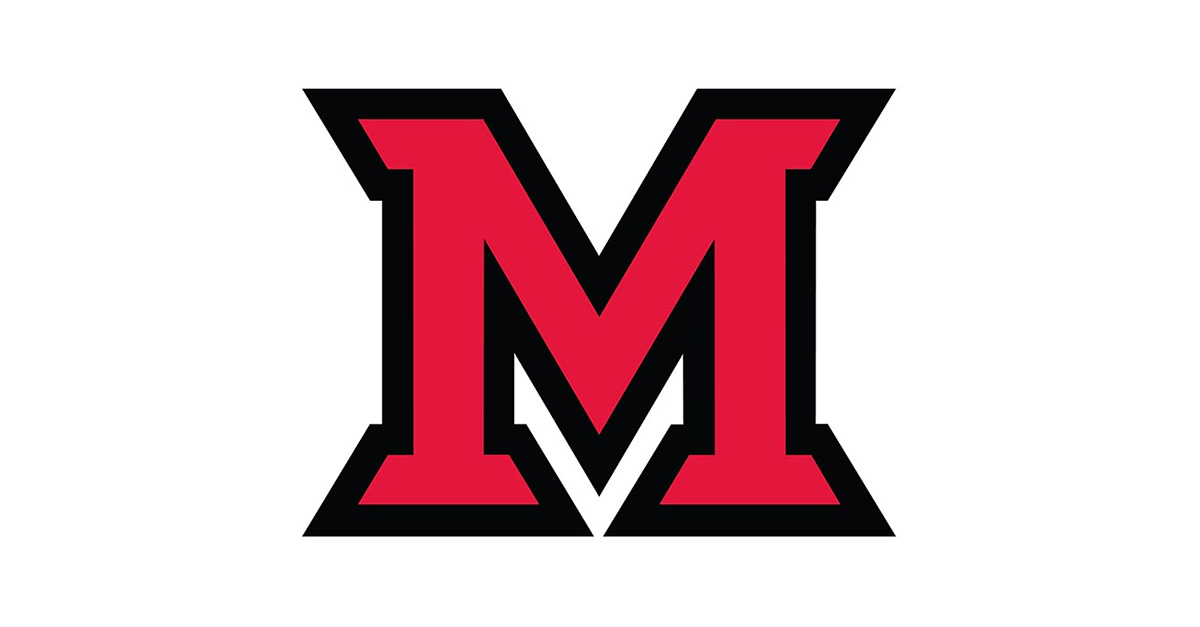 Gallery Talk, reception and Exhibition
Oct 06, 2014
Gallery Talk & Reception: Sunday, October 12, 2-4 p.m.
SEMESTER-LONG EXHIBITION
Open September 2-December 6, 2014
Faces of Freedom Summer: The Photographs of Herbert Randall
This milestone anniversary exhibition commemorating the 1964 Mississippi Freedom Project features over 100 photos printed from the original negatives taken by photojournalist Herbert Randall. Additional materials include documents distributed to the trainees, Philip Morsberger's painting titled Missing No. 1 (based on the FBI missing persons poster) and a documentary about the photographer created by Miami University Media, Journalism, and Film Students under the direction of Instructor, Kathy Conkwright.
Meet the man behind the lens of Faces of Freedom Summer, Herbert Randall, who captured riveting images during the training of civil rights workers fifty years ago. Join Randall on Sunday, October 12 at 2 p.m. as he guides you through the Faces of Freedom Summer exhibition open September 2 through December 6 at the Miami University Art Museum. The galleries will be open from 1-4 p.m.
Special Reunion/Conference Weekend 
Art Museum Schedule and Program
Sunday, October 12
1-4 p.m. Galleries open
2 p.m. Herbert Randall Gallery Talk
3 p.m. Reception [Co-sponsored by Association of Black Faculty & Staff (ABFAS)]
This event is presented in conjunction with the Freedom Summer 50th Anniversary Reunion and Conference and the exhibition Faces of Freedom Summer: the Photographs of Herbert Randall and is based on the book so named with works on loan from the University of Southern Mississippi's  McCain Library and Archives. Curated by Jason Shaiman and student curatorial intern Sydney Johnson ('14); open at MUAM from September 2 through December 6, 2014.