Performing Arts Series: L.A. Theatre Works' "In the Heat of the Night" Nov. 8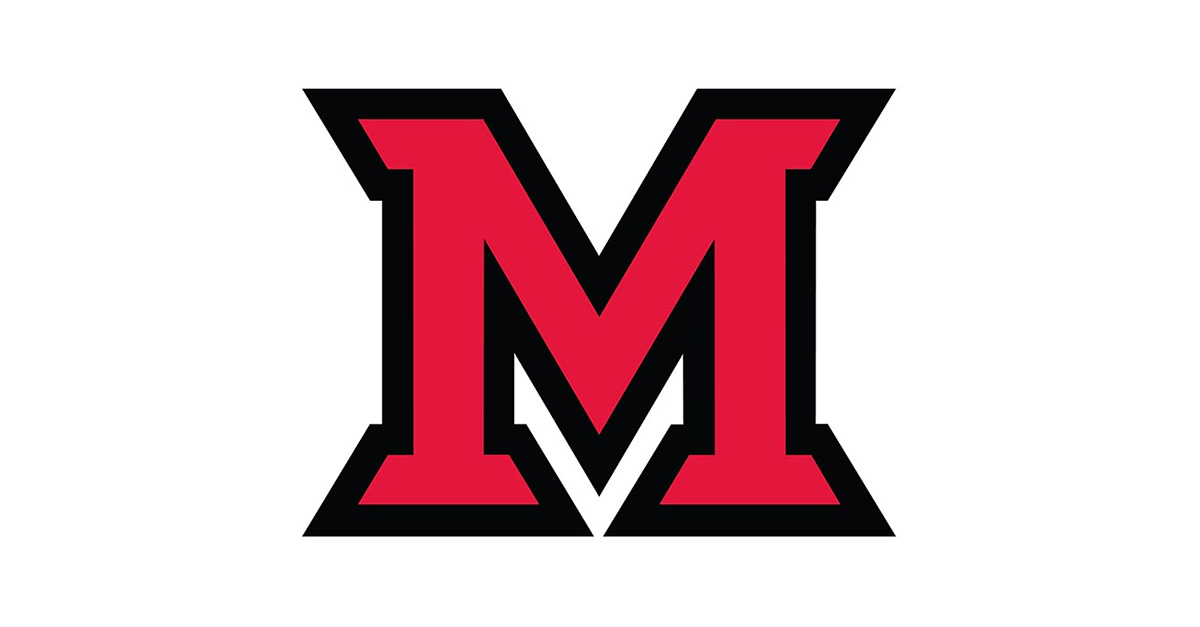 Oct 31, 2014
L.A. Theatre Works presents "In the Heat of the Night" at 7:30 p.m. Saturday, Nov. 8, in Hall Auditorium. The production is part of the Miami University Performing Arts Series.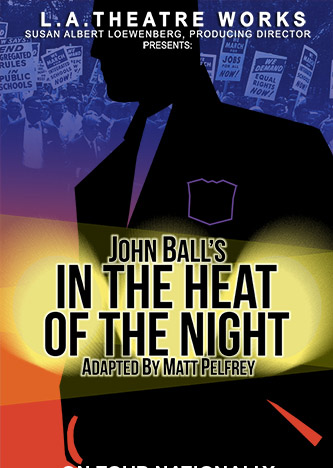 Tickets, $18 adult, $17 senior and $9 students/youth, are available at the Miami University Box office.
John Ball's 1965 novel, In the Heat of the Night, is adapted by playwright and screenwriter Matt Pelfrey for this L.A. Theatre Works production. The murder mystery, set in a 1960s small Southern town, follows wrongly accused black homicide detective Virgil Tibbs and police Chief Gillespie as they wrestle with the fear, hatred and prejudices that fueled the mid '60s social upheaval.  
Pelfrey sets his stage adaptation in the environment of gradual change, rebellion, anger, frustration and stubborn clinging to old ways of life.
Ball's novel reflected the difficult and personal clashes of the time - the kind of daily encounters that showed ingrained racist attitudes and behaviors. The play demonstrates the slow evolution of attitudes, but leaves the characters, and America, with a long way to go.
In 1967, Sidney Poitier played Virgil Tibbs in the film "In the Heat of the Night" directed by Norman Jewison. The big-screen version crossed fraught political lines, marking one of the first times in a motion picture an African-American man reacted to - rather than accepted - provocation from a white man. The film won five Academy Awards and spawned a hugely popular television series.
The L.A. Theatre Works performance is sponsored by The Knolls of Oxford and Kona Bistro.