Dance Theatre winter concerts Nov. 15-16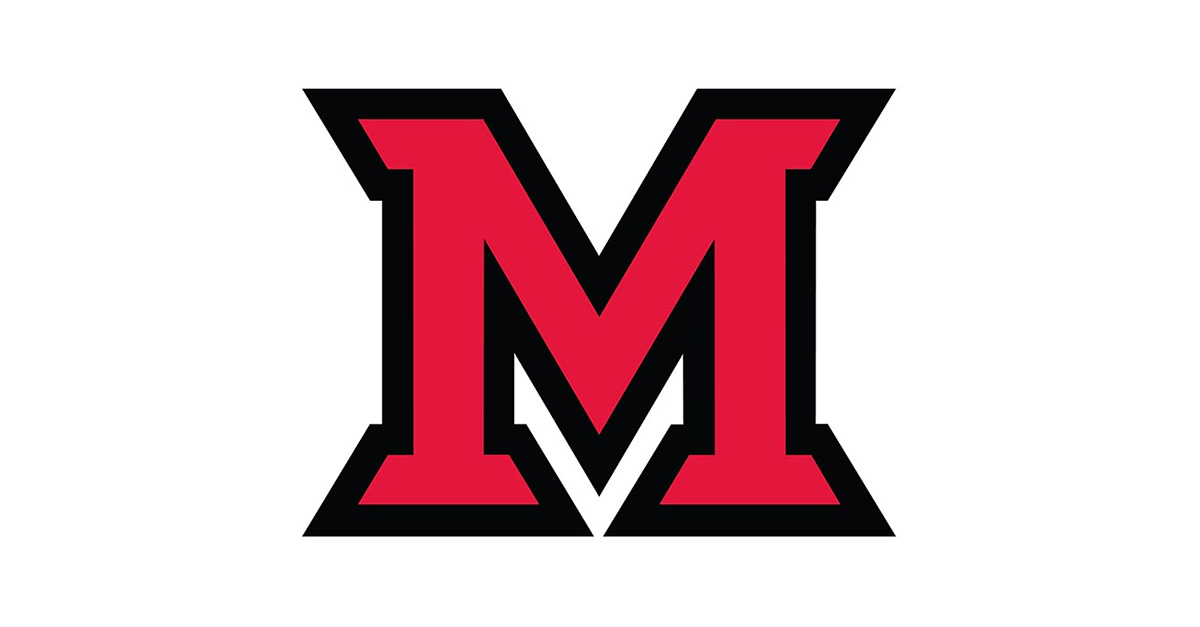 Nov 10, 2014
Miami University's Dance Theatre will present a winter concert at 7:30 p.m. Saturday, Nov. 15, and at 2 p.m. Sunday, Nov. 16, at Hall Auditorium.  A "Talk Back" will be held after the Saturday performance.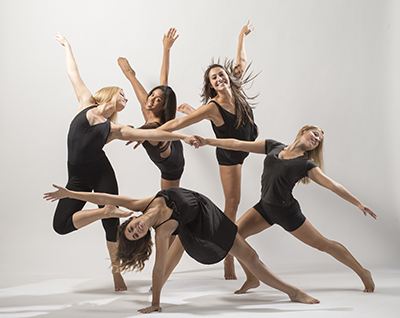 Members of the Dance Theatre executive board (photo by Jeff Sabo) .
Dance Theatre, directed by Lana Kay Rosenberg, includes elements of many dance forms, from modern and contemporary to jazz, tap and ballet.
The concert will feature dances choreographed by Rosenberg, Dance Theatre alumni and students. Works are set to music ranging from Haydn to Funks Incorporated beatbox music, to Japanese taiko drums and others.
Rosenberg choreographed "Under the Cover and Between the Pages," set to music by Franz Joseph Haydn.
Guest artist and Dance Theatre alumnus Dan Weltner (Miami '85) choreographed "Postmodern Interruptus" during a five-day residency in September.  It is set to music by performance artist Laurie Anderson.
Guest choreographer and alumna Nicole Few Hunter (Miami '02), a Cincinnati-based attorney who also teaches dance classes at Miami University Hamilton, choreographed "Bang Your Own Drum," set to Japanese taiko drums. Margaret Nelson (Miami '06), research associate in advancement services, choreographed "Auditory Speak."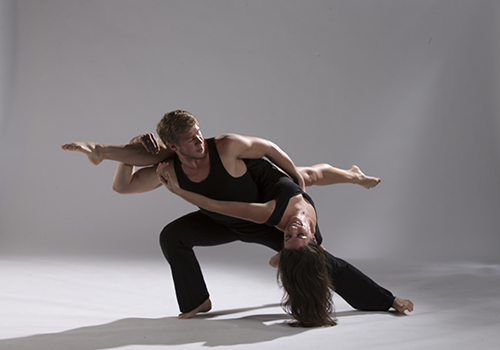 Dance Theatre members Nina
Vrbanic and Matt Hurtado (photo
by Jeff Sabo).
Student choreographers include Danielle Sadler, senior kinesiology major from Indianapolis, Ind., with "Foundation"; Beth Seither, junior creative writing major from Cincinnati, with "Once in a Lifetime"; Chelsea Bellinger, junior kinesiology major from Indianapolis, Ind., with "Kindred"; and Caroline Cliff, sophomore international studies major and fashion design minor from Barrington, Ill., with "Desolation."
Tickets are free for Miami students at the Miami University box office or at the door.
Tickets are $6 in advance and $8 at the door for other students/seniors; $10 in advance and $12 at the door for general admission.