Miami University Steel Band, with Ray Holman, Nov. 17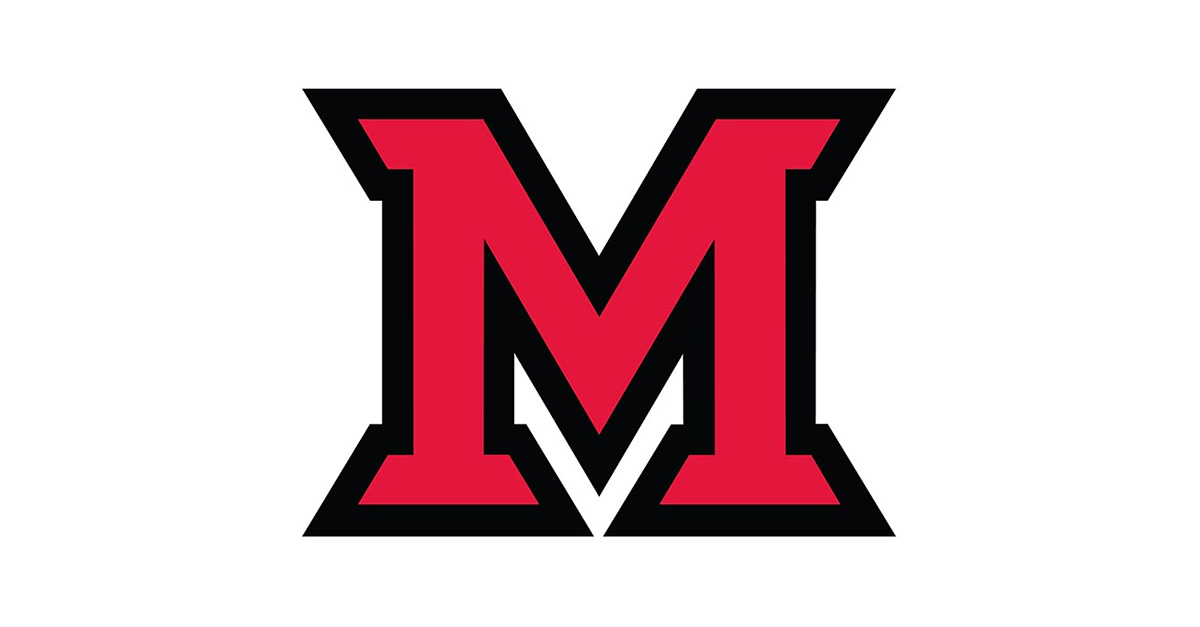 Nov 11, 2014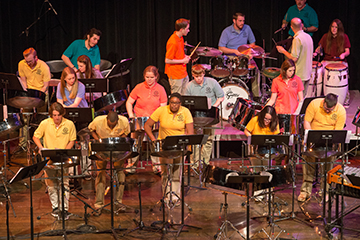 The Miami University Steel Band, shown here at their spring
2014 concert, will perform Nov. 17 (photo by Ben Taylor).
The Miami University Steel Band, directed by Chris Tanner, will perform at 7:30 p.m. Monday, Nov. 17, in Hall Auditorium. 
Tickets, $5 students and seniors, $7 general admission, are available at the box office in Shriver Center. 
The composer-performer Ray Holman will join the band as a special guest. Holman, a native of Trinidad, the birthplace of the steel pan, is widely recognized as an innovator in terms of steel band performance and composition, having been active in the art form since the 1950s.
The ensemble will perform "Pan Woman," his seminal composition for Trinidad's annual steel band competition, Panorama.