Miami theatre presents "Communicating Doors" Nov. 19-23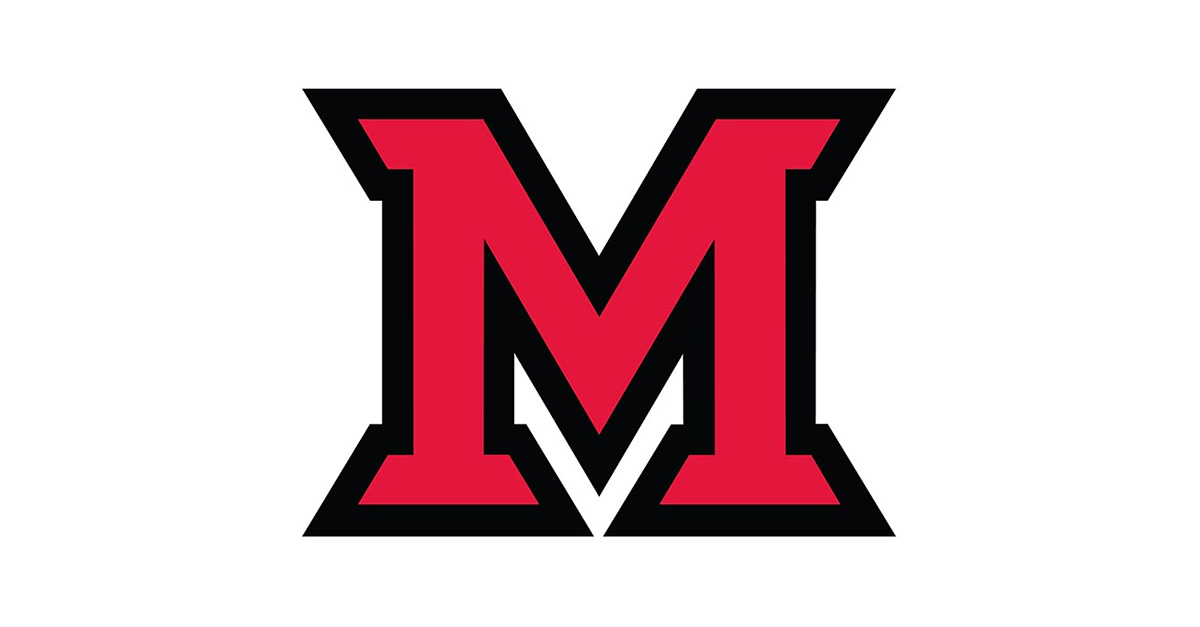 Nov 12, 2014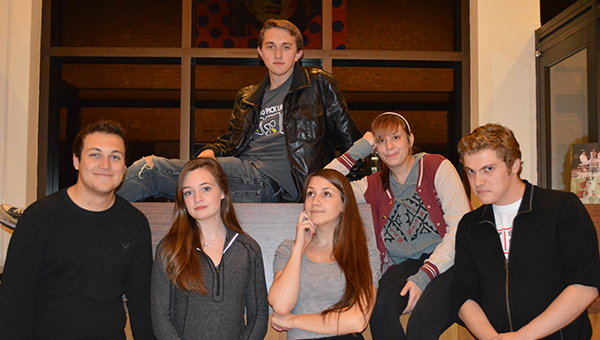 The cast of "Communicating Doors" left to right: top,
Brendan Hall and Madison Ellis; bottom, Hunter
Doebereiner, Kate Hendrickson, Jessica Filkill and
Jeremiah Plessinger (photo by Charlotte Higgins).
The Miami University department of theatre presents "Communicating Doors," by Alan Ayckbourn, at 7:30 p.m. Nov. 19-22, and at 2 p.m. Nov. 23, in Gates-Abegglen Theatre, Center for Performing Arts. The play, directed by Lewis Magruder, assistant professor of theatre, is the 16th annual John D. Yeck Production at Miami.
Tickets, $10 adults, $8 seniors and $7 students, are available at the Miami University box office located in the Shriver Center. 
Set in a London hotel, "Communicating Doors" is a comic, murder-suspense thriller that "turns the world upside down as the doors between adjoining hotel rooms sends the actors back and forth in time in an attempt to rewrite their history," playwright Ayckbourn explained.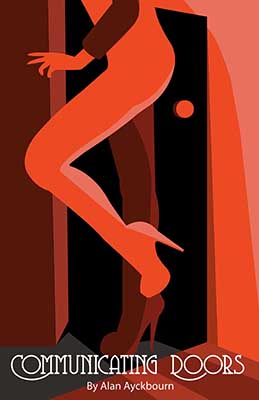 "Communicating Doors" has been a show "I have always wanted to bring to Miami's stage," Magruder said. "This play has been at the top of my list for plays I want to direct ever since I saw the hit London production back in the mid-90s.
There are several reasons for that: First, the story is compelling in that it's about second chances, redemption and the power of love to change lives. Second, there's time travel. Finally, the action of the play … winds up into increasingly more and more intense situations until the action explodes into farce, complete with chases, mistaken identities and physical violence. It's a crowd pleaser and more!"