Miami University Art Museum update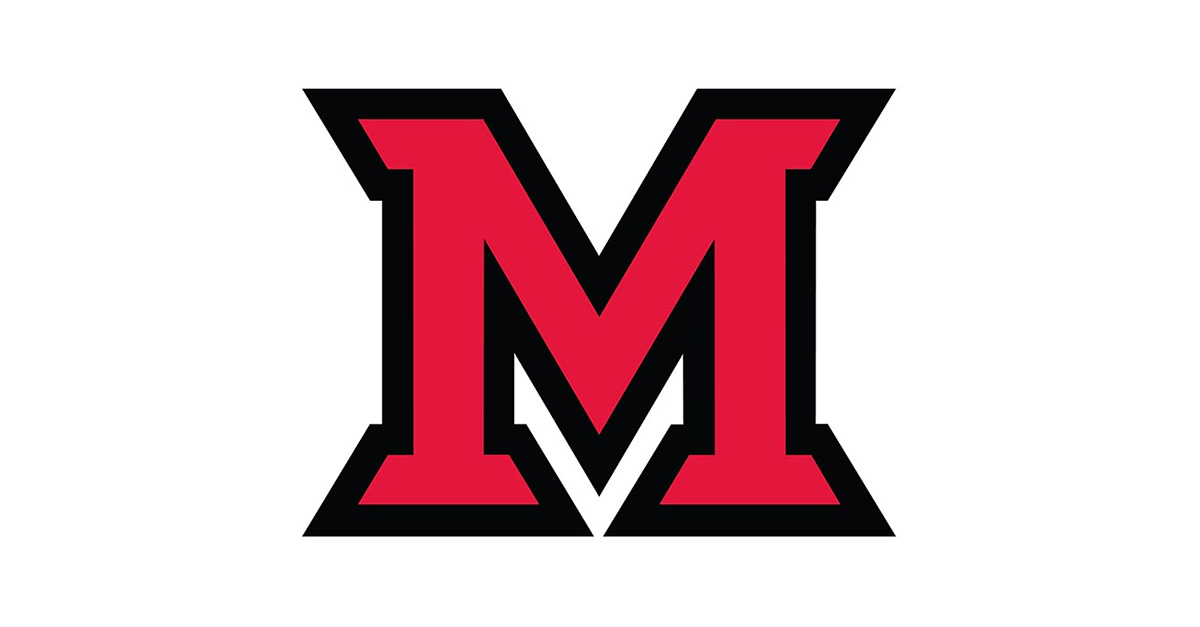 SPRING 2015 (UPCOMING) EXHIBITIONS @ A GLANCE
Dec 07, 2014
EXHIBITIONS CLOSED UNTIL JANUARY 27, 2015
Thank you for visiting our Fall and Ongoing exhibitions. 
Our galleries are currently CLOSED for de-installation and installation of our upcoming Spring Exhibitions which open on Tuesday, January 27.
Our sculpture park featuring nine unique works by well known artists is open year round.
SPRING 2015 (UPCOMING) EXHIBITIONS @ A GLANCE
Come visit us when our Spring exhibitions open on January 27.
Spring Exhibitions include:
Freedom Summer: A Student Response Exhibition 
Figures in a Garden: The Ideal World in Chinese Art [A CAPSTONE EXHIBITION]
William McGee, Abstract Expressionist
Ongoing exhibitions (Open January 27-June 27, 2015): 
Art History @ A Glance, Global Perspectives and The Charles M. Messer Liecca Camera Collection