Spring 2015 Student Recital Scheduling Now Open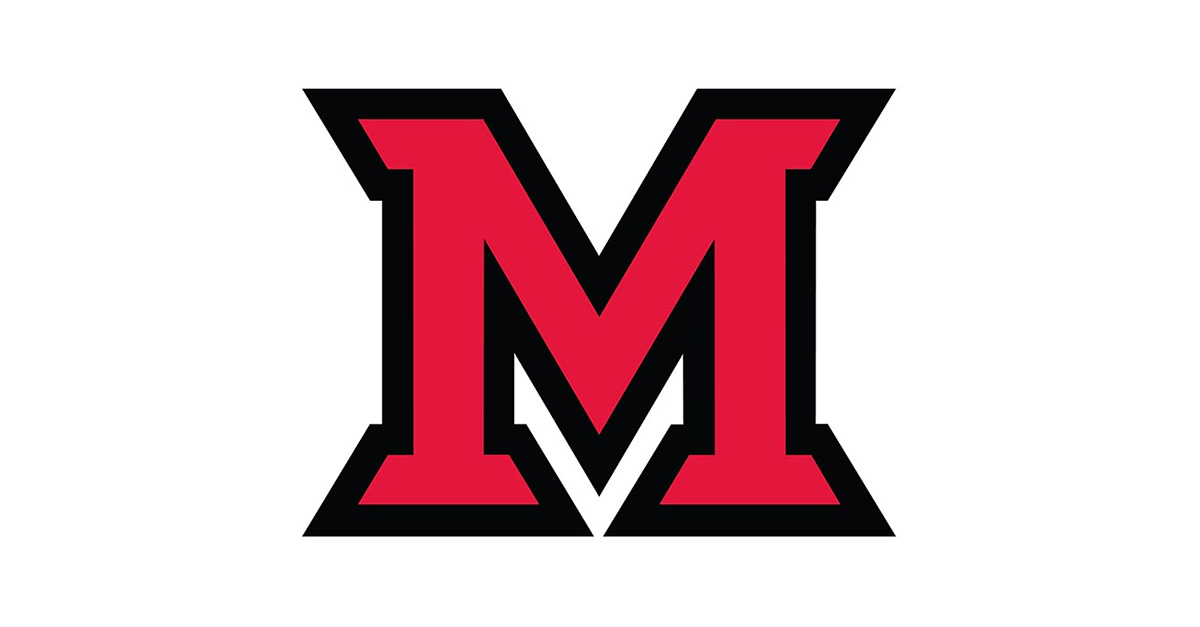 Dec 01, 2014
Spring Recital scheduling is now open via the online form.
Priority in scheduling will be given to class level.
Recitals may be scheduled for 7:30 pm on weekdays and 1, 3, 5, and 7:30 pm on weekends.
Please cross-reference the calendar.
Please note that recitals may not be scheduled during finals week or the weekend before.