Lecture at the Art Museum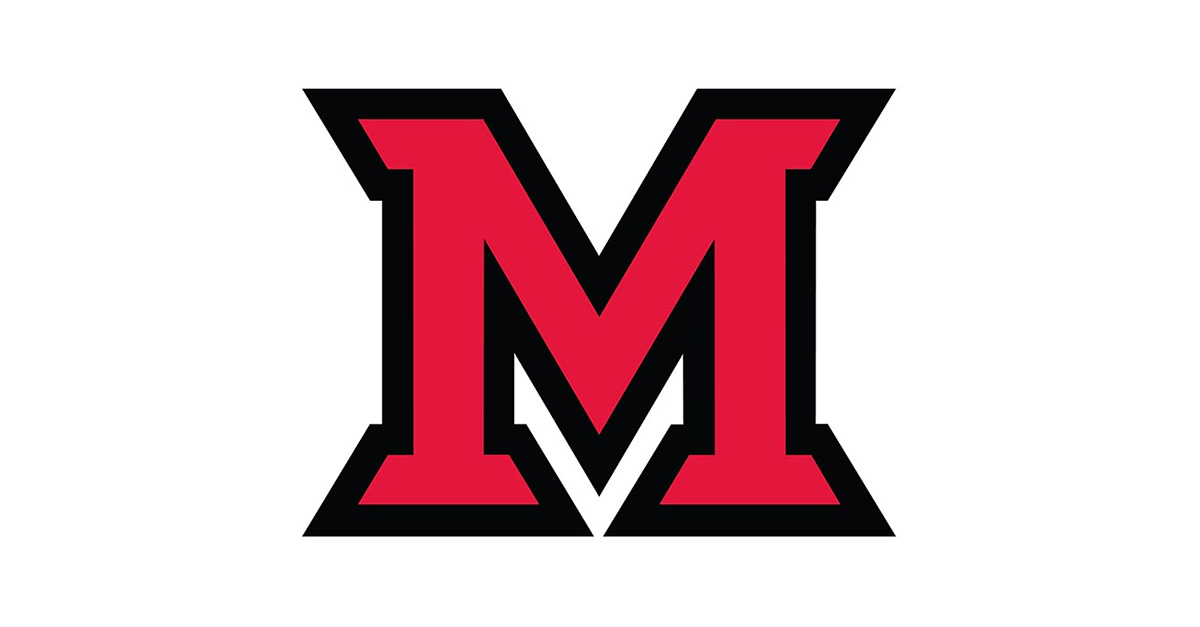 Contemporary Art Forum Lecure at the Art Museum
Feb 10, 2015
Thursday, February 12, 2015 6:00 p.m.
Painting's Returns: William McGee's 21st Century Modernism
Morgan Thomas, Ph.D., Assistant Professor, Department of Art History, College of Design, Architecture, Art and Planning, University of Cincinnati
The recent rediscovery of William McGee's remarkable body of work raises fascinating questions for art history and criticism today. This lecture retraces some of the key moments in McGee's artistic trajectory, exploring his links to artists like Agnes Martin, Franz Kline, Barnett Newman and Jasper Johns, as well as his interest in visual poetry and the role of construction, abstraction, and enchantment in art. It aims to show how McGee's elusive position in the history of American modernism makes his art all the more relevant to discussions at the center of contemporary art and culture today.
Co-sponsored with the Contemporary Art Forum
An exhibition of the artist's abstract works and his life is currently open at the Art Museum through June 27.