Ben Jacks Gives Gallery Talk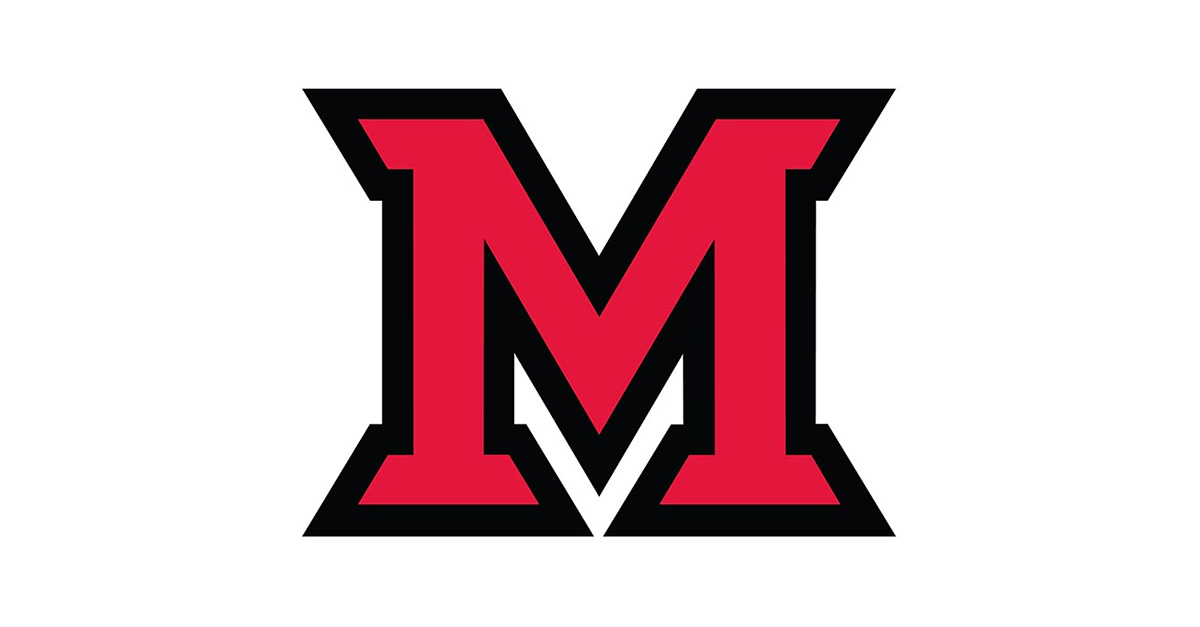 Feb 10, 2015
Associate Professor Ben Jacks gave a gallery talk on Friday, February 6 in the Cage Gallery, on the exhibition of photographs from his newly released book, The Architect's Tour: Notes for the Design Traveler (Culicidae Architectural Press).
The Architect's Tour explores a range of archetypal situations through Modern and contemporary architecture in Europe and presupposes a philosophy of architecture in which senses such as sound, temperature, time, and touch are at least as important as the visual sense.
In reviewing the book, Simon Unwin, author of Analysing Architecture, wrote:
"The message of The Architect's Tour is an important one: whether conceived in the abstract realm of paper or a computer screen, architecture's ultimate sphere of power is and always has been in the real world. The laboratory and classroom of the student architect is 'out there': and it is stocked with wonderful places to visit and awe-inspiring buildings to study. Ben Jacks insists you go out into the world and look… because he knows you will become a better and better architect by filling your imagination with memories of great architecture! He also helps… by providing handy pointers to planning your own architectural tours."
The exhibition will travel to the Architectural Foundation of Cincinnati (February 9-March 6), and Iowa State University College of Design, Ames (March 25-April 9).
A reception and book signing will take place at the Architectural Foundation of Cincinnati, 811 Race Street, Friday, February 13, from 6-8pm. The public is invited.
The exhibition is supported in part by grants from the College of Creative Arts and the Office for the Advancement of Research and Scholarship, Miami University.