Miami Opera: Mozart's "Cosi Fan Tutte" opens Feb. 26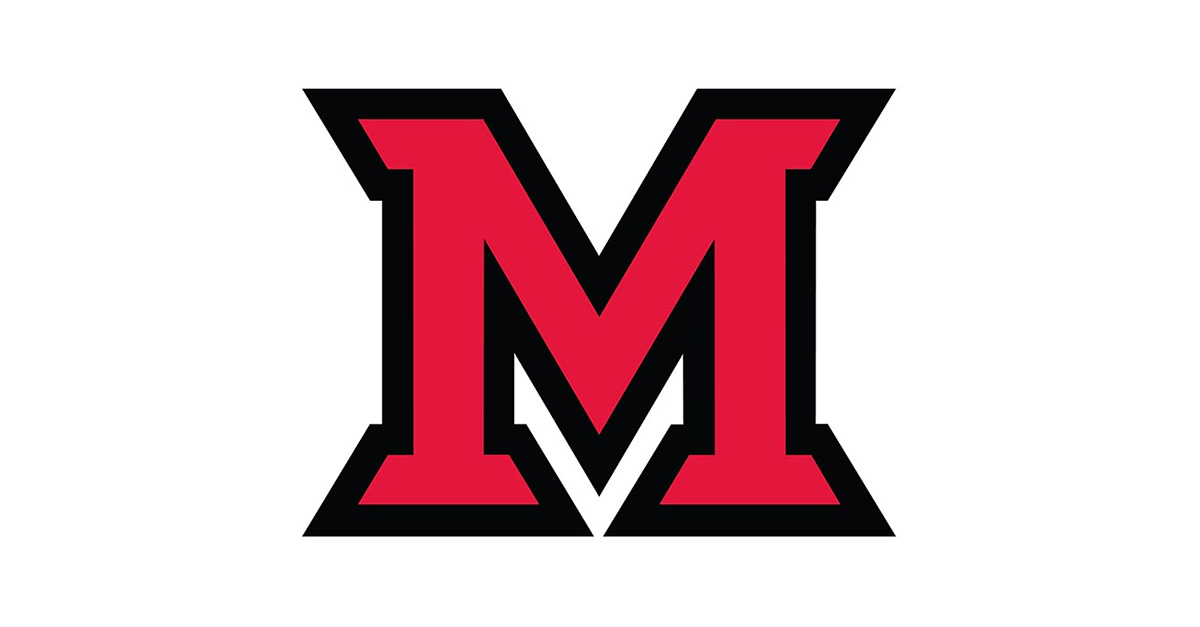 Feb 20, 2015
Miami University Opera presents Mozart's "Cosi Fan Tutte" at 7:30 p.m. Feb. 26-28 in the Harry T.  Wilks Theatre, Armstrong Student Center.  The opera will be performed in English.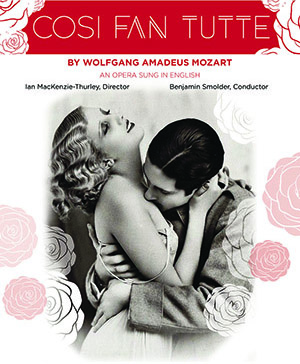 Mozart's "Cosi Fan Tutte," an Italian-language opera first performed in 1790, was originally set in Naples during the late 18th century.
Miami Opera's adaption and translation by Nic Muni — former artistic director of the Cincinnati Opera  — places the setting at Miami University during the Roaring '20s, said Ben Smolder, conductor and producer of Miami Opera.
It is directed by Ian MacKenzie-Thurley, an Australian stage director, writer and producer.
The production will feature special screen projections and stage effects.
"Set in a sex education class, Professor Alphonso instructs the youth about the joys, pain and fickle nature of love," Smolder said.
"Mozart's opera reminds us that our most cherished relationships can often be fragile and tenuous, and in doing so it shines a harsh light on the barest of our vulnerabilities."
Smolder is associate professor of music and director of the National Schmidt Youth Vocal Competition. The cast of "Cosi Fan Tutte" includes two recent winners of the Ohio Schmidt Competition: Maximillian Jansen (2013) and Steele Fitzwater (2014).
Tickets, $12 adults, $10 seniors and $5 students/youth, are available at the box office in Shriver Center.  
Miami University Opera's 2014 production of "Albert Herring" won third place in the country for Best Collegiate Production in the National Opera Association's 2014 Opera Production Competition — Miami Opera's third national award since 2008.