Miami theatre: "Found a Peanut" opens Feb. 25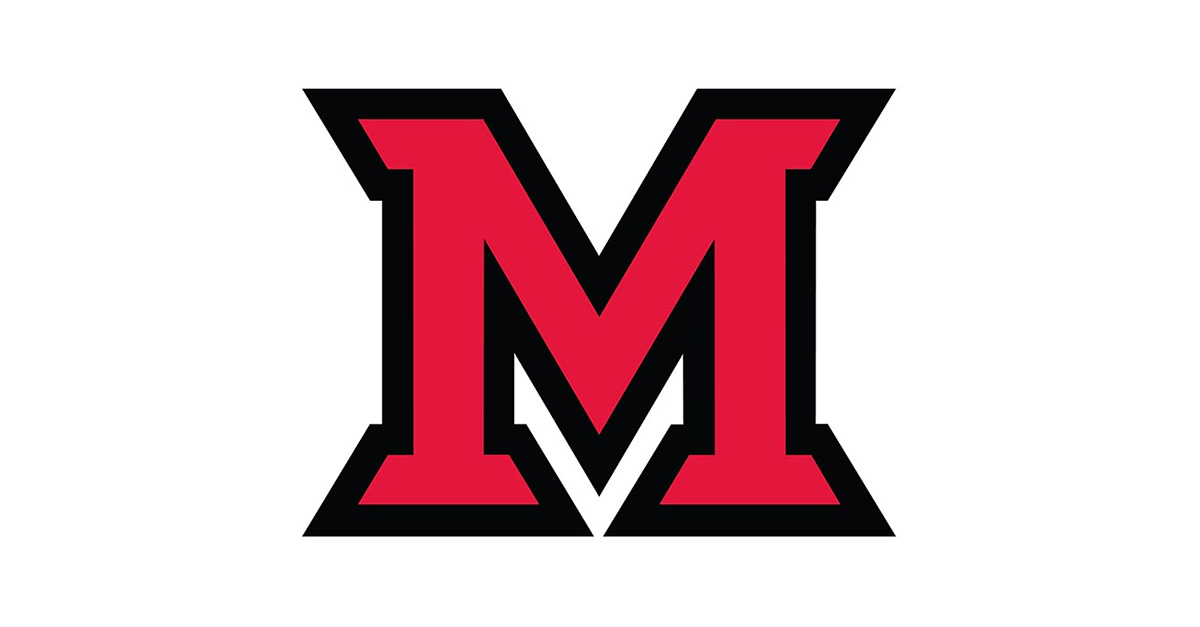 Feb 18, 2015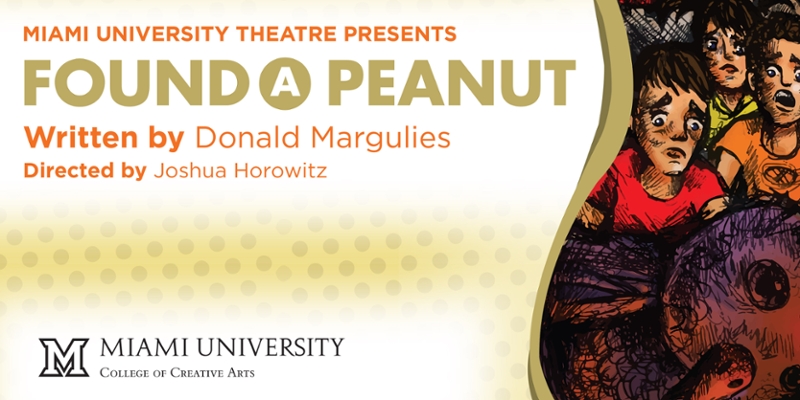 The Miami University department of theatre will present "Found a Peanut" by Donald Margulies at 7:30 p.m. Feb. 25-28, and at 2 p.m. Feb. 28-March 1, in Studio 88 Theater, Center for Performing Arts.
Directed by Joshua Horowitz, graduate student in theatre, the play is a "coming of age comedy-drama."
The setting is the backyard of a Brooklyn tenement in 1962 on the last day of summer vacation, where a group of children aged five to fourteen (portrayed by adult actors) are at play. The story depicts the backyard world of childhood, with its bullies and victims, leaders and outsiders and games.
As the children play, we watch as they suffer the indignities of name-calling, learning responsibility and trying to fit in.
Read more about the production and the playwright Margulies, who won the 2000 Pulitzer Prize for Drama, here.
Tickets, $10 adults, $8 seniors and $7 students/youth, are available at the box office in Shriver Center.