Hooded Truths and Freedom Summer Programming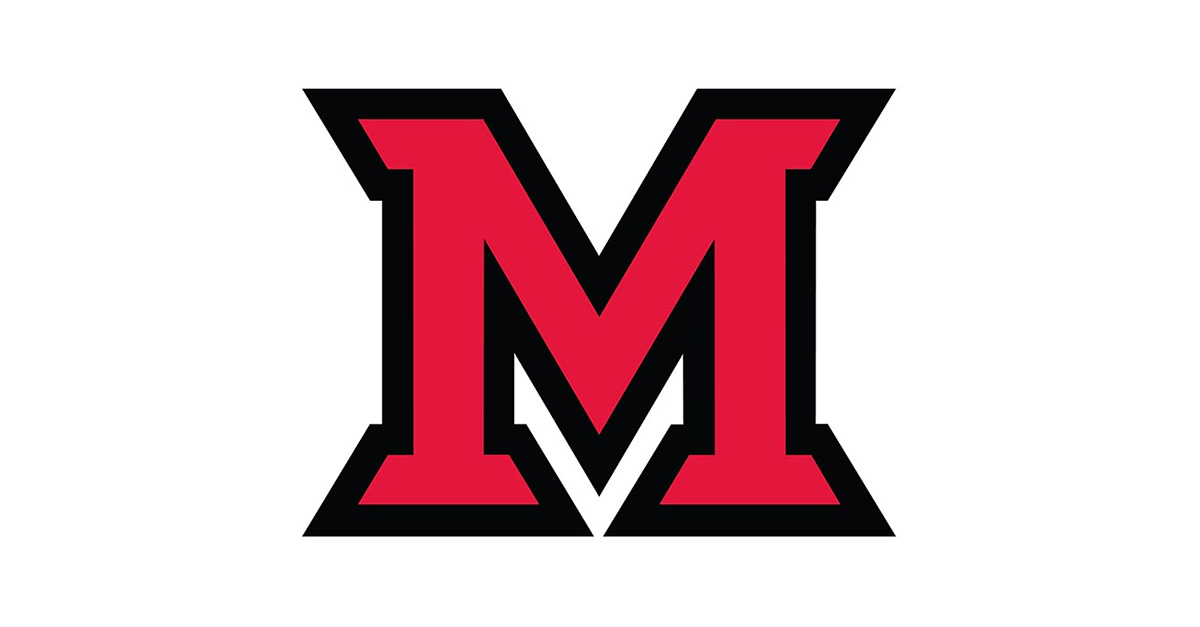 March Programs at the Art Museum
Mar 01, 2015
Join us at the Art Museum on Thursday, March 5 for a series of rich programs including a reception, guest talk, meet the student artists and art making activity.
Thursday, March 5 – 6-9 p.m.

 
Reception, Extended Gallery Hours, Lecture, Meet the Student Artists and Response Activity
6 p.m. - Talk by Candace Hunter ~ Hooded Truths


7-9 p.m.

- Meet the Student Artists in Freedom Summer: A Student Response & Respond during an Art Making Activity related to the question "What FREEDOM looks like to you."
Thursday, March 5, 6 p.m. – Hooded Truths, Candace Hunter
In the series of works titled Hooded Truths, Chicago artist Candace Hunter explores the image of the "hoodie" to retell moments of U.S. history, continuing to ask for the full truth, whether painful or  not. Hunter uses the process of photo transfer, traditional collage and repetition of images.
Co-sponsored with the Contemporary Art Forum 
Thursday, March 5, 7-9 p.m. – Interactive Gallery Event
Gallery Talk & Hands-on Event: Join Student Artists' Responses to Freedom Summer ~ Madeline Hrybyk, Danny Kuhl, Xuan (Renee) Li ang, David Malone, Sandra Mattingly, Christopher G. Maurer, Rebekah Mohn, Billy Simms, Claudia Tommasi and Liza Torrence. as they explore visual and narrative concepts of freedom. Participants will have the opportunity to work on large panels creating visual images and/or narratives articulating what "freedom" means to them. Juried exhibition artists will also be available to share insights regarding their inspirations.