Oxford Kinetics Festival: Celebrating all things kinetic April 6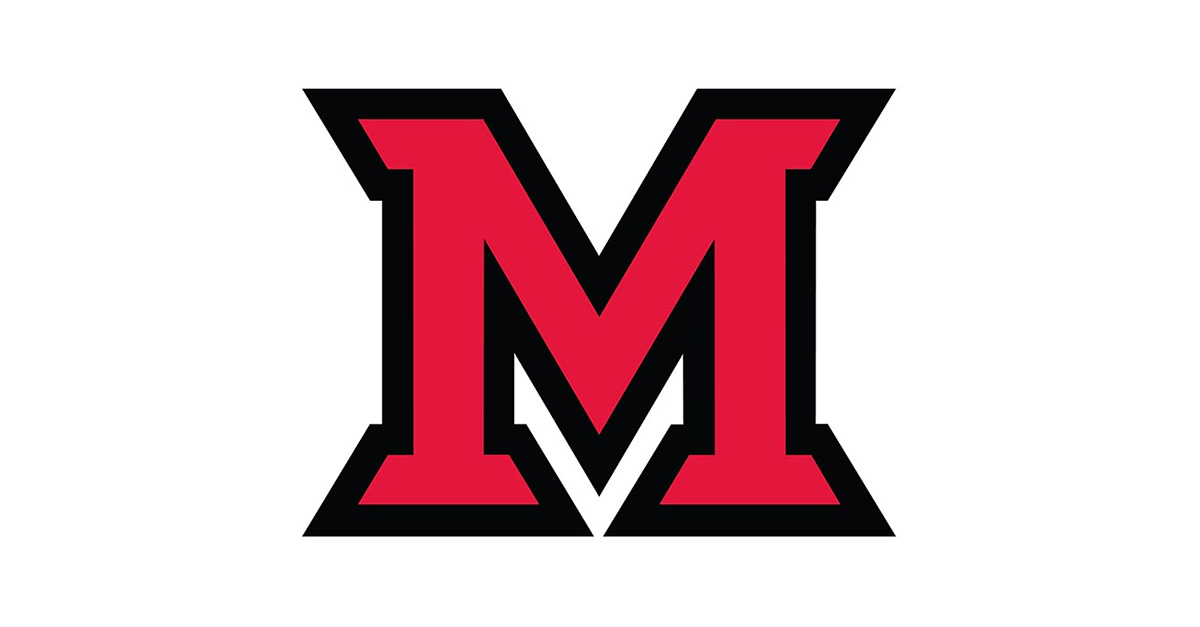 Mar 31, 2015
Written by Susan Meikle, University News and Communications, meiklesb@MiamiOH.edu.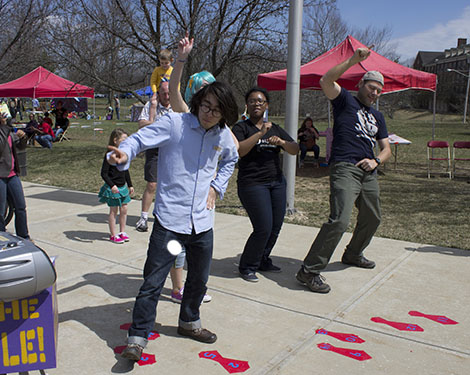 The 2013 Oxford Kinetics Festival drew more than 1,000 participants.
Some of them (above) did the hustle, part of the festival's Scramble event
(photo courtesy Kate Currie)
The fifth annual Oxford Kinetics Festival will be held noon-5 p.m. Sunday, April 6, at Millett Hall. The festival — free and open to all — includes activities for all ages.  The Scramble, a highlight of the festival, takes place at 1 p.m.
A "celebration of art, science, community and personal expression"
The festival is "filled with unexpected activities" said artist Kate Currie (Miami '93), festival co-director with Rod Northcutt, assistant professor of art.
Popular activities from previous festivals — ToyLab by Happen Inc.; Know No Stranger performance artists; experimental band Meltface; Miami's Project High Flight; robots; food trucks; and the giant teeter-totter — will be on hand again, Currie said.
This year the festival will also feature an original kinetic shadow puppet theater, blacksmithing, glassblowing, metal pours, bike polo and "stilt-required" activities.
The festival includes art exhibitions, student engineering /innovation competitions, many kids' activities, food, music and performances. 
The 2013 festival attracted more than 1,000 participants, having grown exponentially since its first year, said Northcutt. He and Currie plan to expand the festival to a two-day schedule in 2015. 
The Scramble: a "celebration of people-powered propulsion"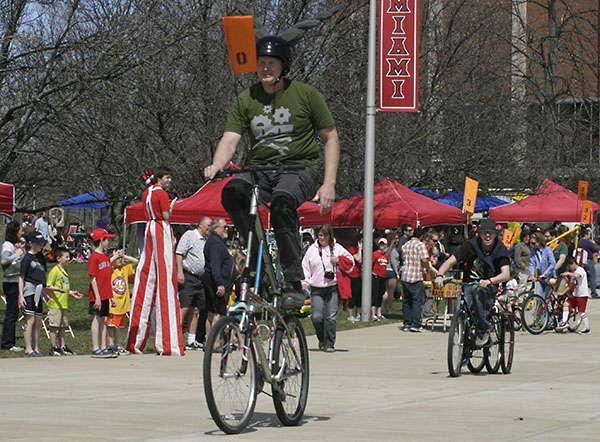 Festival co-director and art professor Rod Northcutt on his
"people-powered" vehicle during last year's Scramble (photo
courtesy of Kate Currie)
Enter the Scramble, "part race, part obstacle course and all fun." All you need is a self-powered vehicle, the more expressive the better.
Anyone may enter — just fill out an entry form.

MAKETANK Inc., a collaboration of artists from southwest Ohio, led by Northcutt, has been offering free how-to workshops for Scramble vehicles every Saturday in March for design and building assistance, welding instruction and mechanical help.
MAKETANK Inc. – Collaborating with Oxford and Miami for STEAM 
The focus of MAKETANK Inc. has been the Oxford Kinetics Festival and the making/building workshops leading up to it. In 2013 Maketank expanded its scope of programming to include year-round events and collaborations, most focusing on educational initiatives in STEAM (science, technology, engineering, art and math).
MAKETANK works with students from many departments at Miami to help them develop projects they can bring to the Oxford Kinetics Festival and to work with children from the community in their particular field of interest.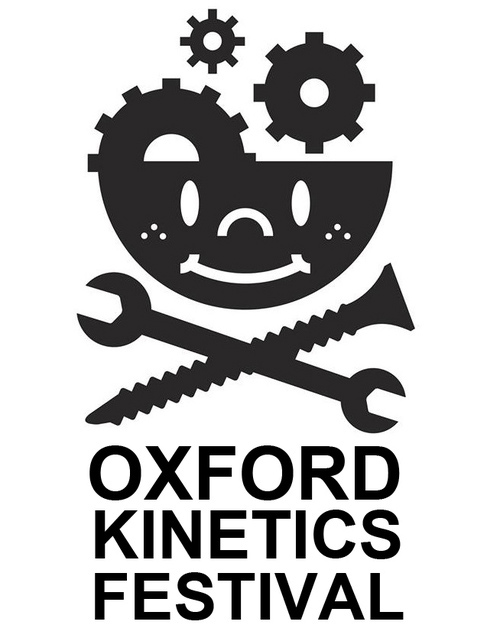 Several featured projects that students have been working on since last fall include:
A senior mechanical engineering capstone class that developed a physical science curriculum for all ninth grade students at Talawanda High School. The seniors are also creating a hovercraft — that will be able to support the weight of a child — to demonstrate principles of creativity and motion at the festival; and
A Shadow Puppet Theater project led by Stephanie Niro ( a history and theatre double major) and Sarah Gilmore (an art and art education double major) working with a Big Brothers Big Sisters group at Kramer Elementary School. 
Community, regional and Miami support
The Oxford Kinetics Festival is co-directed by Currie and Northcutt with organizational support from MAKETANK.

It is supported by Artswave, Ohio Arts Council, National Endowment for the Arts, Efroymson Family Fund, Oxford Community Foundation, Oxford Visitors Bureau, Oxford Community Arts Center, Miami-Talawanda Partnership, Miami University Family Fund, College of Creative Arts and the department of art.