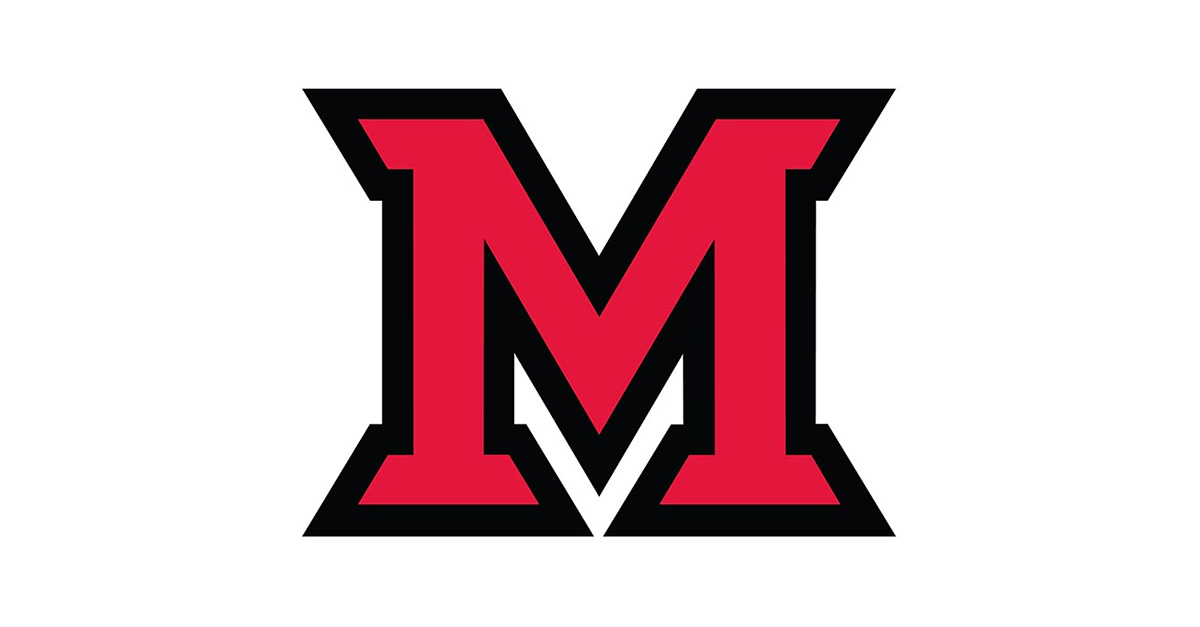 Honoring Professors dele jegede and Ann Barrott Wicks
May 12, 2015
dele jegede and Ann Wicks display retirement gifts from the Department of Art
A retirement celebration for Art History professors dele jegede and Ann Barrott Wicks was held on May 11, 2015 at the Miami University Art Museum. Family members, fellow colleagues, and community members were present to honor their years of service to Miami and to the Department of Art.
Jegede served as Chair of the Department of Art at Miami University from 2005-2010, in addition to teaching art history. A painter, teacher, and art historian, his work focuses on contemporary and popular arts of African and African American art. dele has curated major exhibitions on contemporary African art and published extensively in the field.
Ann Barrott Wicks joined the art history faculty at Miami University in 1983. Her teaching focused on the art, religion and cultures of India, China, Korea, Japan and Southeast Asia. She specializes in the history of Chinese painting and has authored books and articles about both traditional and contemporary Chinese painting.
The celebration was marked by speeches given by colleagues in the College of Creative Arts to honor their dedication, excellence in teaching, and leadership that Ann and dele gave during their years at Miami University.