Chinese carving gifted to Miami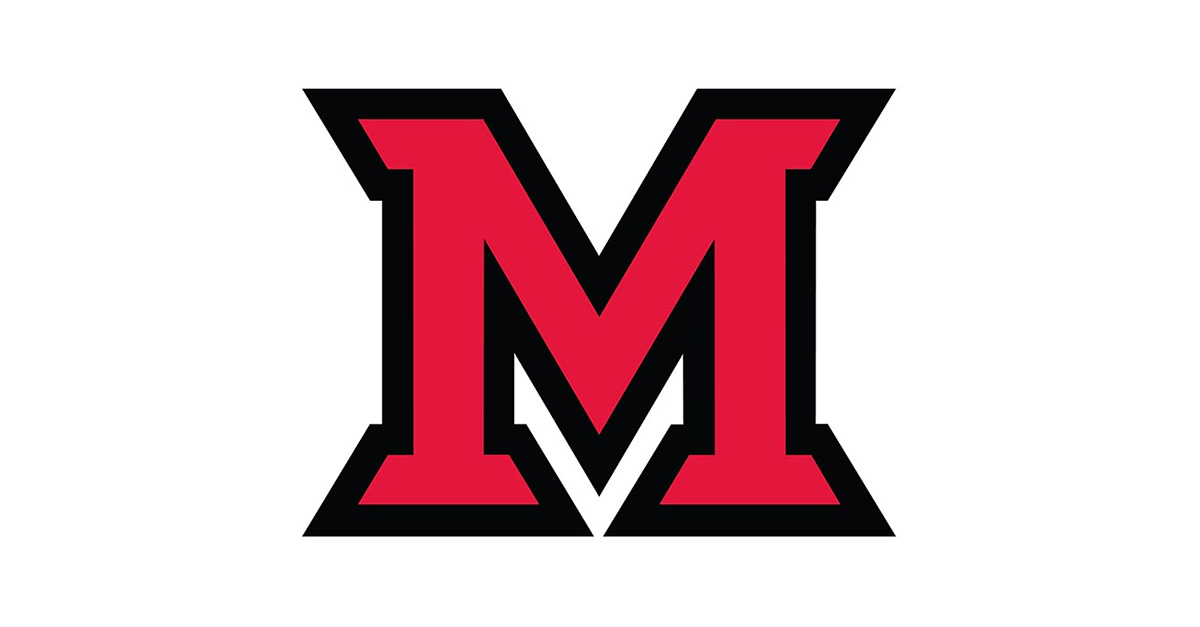 May 15, 2015
Miami University was recently presented with a Chinese ornamental sculpture carved from a translucent celadon-green stone called "Xiuyan jade" (bowenite) mined in Liaoning Province, China. Depicting a school of fish swimming around the opening of a basket trap or creel, the symbolism of the work refers to the Chinese idea of prosperity and good fortune (吉祥如意jixiang ruyi).
The occasion for the gift to Miami was the April 7, 2015 lecture by Professor Tian Guanglin at the Miami University Art Museum on "The Jade Dragons of Hongshan," an exploration of origins of the dragon in Chinese art and culture. More than 100 Miami University students, faculty and community members were in attendance.
The sculpture was presented to Miami by Ms. Zhao Chen, Director of the Confucius Institute at Miami University. She was assisted by Dr. Leng Hui, Associate Director of the Confucius Institute, and Professors Tian Guangling and Han Yuchang, both of Liaoning Normal University, Dalian, Liaoning Province, China. Provost Phyllis Callahan received the work on behalf of Miami University. Also in attendance were Dean Elizabeth Mullenix, College of Creative Arts and Dr. Robert Wicks, Director Miami University Art Museum.