Todd Stuart presents at ASU's Pave Entrepreneurship and the Arts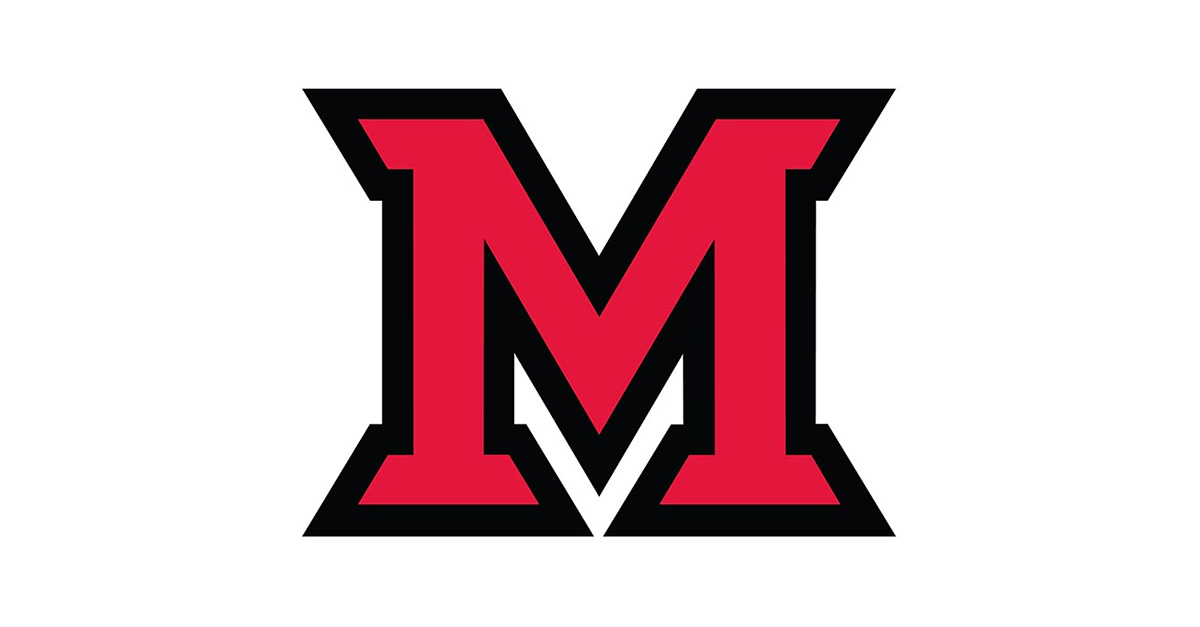 Symposium paves way for venture creation in the arts
May 28, 2015
Todd Stuart, Director of the Arts Management program at Miami University, was a presenter at the 4th Biennial Pave Symposium on Entrepreneurship and the Arts: Creativity and New Venture Creation. In his presentation, "Artist Owned Studios: an Innovative Business Model," he introduced a model for artists to own their studios in urban communities and participate in the economic value that they help create.
ASU's national symposium on creativity and new venture creation in the arts gives participants the opportunity to explore the processes, outcomes and impacts of new venture creation in the arts through hands-on workshops, appearances by major speakers, pitch sessions and research presentations.
Stuart's attendance was made possible by a Dolibois Grant awarded by the Farmer School of Business.
Read more about ASU's Pave Symposium in Art Entrepreneurship>>