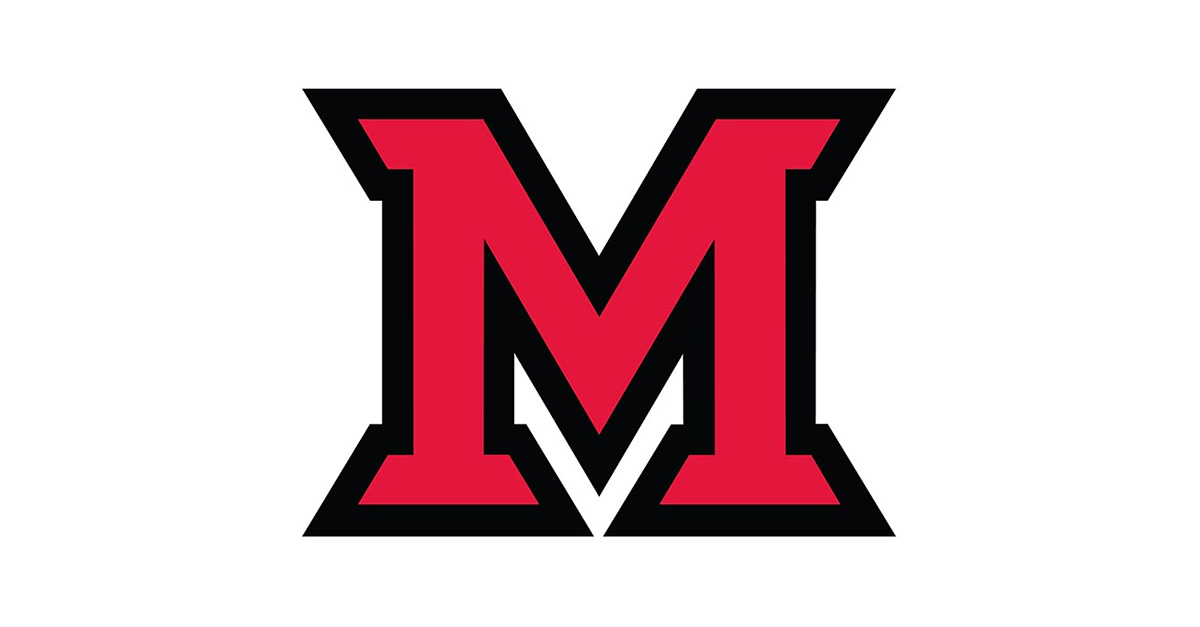 Aug 25, 2015
FALL 2015 Exhibitions Programs
Tuesday, September 15, 5:30-6:30 p.m.
Eyes on Stalinism: Looking at the First Five-Year Plan, 1929-1933
Steve Norris, Ph.D., Professor of History, Assistant Director, Havighurst Center for Russian & Post-Soviet Studies

This lecture will examine the massive changes underway in the Soviet Union at the time of Margaret Bourke-White's visits (1930-1932). Bourke-White photographed Soviet citizens as they were taking part in Stalin's First Five-Year Plan, which aimed to transform the country from a rural one to an industrial power. She published her photographs under the title Eyes on Russia.  Taking her title as a starting point, this lecture will take a fresh look at Stalinism and will draw on materials that have become available since the USSR's collapse.
---
Tuesday, October 6, 5:30-6:30 pm
Bourke-White on Red
Jason E. Shaiman, Curator of Exhibitions, Miami University Art Museum

Two years after Joseph Stalin initiated the first of his Five-Year Plans, American photojournalist Margaret Bourke-White embarked on a three-summer tour of Russia from 1930-1932. Her goal was to document the transition of Russia from an agrarian society to an emerging industrialized country. Shaiman's discussion of her photographs and personal commentaries will explore Bourke-White's non-political perspectives on the changing face of Russia and her people.
---
Wednesday, October 21, 6:00-7:00 pm
The New Janus: Russia's Visual Identity in the 21st Century
Helena Goscilo, Professor, Department of Slavic & East European Languages and Literature, The Ohio State University

Russia's visual image in the new millennium evokes the double profiled Janus, the ancient Roman god of transition—of endings and beginnings—celebrated in both religion and myth. Like Janus, Russia under Putin has cast its identity as a nation simultaneously gazing in two opposite directions: on the one hand, it reprises its 'glorious' Soviet past and, on the other, it flaunts its 'glamorous' postSoviet present as it purportedly moves toward a dazzling future. That cynosural self presentation deploys sundry visual tactics to market such a paradoxical profile, relying on scale and glitz to convince observers that Russia is a premier global actor in the international arena. Unique, yet also European and Asian, Russia boasts a multiplicity of identities united under the double headed eagle that elevates it above other nations. Goscilo's PowerPoint presentation illustrates the visual aspects of Russia's current advertised identity.
---
Thursday, November 5, 5:30 - 6:45 p.m.
Echoes from the Past:  An Ongoing Dialogue with Art History
Dennis Angel, Artist, Las Vegas, NV

For the past six years, Dennis Angel has investigated the use of metal point, a drawing technique commonly employed by artists in the 14th and 15th centuries. The artist will discuss the events that initially prompted his use of this ancient process, the medium's unique properties and inherent technical challenges as well as the concepts that continue to inform this ongoing body of work.
Co-sponsored with the Contemporary Art Forum
---
Thursday, November 12, 5:30-6:45 pm
Why sculpture can no longer be what you think it is
Rod Northcutt, Associate Professor, Department of Art, Miami University.
The word "sculpture" has lots of baggage. The expanded contemporary field of sculpture (and the people, things, and activities in it) breaks many out-dated assumptions.
For example, sculpture does not need to be made by a sole "genius," it does not need to be a commodity, it does not need to be a tangible thing, and it does not need to live in a "white cube" space. Progressive contemporary sculptors look at what everyone else does, at the materials and formats that everyone else uses, and then they make sure that they sure as hell don't do the same thing. Northcutt will discuss the current zeitgiest of sculpture (to the best of our knowledge) and how sculptors everywhere are challenging the status quo. He will also survey some of the collaborative social sculpture that he creates through MAKETANK, Inc. and MAKETANK Projects.
Co-sponsored with Contemporary Art Forum