Interior design major wins $30,000 Donghia Foundation Senior Scholarship Award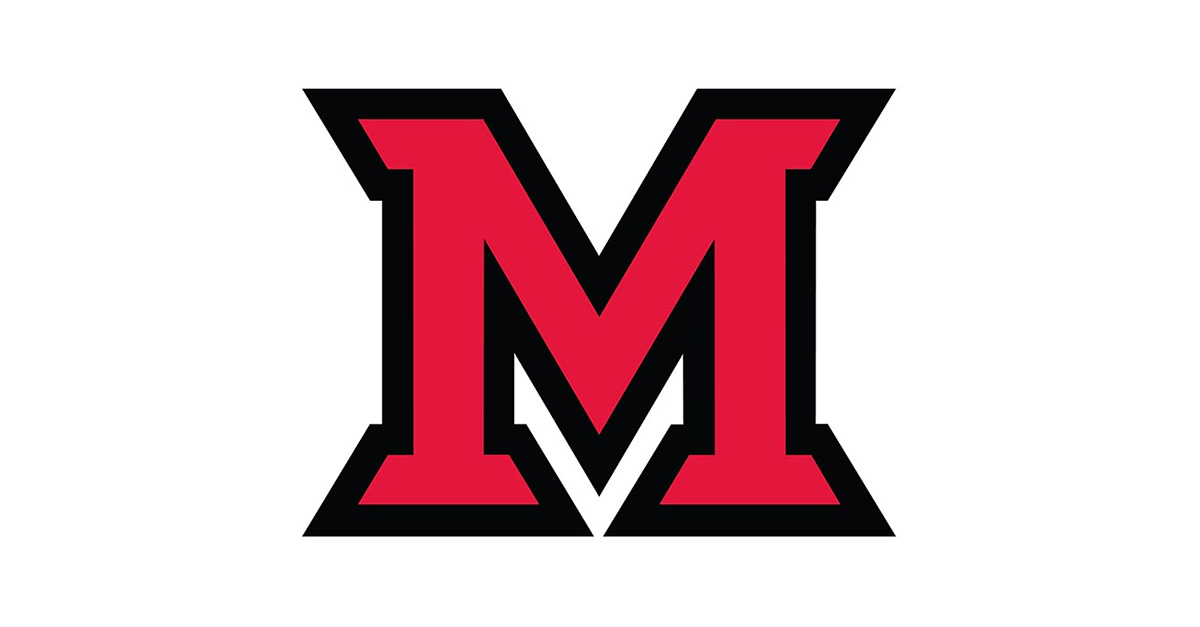 Sep 01, 2015

Kaley Sobanksi

Kaley Sobanksi, a senior interior design major at Miami University, received the 2015 Angelo Donghia Foundation Senior Scholarship Award. She is one of 14 students nationwide to be awarded the $30,000 scholarship, following a juried competition of portfolio submissions. 
The scholarship was awarded based on a juried competition of portfolio submissions. Students in their junior year submit a single residential or commercial project to represent their work. The judges consist of top New York City interior designers.
Kaley, from Perrysburg, OH, completed her project as part of ARC303, a third-year interior design studio course with Architecture + Interior Design faculty mentor Deborah Norman. 




Kaley's project, the REI Flagship Store, Washington, DC, aims to appeal to active, young millennial shoppers while underscoring the company's core values. Her design concept, "Imagine Yourself", offers a unique experience for shoppers to place oneself in the center of the adventure. Clean forms and natural surfaces serve as a backdrop for the products and functions as a transition between the current urban environment and the outdoor adventure. An emphasis on community and educational spaces encourages an active engagement that transcends a typical shopping excursion.
Since 2002, when the scholarship competition was founded, seven Miami students have received the Donghia Scholarship, among the largest and most prestigious scholarships for Interior Design students in the United States.
Katherine Setser, Director of Miami University's Interior Design Program said, "We are delighted for Kaley and are very proud of her and our interior design faculty. We encourage our students to look beyond the "project" and create an experience; Kaley's approach to REI's brand experience is exemplary."  

Images excerpts of Kaley's project

Lila Wengler


Lila Wengler, a senior interior design major was also selected to submit her project in the Donghia Foundation Senior Scholarship competition.
The Angelo Donghia Foundation, Inc., was established by the late Angelo Donghia, an internationally recognized interior designer. The foundation's Scholarship Program provides assistance for the advancement of education in the field of interior design. Since its inception in 2002, it has awarded more than $10 million to interior design education.