Cornucopia: Public sculpture framed by Upham Hall embodies balance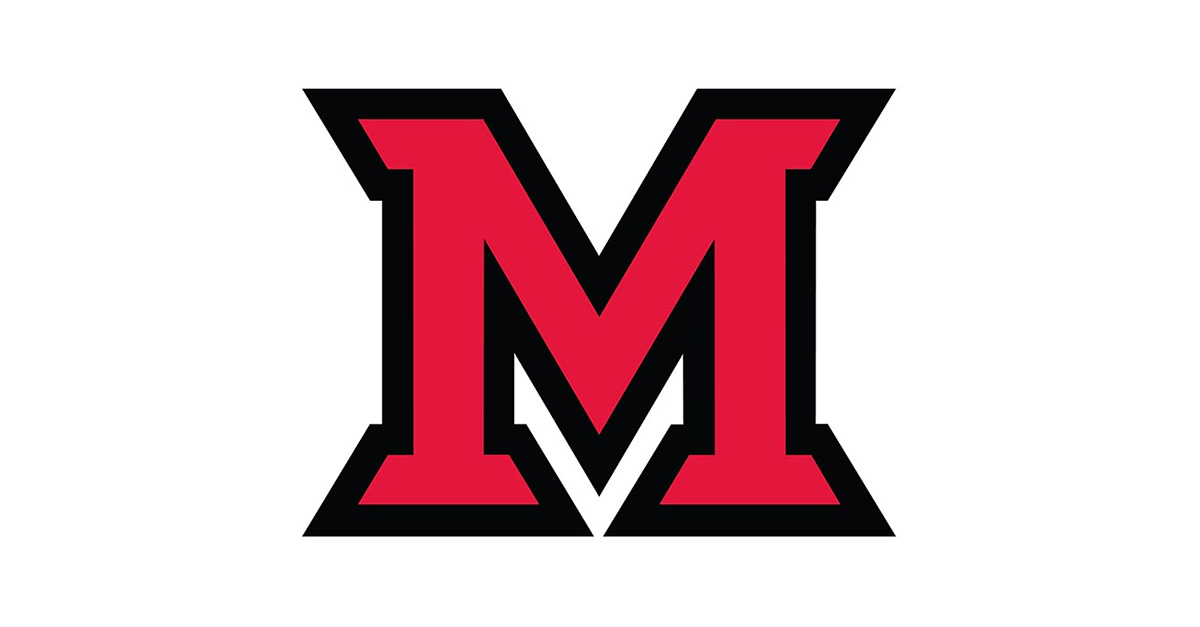 Oct 02, 2015
Oct 02, 2015
Cornucopia: Public sculpture framed by Upham Hall embodies balance
Cornucopia has been "living" on site since May; visit soon before it moves after fall break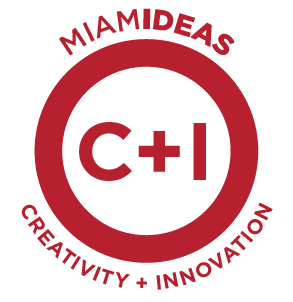 By Susan Meikle, university news and communications, meiklesb@MiamiOH.edu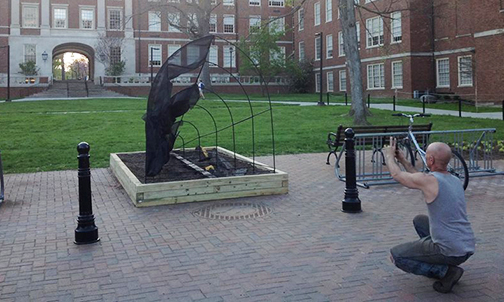 Artist Greg Loring photographs Cornucopia after its installation (photo by Leno Davis).
The public sculpture "Cornucopia, Utopia, Dystopia," situated on the east side of Upham Hall near Bishop Woods, has been living and growing on site since its installation in May.
Unlike other public art on campus, Cornucopia has evolved during its time at Miami. The sculpture features native plants that have grown and spread - and attracted wildlife - throughout the summer and early fall.
It will be on site through the end of fall break (Oct. 9-11) when it will be reinstalled at its permanent location at the Edge of the Farm Conservation Area.
Artists Greg Loring, a master's of fine arts student in sculpture, and Ancilleno "Leno" Davis, a doctoral candidate in biology, created Cornucopia to embody balance: nature versus paved progress.   
"'Cornucopia, Utopia, Dystopia' speaks to the bounty we reap based on our choices," Davis said. "Do we seek more natural areas or more paved areas? Do we want to see a balance?"
Visit the sculpture in the next two weeks and share your thoughts on the MUCornucopia Facebook page. 
Rooted in sustainability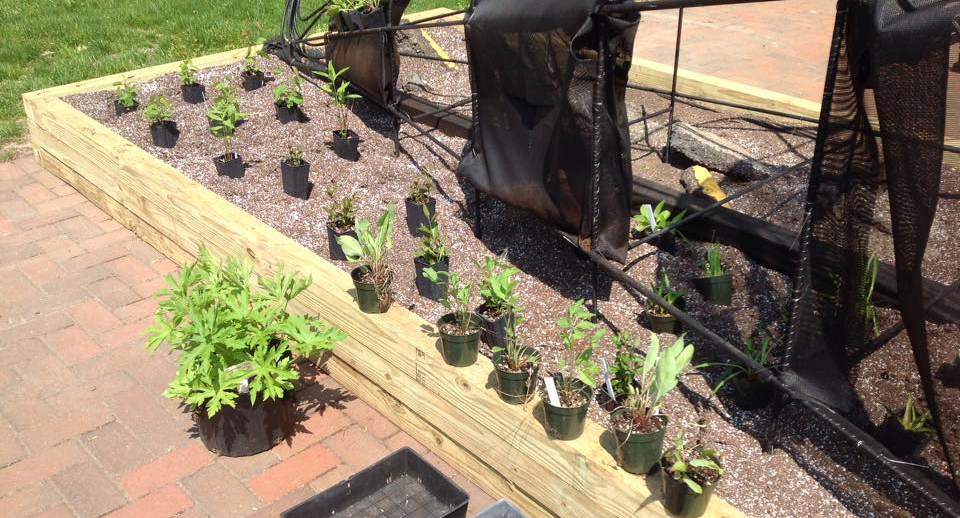 Most plants were supplied by the Conservatory at MUH and the Boyd greenhouse (photo by Leno Davis).
Davis and Loring designed "Cornucopia" in response to the Future Voices Sustainability Art Contest held last February.  
The charge of Future Voices was to speak to the Miami University class of 2115 about the way our choices here in 2015 impact them in the future. 
The contest was funded by Miami's first-place prize from the 2014 Kill the Cup University Challenge — Waste Reduction division.   
Miami students, faculty and staff helped reduce disposable single use cup waste on campus by 5.5 percent during the inaugural four-week Kill the Cup competition. 
The 2015 Kill the Cup University Challenge is Oct. 5-30.

The artists thank the campus planning committee, Jack Keegan, Boyd greenhouse staff and Brian Grubb of the Conservatory (photo by Leno Davis).
The prize — a $2,000 social impact grant— also helped fund the installation of Cornucopia. 
Collaboration
Working together on the creation of Cornucopia, Davis and Loring also collaborated with many others in the Miami community for its implementation as a public sculpture to live (and grow) near the center of campus for six months.
Rod Northcutt, associate professor of art and adviser to Davis and Loring, said "the collaboration was extensive, as they worked with many other Miami community members receiving support, donations, consultation, permissions and fabrication facilities."
Construction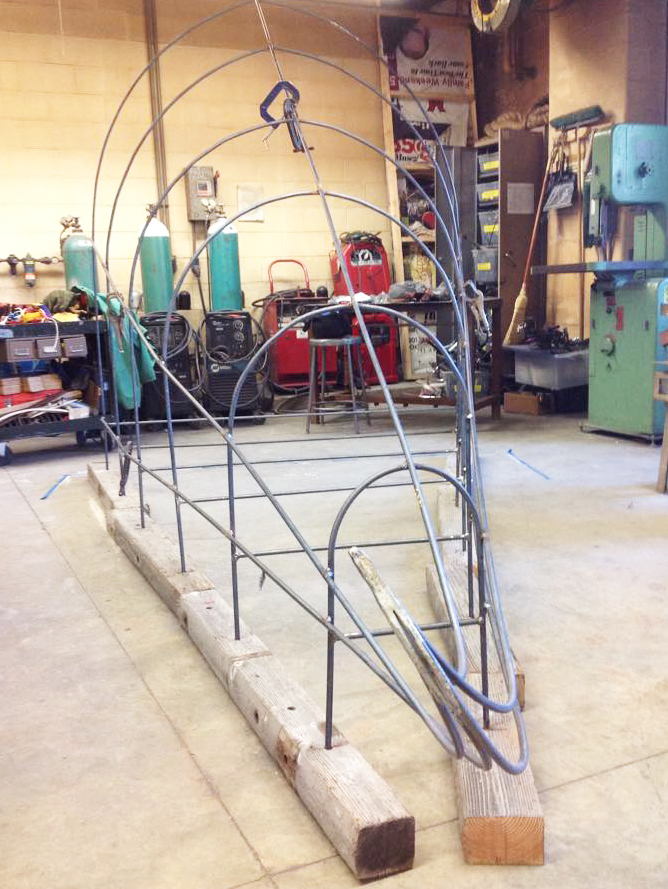 The artists thank the art department sculpture area and Rod Northcutt.
Cornucopia was constructed in the sculpture studio at Hiestand Hall and was installed in front of Upham Hall in early May.
Its frame is made from half-inch round steel and provides the support for the panels.
"Steel is one of the most recycled and reused materials on the planet, but extraction has a complicated nature. What are your views on sustainable materials and recycling at Miami University, in your life or worldwide?" the artists ask.
Native plants are planted in the bed and on the panels. "What are your views on native and nonnative plants? Green space and paved space? What would you like to see at Miami University?" the artists ask. 
Growth; future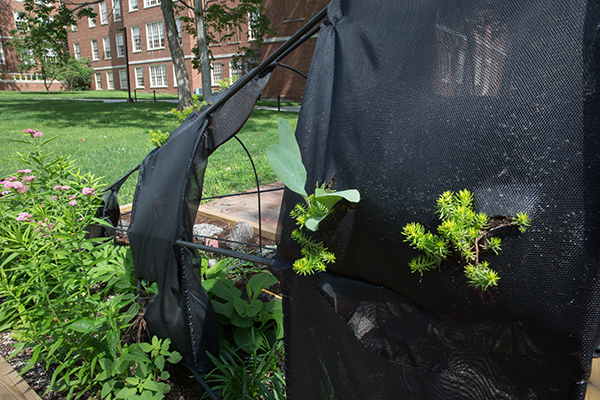 Monarch caterpillars and other insects made a home in Cornucopia (photo by Scott Kissell).
Since its installation at the end of spring semester, the plants of Cornucopia have grown tremendously, the artists said. Several monarch butterfly caterpillars were discovered in the milkweed plants in August, along with other insects (and the occasional deer).
Cornucopia's future site, the Edge of the Farm Conservation Area, is owned and managed in part by Hays Cummins, professor of geography and affiliate of the Institute for the Environment and Sustainability. It is a 32-acre area is planted in tall and short grass prairies and has five wetlands and 21 acres of forest. It is located on McCoy Road, about six miles south of campus.
Meet the artists - not your traditional graduate students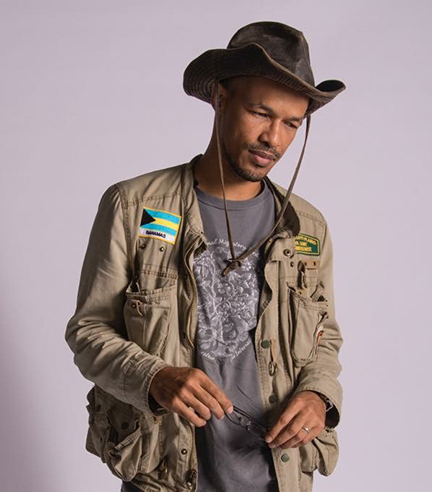 Ancilleno "Leno" Davis (photo by Robert Donato)
Ancilleno "Leno" Davis is a doctoral candidate in Ecology Evolution and Environmental Biology (EEEB). His research is focused on crowdsourced bird observation data in eBird — one of the largest and fastest growing biodiversity data resources in existence.  His doctoral adviser is Hays Cummins.
Davis is also working on a graduate certificate in studio art, focusing on mixed media. He is advised by Rod Northcutt.

He received an associate's degree from the College of the Bahamas in his hometown of Nassau. He also received a bachelor's degree in environmental science with a marine science focus and a master's degree in marine estuarine and environmental science from the University of Maryland, Eastern Shore.
Davis has worked in conservation and science capacity building since 2001 and sees art as an important avenue for connecting people to the environment and nature. 
He also: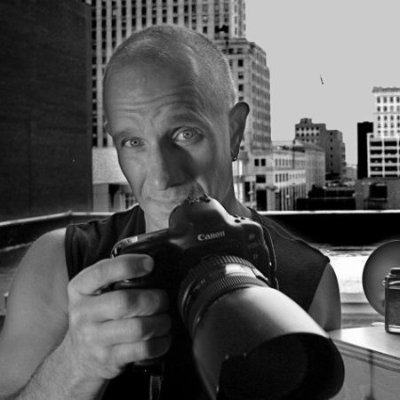 Greg Loring, self-portrait
Greg Loring is a third-year master's of fine arts degree candidate in sculpture working with adviser Rod Northcutt. 
He is also focusing on electronic music composition with Per Bloland, assistant professor of music.
Loring began his artistic endeavors as a freelance photographer and photojournalist for more than a decade, focusing on capturing the expressions, emotion and everyday moments of life.
He subsequently enrolled in the bachelor's of fine arts degree program at the University of Cincinnati College of Design, Architecture, Art and Planning, receiving his degree in 2013.
He enjoys creating large-scale public art sculptures, as well as the casting of works in metal and the creation and composing of art installations using found objects as sculptural assemblages that interact with projected video and audio to create new environments or immersive spaces.
He is currently working on his thesis exhibition for display at Hiestand North Gallery in the spring:  a multiple large-scale sculptural installation joined with video and electronic music. 
screenshot example below, for videos, photos and updates.