Four faculty members receive Distinguished Teaching Awards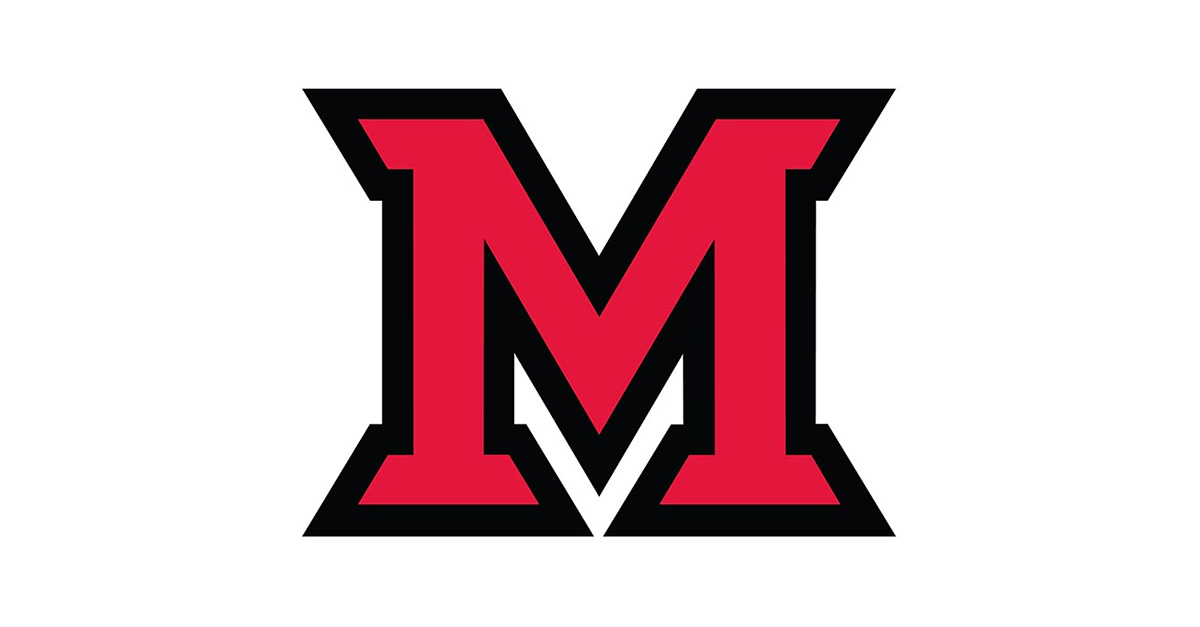 Oct 01, 2015
information compiled by Center for Teaching Excellence
Andrea Ridilla, Ellen Yezierski, Peter Jamieson and Norm Krumpe each received the University Distinguished Teaching Award for their excellence in teaching.
The University Distinguished Teaching Award is given to faculty whose achievements merit recognition for excellence in teaching. Up to four awards are given annually with one award for each rank: full professor; associate professor; assistant professor; and clinical lecturer, and/or part-time faculty. 
Award recipients foster critical thinking and engagement of undergraduates along one or more the following dimensions:
Learning through inquiry, experimentation and discovery.

Heightened awareness and appreciation of cultural diversity and the importance of global contexts.

Active participation in experiential learning and community partnerships.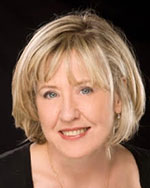 Andrea Ridilla
Andrea Jayne Ridilla, professor, music, believes that teaching is an art form, and her mission is to draw the very best out of every student. She believes that what makes a truly effective teacher is a lifetime commitment to re-evaluating what we have learned and approaching each student as a gift to unwrap. Ridilla believes the three essential components of teaching are communication — finding a common ground for learning between her and her students; mentoring — leading students from a small-town vision to a broad world perspective; and development of personal standards through role modeling. She strives to be who she wants to see in her students.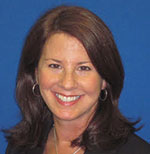 Ellen Yezierski
Ellen J. Yezierski, associate professor (promoted to professor July 2015), chemistry and biochemistry, aspires to help students become individuals who seek to discover their own potential. As a social constructivist, she strongly believes that humans construct their own knowledge and meaning and that a positive classroom climate makes it possible to do so. Much class time is devoted to discussions and small-group activities (even in classes of 200+ students) that place students at the center of the activity. To gather information regarding student understanding, she uses multiple styles of formative and summative assessments. She is guided by the belief that it is a privilege to facilitate learning in others, and she applies scholarship from fields of cognitive science, educational psychology and chemistry education research to ensure that her students receive her very best.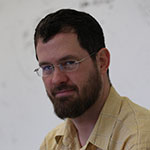 Peter Jamieson
Peter Andrew Jamieson, assistant professor (promoted to associate professor July 2015), electrical and computer engineering, bases his teaching in the literature of the scholarship of teaching and learning. He strives for student engagement and student-centered learning by acting as a mentor rather than a sage in the classroom and employing a variety of strategies, such as group work, discussion, case studies, and games that allow students to build their own projects (project-based learning). His teaching is also influenced by the literature on how the brain learns and on allowing failure as being crucial to learning. His goal is to help students become creative, thoughtful and inspiring individuals who can achieve great things.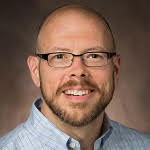 Norman Krumpe
Norman J. Krumpe, senior lecturer, computer science and software engineering, believes that his goal as an educator is to offer opportunities for students to find and build upon their unique abilities and talents. Among the tenets of his teaching are to encourage student exploration through flexible assignments, allow students to share their work with each other, encourage students to work on projects outside of class, invite past students to return to his classes to support current students as undergraduate teaching assistants, and advocate for students to get involved with their chosen discipline in ways that interest them. He believes it is his responsibility to encourage students to find and develop the unique talents that they may not even realize they possess.