Miami University Center for Community Engagement in Over-the-Rhine project recognized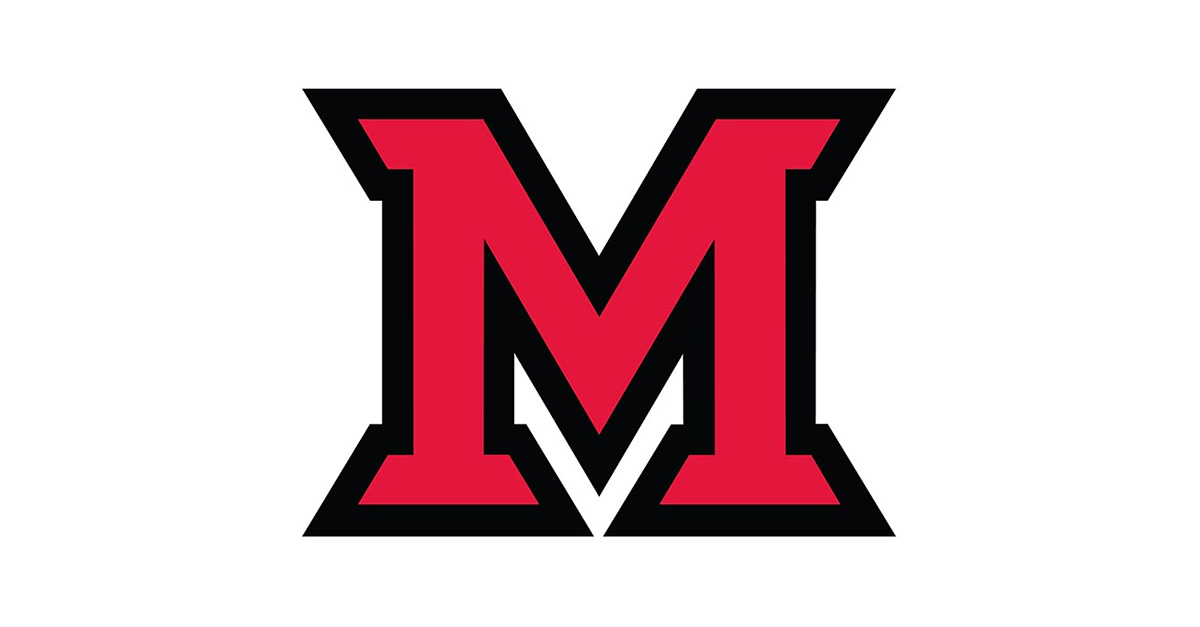 Nov 10, 2015

Beasley Place Before

The inaugural project for the Miami University Center for Community Design's Atelier program received two awards since its completion in May 2015.  
In October, Beasley Place at 1405-07 Republic Street was named the Ohio Community Development Corporation Association's 2015 Project of the Year. In November, the Cincinnati Preservation Association acknowledged it a with a 2015 Rehabilitation Award. The 17,000 square foot building was built in 1897 and long served as an affordable housing site in the center of Over-the-Rhine.  After a long vacancy, the historic structure now contains 13 affordable housing units, and is named after Willie and Fannie Beasley, who were longtime residents and exemplary neighbors.
Beasley Place After
Miami architecture students' preliminary design work during the 2010 Atelier resulted in over $1million in project funding for Beasley Place via state and federal historic tax credits. During the Atelier, architecture students live in Over-the-Rhine and design for their neighbors. They work on a community-based design project in the downtown offices of CR architecture + design, Cincinnati. To initiate the Beasley Place project, Miami students worked extensively with building owner Over-the-Rhine Community Housing to develop building plans and a redevelopment pro forma.  Students also surveyed and measured the building, documenting its many remaining historic features while investigating the feasibility of installing modern features, building systems, and an elevator for the central courtyard.  
After students successfully applied for the historic tax credits, project partners OTRCH, CR Architecture + Design, and HGC Construction worked to bring the project to fruition.