Scholarship Honors musician, teacher, and beloved man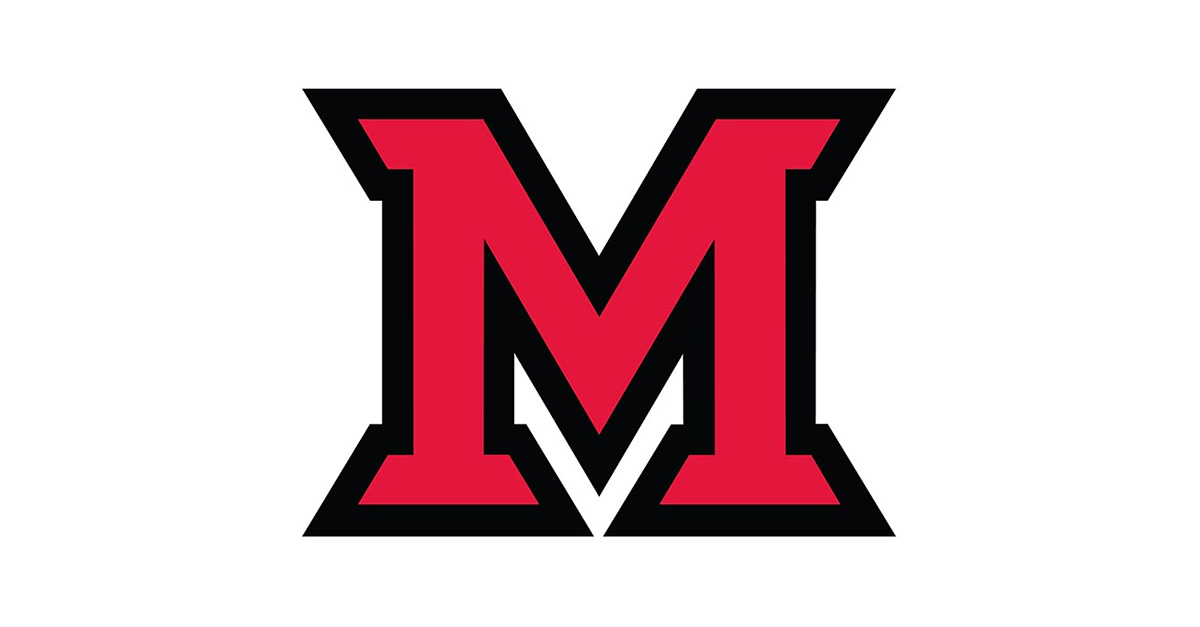 Remembering Adon Foster, professor emeritus of music at Miami
Nov 10, 2015
By Vince Frieden, Associate Director of Development Communication
Adon Foster
That Adon Foster was a rare talent as a musician was not lost on anyone who had the pleasure of hearing him play.
To those who knew him best, though, it was as a husband, father, teacher and friend that he shined brightest.
"I'd describe him as very much a regular person," said Kay Samuels Foster '61, M.A. '77. "Even with his talent, he never saw himself on a different level from others. He was very approachable and kind."
Adon, a professor emeritus of music at Miami University and accomplished violinist, died in 2014 at the age of 94. In his memory, Kay, his wife of more than 30 years, made a gift permanently endowing the Adon Foster Scholarship in support of Miami music students.
"I wanted something that will cause people to remember him forever," Kay said. "He really was the most wonderful person I've ever met. I want him never to be forgotten." Read more>>