Daniel Levy Featured Speaker at CCA '16 Recognition Ceremony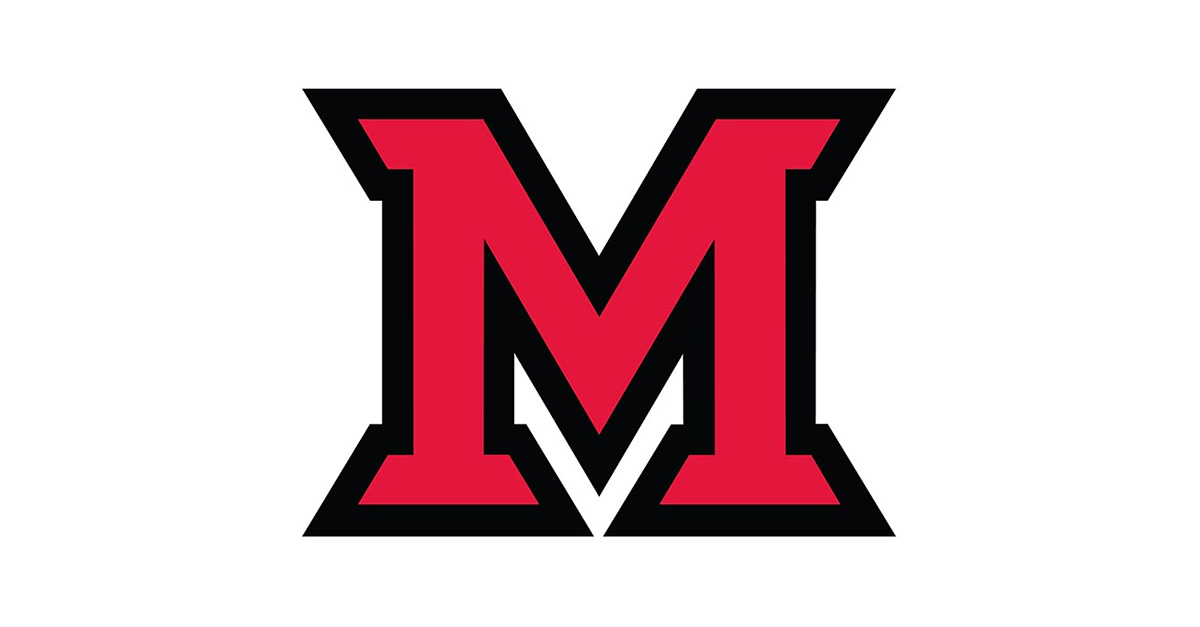 Daniel Levy '84
Composer/Educator/Multi-instrumentalist
The College of Creative Arts welcomed Daniel Levy as the featured speaker at the College of Creative Arts recognition ceremony on Sunday, May 15 at 10 a.m. at the Goggin Ice Center.
Composer Daniel Levy's original music for theater includes vocal and instrumental scores for more than 40 NYC and regional productions with HERE Arts Center, Red Bull Theater, BAX, New Dramatists, Cucaracha, the York Theater, Shakespeare & Co., Orlando Shakespeare Festival, Imagination Stage, Manhattan Ensemble Theater, La MaMa, Dance Theater Workshop, Juilliard, and Fordham University Lincoln Center. His opera The Singing won the Richard Rodgers Development Award in 1999. Full-length music-theater work includes Laughing Pictures – A Hollywood Odyssey, Cinderella (off-bway), Jungle Book (40+ productions), and Martian Chronicles. Artist residencies include the Hermitage Artist's Retreat, and two years as a HARP Artist in Residence at HERE Arts Center NYC.
As a performer, Daniel is a guitarist with the Doc Wallace Trio and bassist for Falu's Hindustani-American project.  As a Teaching Artist and consultant, Daniel's unique creative perspective and musical insight have energized workshops, classes and new curriculum in New York City since 1988, in association with Lincoln Center Education, 92nd Street Y Educational Outreach, Carnegie Hall's Weill Music Institute (where he has led the Musical Connections program at Sing Sing for five years), Symphony Space, New Jersey Performing Arts Center, Musicians for Harmony, Young Audiences New York, Little Orchestra Society and the Park Avenue Armory. Daniel is the curricula author of Carnegie Hall's Musical Explorers and LinkUp! (Currently used by 70 orchestras worldwide).
Daniel holds a bachelor's degree from Miami University in Music Composition and a master's degree from NYU/Tisch in Musical Theater Writing. Writer Member of ASCAP and the Dramatists Guild.
Levy is honored to be back at his alma mater once again, to be a part of these ceremonies and to share in the already rich history of Miami University.
---
Watch the opening segment of Daniel Levy's speech at the CCA recognition ceremony