Art Museum Student Blog Launched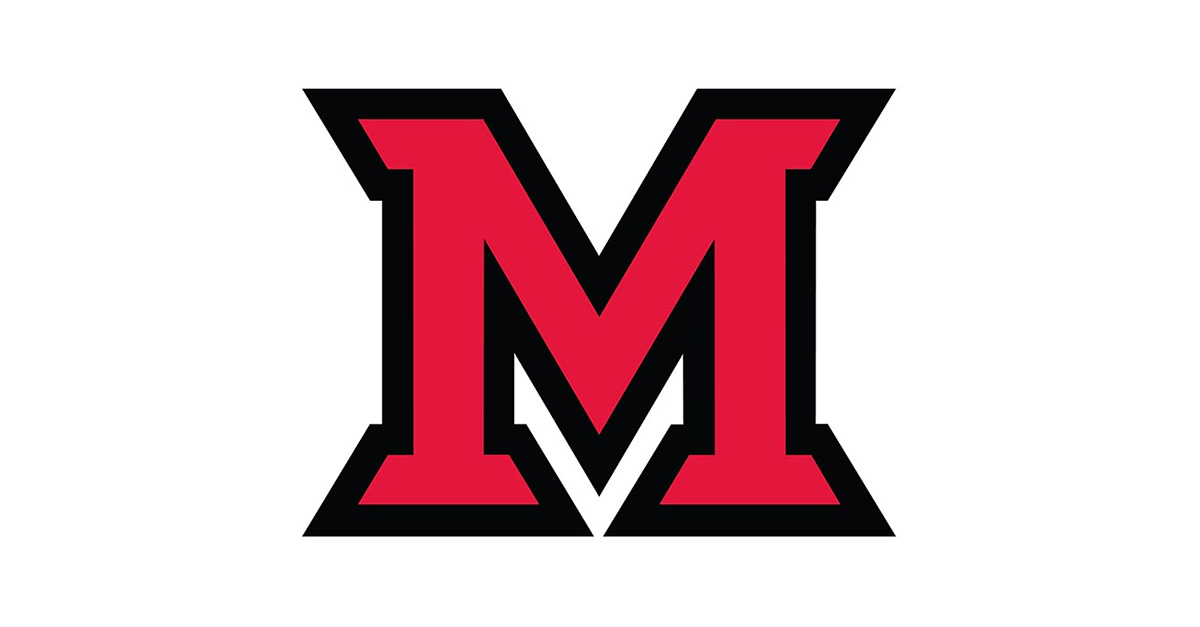 Mar 16, 2016
Moments @ MUAM Blog Launch
By Katrina Fausnaugh, Arts Management Intern
We are pleased to announce the launch of a brand-new blog for the Miami University Art Museum (MUAM)! Moments @ MUAM was created as a project for Arts Management intern Katrina Fausnaugh, as a great format for she and other Art Museum students to share their stories about experiences at the Art Museum.
Between her past duties as Collections intern, current role as an Arts Management intern, and as a member of the capstone class that curated Subjective Objectivity, she has been able to gain a comprehensive look at the operations of the museum and therefore share with others stories from her year-long adventure at MUAM.
In this first semester of the blog's existence, it will feature numerous stories written by Katrina about her experiences at the museum, as well as stories which feature other interns at the museum as guest bloggers. In the future, the blog is intended to become a forum for all museum interns, student employees, and staff to share their activities and experiences from behind the scenes at the museum. We will be posting weekly, so be sure to check back regularly for the latest news and stories from the museum!
Visit the blog at http://blogs.miamioh.edu/art-museum.