Miami Opera presents 'Street Scene,' with Broadway, jazz and blues, April 7-9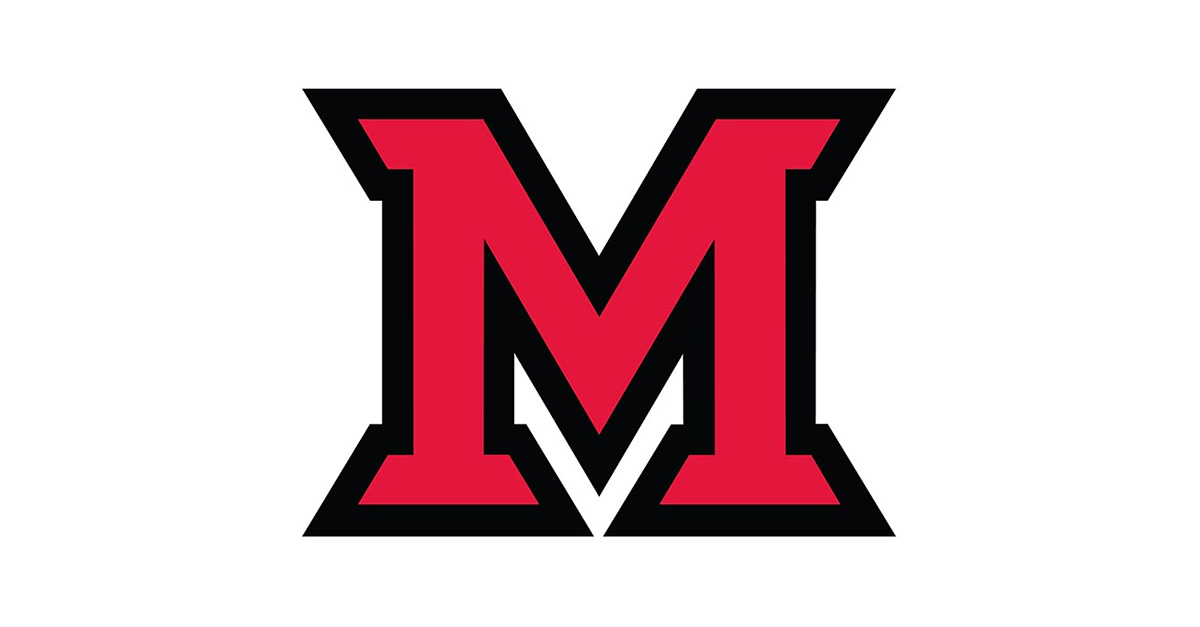 Mar 31, 2016
By Susan Meikle, news and communications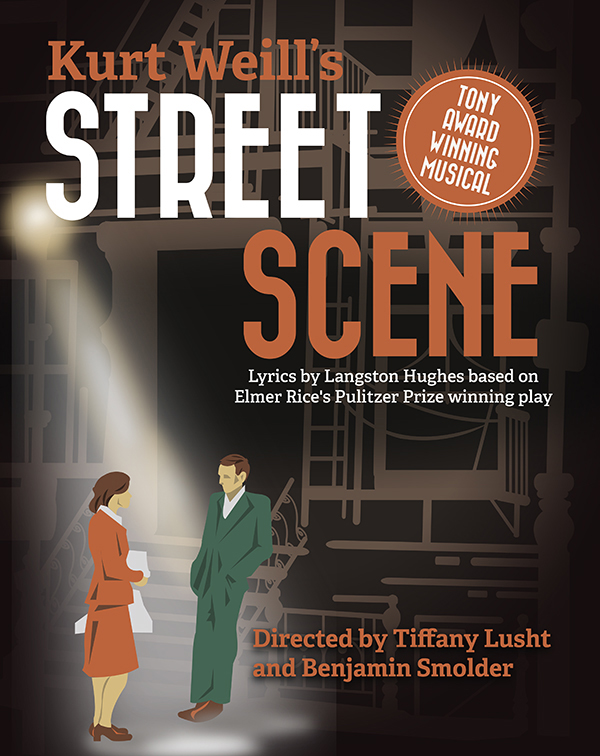 "Street Scene," an American opera by Kurt Weill (music), Langston Hughes (libretto) and Elmer Rice (book), will be presented by the Miami University departments of music and theatre at 7:30 p.m. Thursday-Saturday, April 7-9, in Gates-Abegglen Theatre, Center for Performing Arts.
"Street Scene" is directed by production professional Tiffany Lusht and Benjamin Smolder, associate professor of music and director of Miami's opera program, with music direction by Smolder. Lisa Hasson is the vocal coach.
Written in 1946, "Street Scene" is based on the Pulitzer Prize-winning play of the same name by Rice.
Weill referred to the work as an "American opera," intending it as a new synthesis of European traditional opera and American musical theater. He received the first Tony Award for Best Original Score for "Street Scene," after its Broadway premiere in 1947.
The story depicts immigrants who live in the slums of New York City. Weill employed a variety of musical elements from jazz, blues, big band, Italian opera and Wagnerian orchestral works to reflect the multi-ethnic inhabitants of the brownstone apartment building.
The Miami Opera production includes more than 50 vocal students and musicians.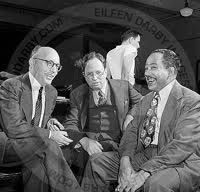 "Street Scene" creators (left to right)
Kurt Weill, Elmer Rice and Langston
Hughes (photo from Ellen Darby
images).
Tickets:
Tickets, $15 adults, $10 students, are available at the H.O.M.E. box office in 129 Campus Avenue Building.
Miami Opera Theatre
Miami Opera Theatre students receive coaching in their roles from a professional vocal coach in the semester proceeding the performance.
Students have the opportunity to assume mentored leadership positions in directing, conducting, marketing and producing.
Miami Opera Theatre has been nationally recognized three times since 2007 by the National Opera Association for "Outstanding Collegiate Productions."
The season is sponsored in part by the William E. Schmidt Foundation.
Miami is home of the Schmidt Youth Vocal Competition. Smolder serves as its national director.