Nine members of the B Arch class of 1966 visit department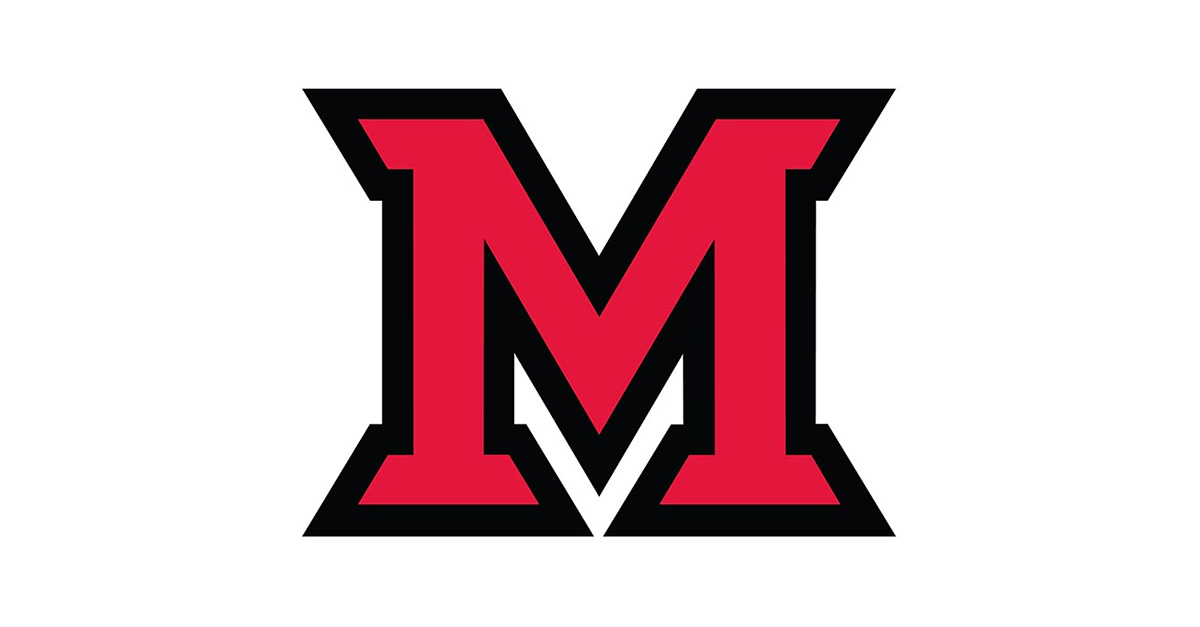 May 02, 2016
Front row, from left:  Bob Slone, Martin Hosack,
Peter Thomas, Keith Clements, Jan Dyer,
Craig Anderson  Back row:  Bill Brenner,
Dan Busch, Stan Wainright
The Department of Architecture and Interior Design had a visit in late April from nine of the 14 graduates of the B. Arch. class of 1966.
Nelson Roy and Jim Monroe were unable to attend, and three from the graduating class: Bill Hudson, Bob Rhyner, and Mike Bigger are deceased.
Some interesting facts about the Class of '66:
Bigger created the large black steel sculpture located at the rear of Hiestand Hall. His sculpture pieces are included in the Miami University Art Museum collections and in many other public and private collections in the United States, Canada, and Mexico.
After graduation, Hosack, Anderson, and Rhyner earned advanced degrees at Miami; Clements at Cranbrook; Busch at Wharton; Brenner at Yale and Maryland; Monroe at Berkeley and Columbia; and Bigger at Rhode Island School of Design, where he taught sculpture, as well as at the University of Texas San Antonio and the Minneapolis College of Art and Design. Slone attended Princeton but left to pursue to full-time architectural practice.
Wainright, Hudson, and Brenner were officers in the Navy, and Thomas in the Army, during the Vietnam War. As a Navy pilot, Wainright made over 150 aircraft carrier takeoffs and landings.