Pepper Stetler awarded 2016 Crossan Hays Curry award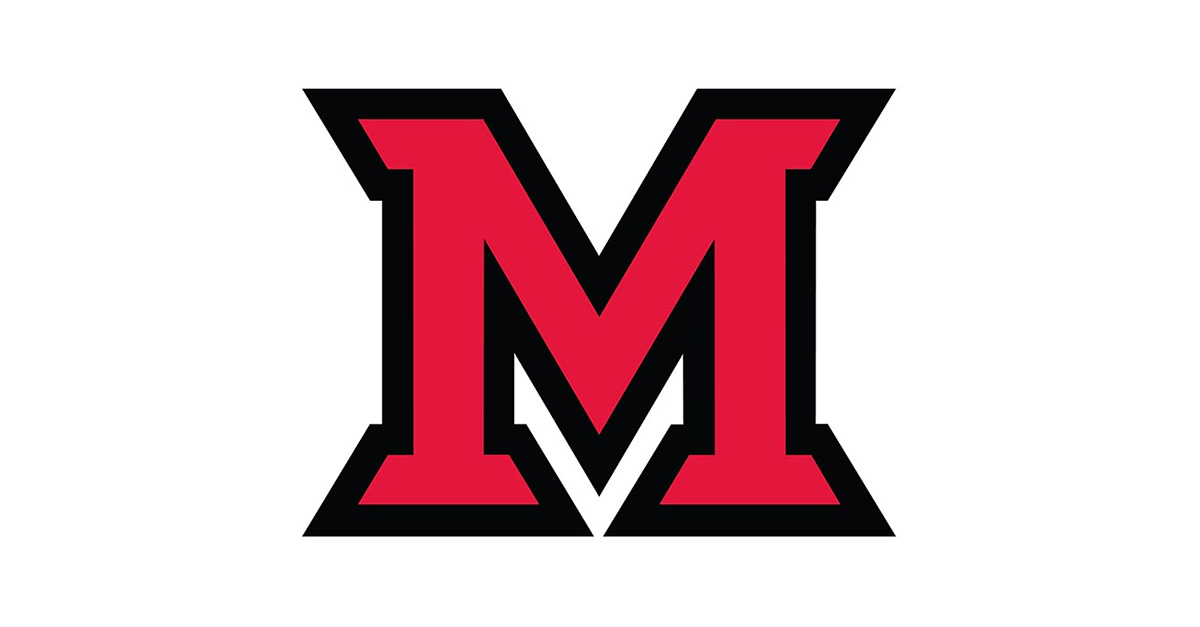 May 17, 2016
By Jeanne Harmeyer, College of Creative Arts

Peg Faimon and Pepper Stetler, photo by
GRADUATIONFOTO
Pepper Stetler, assistant professor of Art History, is the recipient of the 2016 Crossan Hays Curry award. The annual award was presented during the College of Creative Arts recognition ceremony, held May 15, 2016 at Goggin Arena.
Each year, the Curry award honors outstanding faculty in the College of Creative Arts who have demonstrated excellence in teaching, research, and service. The award was established in 1994 by an endowment named for Professor Emeritus Crossan Hays Curry, a former faculty member in the Department of Art who was greatly admired by students for his teaching and his art making.
Dr. Stetler was recently promoted to serve as tenured associate professor in Art History, beginning July, 2016. In addition to teaching art history courses since coming to Miami in 2010, she has been involved in interdisciplinary work through the Humanities Center. Her affiliations with Comparative Media Studies and the Film Studies program, as well as her collaboration with colleagues in the history and German departments, has influenced Miami's art history curriculum and has enriched students' experiences.
Professor Stetler has developed and/or redesigned nine courses in the Miami art history curriculum. She designed a first-year seminar and worked with the honors program on an honors cluster. She also works with students outside of the classroom in independent studies, the Undergraduate Summer Scholars program, and advising honors theses.
Professor Stetler's research focuses on the art and visual culture of Germany's Weimar Republic (1918-1933). Her recently published book, Stop Reading! Look!: Modern Vision and the Weimar Photographic Book, awarded her two highly competitive grants from the College Art Association.
In addition to a consistent and current record of publication with articles, essays and book and exhibition reviews, Stetler has produced commissioned essays from the Museum of Modern Art (MOMA) and the Los Angeles County Museum.
Pepper was nominated for the Curry award by Peg Faimon, chair of the Department of Art. "Over the past six years Pepper has become a model teacher, scholar and citizen of the Department of Art, and the university as a whole, states Faimon. "Dr. Stetler has successfully blended her research with her teaching, to her students' benefit. She has served her discipline, the department, the university, and the students with distinction. She has given, and continues to give, her time, talent, and energy to make Miami a better community for her colleagues and her students. I can not think of anyone more deserving of this award."
Previous Curry award recipients include Murali Paranandi (2015), Harvey Thurmer (2013), Tom Effler (2012), Robert Benson (2011), Julia Guichard (2010), Sara Butler (2009), Chris Tanner (2008), Sandra Seefeld (2007), John Reynolds (2006), Brenda Mitchell (2005), Jim Killy (2004), Mary Harris (2003), Michele Gingras (2002), Steven Shumway (2001), Peg Faimon (2000), John Weigand (1999), Clive Getty (1998), William Albin (1997), Tom Dutton (1996), and Crossan Hays Curry (1995).