Architecture and Music named strong programs by Fiske Guide to Colleges 2017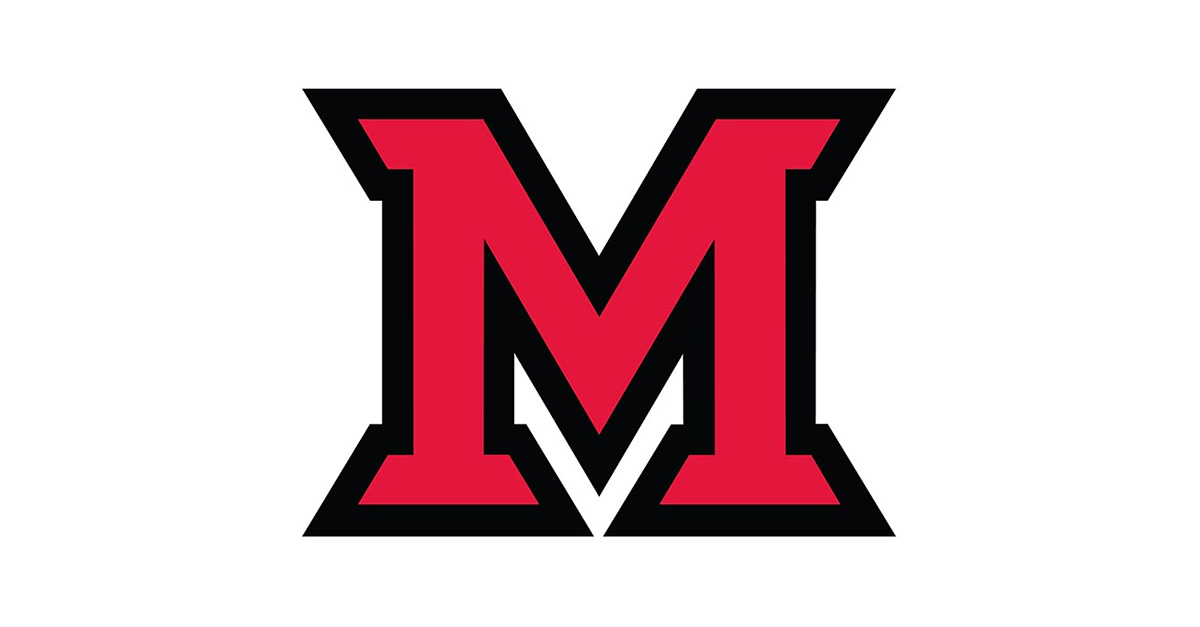 Jun 30, 2016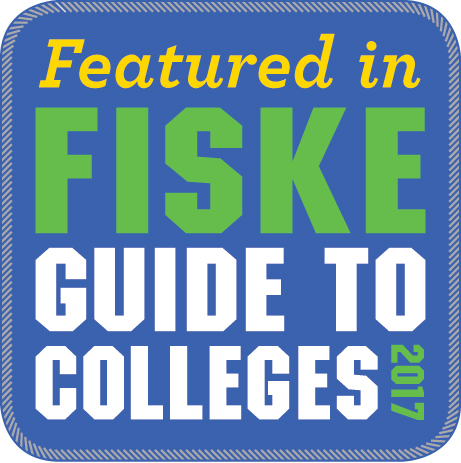 Miami University's academic "sizzle," picture-perfect campus, dedicated faculty and high-caliber students are commended in The Fiske Guide to Colleges 2017, a guide of the "best and most interesting" schools.
Miami is hailed for its "strong emphasis on liberal arts and opportunities for research, travel abroad and leadership."
This year's edition includes information on more than 320 four-year universities. Miami is one of 13 Ohio public and private universities included in the book.
Fiske refers to Miami's requirements promoting competency in written communication as well as critical-thinking skills and its frequent events that encourage engagement on issues of difference, diversity and privilege.
"Undergraduate research gets a lot of attention at Miami - the competitive Undergraduate Summer Scholars Program gives 100 students a stipend, free tuition, and a project allowance to complete a nine-week faculty-mentored project," the book says.
Miami has a "competitive atmosphere, as students are driven to succeed," says one senior. "However, the climate is not overwhelming but a positive one that encourages development and success."
Fiske also continues to praise Miami as "gaining national recognition as an excellent state university that has the true look and feel of a private, with a picture-perfect campus and high caliber student body."
Interdisciplinary studies, economics, music and paper science and engineering are among the programs recognized in the guide. Miami professors are praised by a quoted student as "extremely knowledgeable and … dedicated to assisting students both in their educational and personal development."
In the Fiske Guide list for preprofessionals, Miami is noted for being a:
Public university strong in architecture.
Public university strong in business.
Major university strong in music.
The Fiske Guide to Colleges was first published more than 30 years ago. Miami consistently appears among featured schools.