Miami hosts new intensive summer program for high school singers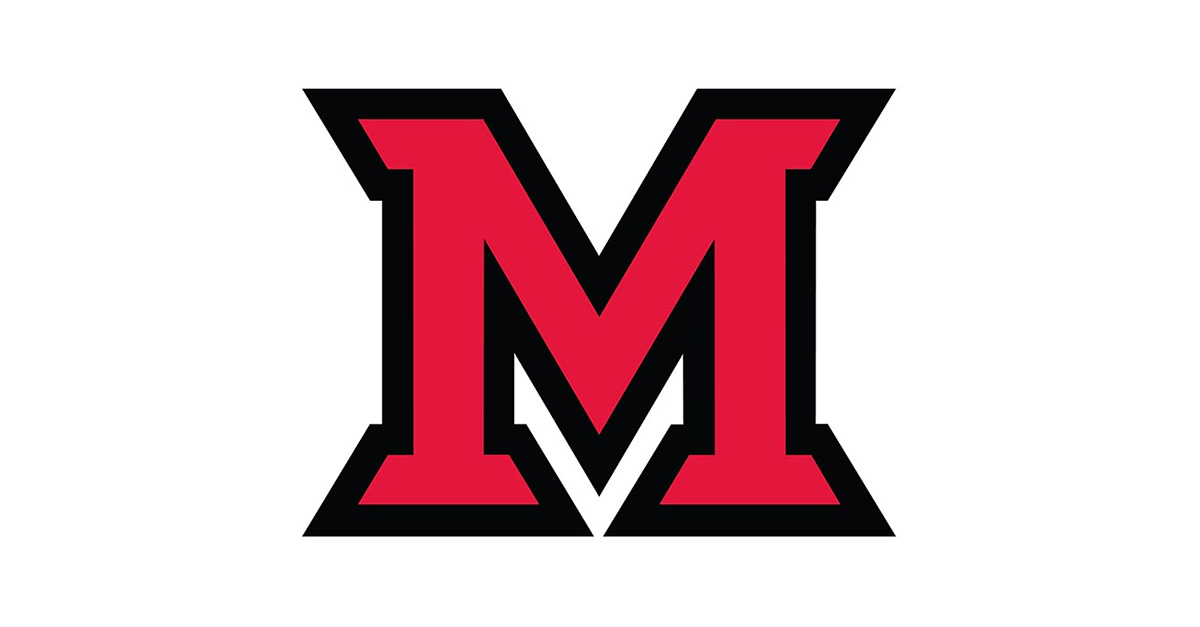 Jun 21, 2016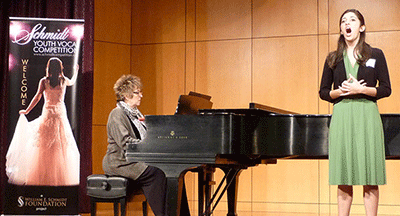 The institute will offer 12 days of intense vocal instruction.
Miami University will host the inaugural Schmidt Vocal Institute (SVI), an intensive summer program for talented high school singers, June 22-July 3.
Participants will spend 12 days on campus and receive instruction from the Miami University voice faculty as well as guest faculty from across the country, according to Linda McAlister (Miami MA '01), director of the Schmidt Vocal Institute and an instructor of voice in Miami's department of music.
In addition to McAlister, other 2016 resident faculty include Alison Acord, Christina Haan, Audrey Luna, Mari Opatz-Muni and Benjamin Smolder from Miami and Liza Kelly from Western Kentucky University.
The guest faculty include pianist Margo Garrett (The Juilliard School), mezzo-soprano Mary Ann Hart (Indiana University) and tenor Stanford Olsen (University of Michigan).
SVI will help participants develop and hone their vocal technique, diction and stage deportment, with the program culminating in two performances of solo repertoire and musical theater/opera scenes.
The Schmidt Vocal Institute was developed and funded by the William E. Schmidt Foundation, which has strong roots in the Miami arts programs. It has supported the William E. Schmidt Youth Vocal Competition, of which Smolder is director and McAlister is manager, and contributes to scholarships for students in the Miami University College of Creative Arts.
Public Concerts:
Schmidt Vocal Institute Faculty Recital
Tuesday, June 28, at 7:30 p.m.
Souers Recital Hall
Schmidt Vocal Institute Song Recital
Friday, July 1, at 7:30 p.m.
Oxford Community Arts Center
Schmidt Vocal Institute - Program of Opera and Musical Theater Scenes
Sunday, July 3, at 2 p.m.
222 Presser Hall