Miami's theatre season opens with "Stupid F--ing Bird" Oct. 5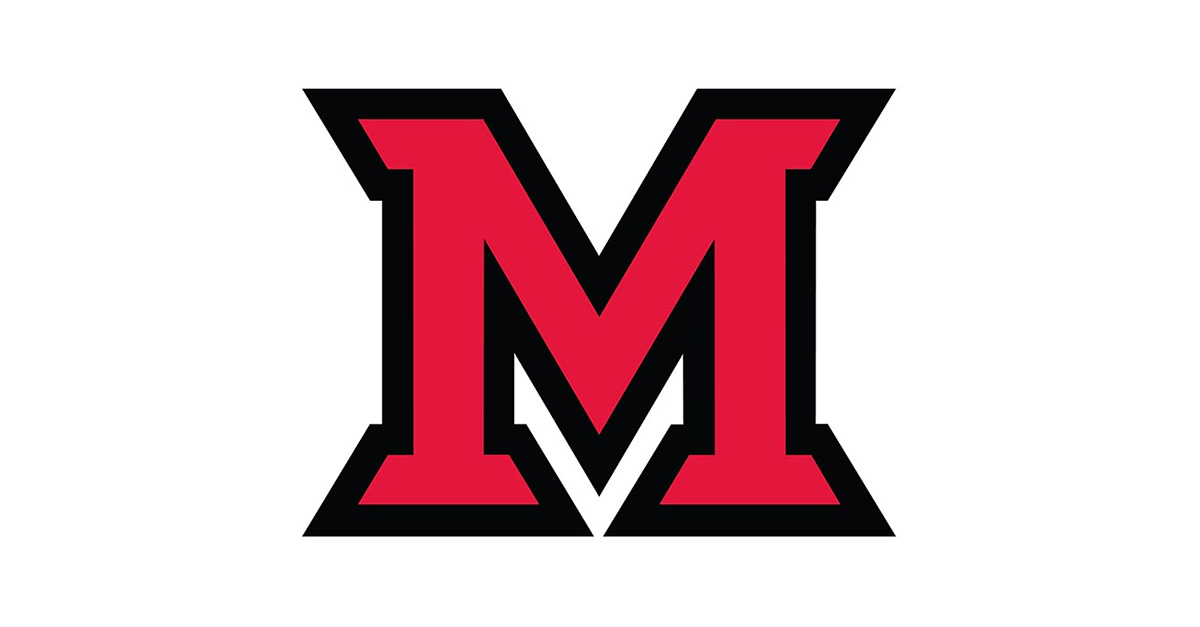 Sep 30, 2016

The Miami University department of theatre will present "Stupid Fucking Bird" by Aaron Posner at 7:30 p.m. Oct. 5-8, and at 2 p.m. Oct. 9, in Studio 88 Theater, Center for Performing Arts.
The play, a "sort of adaptation" of Anton Chekhov's "The Seagull," is directed by Saffron Henke, assistant professor of theatre.
"In 'Stupid Fucking Bird,' Posner has created something smart and accessible, offering a unique 'millennial' voice to classic material without any reliance on stereotypes," Henke said. 
The play received the Charles MacArthur Award for Outstanding New Play or Musical and a Helen Hayes Award for Outstanding New Play in 2013.
Love, death, beauty, despair and "one unfortunate seagull collide in this provocative riff on Chekhov's classic." The plot revolves around Con, a burgeoning playwright in love with his ingénue; his mother, an aging actress who is involved with a famous novelist; the novelist, who in turn is increasingly enchanted with Con's girlfriend; and everyone else suffers on the sidelines.
Tickets:
Please note that seating is limited in Studio 88; purchase tickets in advance of each performance to be assured a seat.
 $12 adult, $9 seniors, $8 student/youth, available at the H.O.M.E. box office in 129 Campus Avenue Building.

Company members of "Stupid Fucking Bird"
Design team
Scenic designer: Gion DeFrancesco, associate professor of theatre.
Technical director:  Curtis Mortimore, technical director.
Lighting designer: Marly Wooster, assistant professor of theatre.
Costume designer: Melanie Mortimore, assistant professor of theatre.
Composer/sound designer: Anthony Thompson, junior theatre major, music composition minor.
Go to the "Stupid Fucking Bird" website for a full list of cast and crew and more information about the production.