Ricardo Averbach invited to perform with AR Rahman at award ceremony in Japan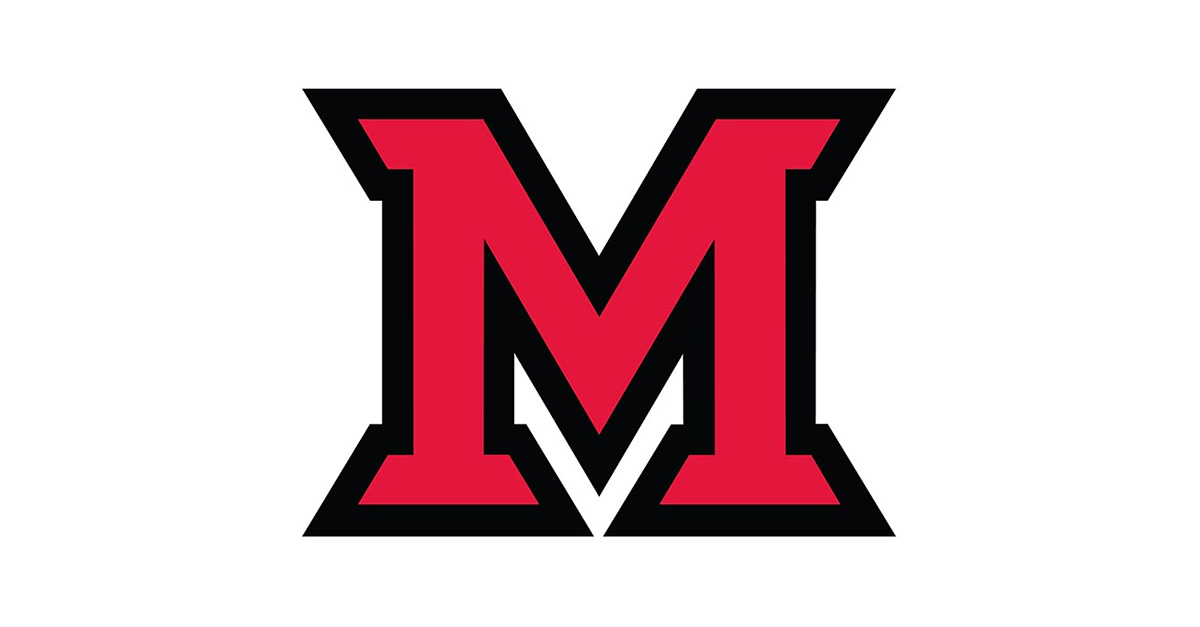 Oct 13, 2016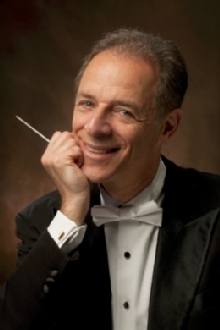 Ricardo Averbach
By Maggie Thomas, university news and communications intern
Ricardo Averbach, director of orchestra studies and professor of music at Miami University, conducted the concert at the renowned Fukuoka Prize award ceremony in Japan.
He performed with Oscar- and Grammy-winning composer AR Rahman, who was awarded the Grand Prize. At Miami, Rahman was the commencement speaker in 2012 and worked with Global Rhythms on several projects and global initiatives.
The Fukuoka Prize recognizes the exceptional work of individuals or organizations in preserving or creating Asian culture. It aims to foster and increase awareness of the value of Asian cultures as well as to establish a framework within which Asians can learn from and share with each other.
Soichiro Takashima, the mayor of Fukuoka, Japan, invited Averbach to conduct the concert. Dignitaries from several countries attended the ceremony, including Japan's Imperial Highnesses Prince and Princess Akishino.
Averbach has been the recipient of several awards and recognitions, including the 2010 American Prize in Conducting at the College Division and the 1st Honor Diploma at the 2010 Masterplayers International Music Competition.
Averbach frequently conducts in South America, North America and Europe. He has also performed as a guest conductor in Bulgaria, Russia, Portugal, Italy, Luxembourg, France, China, Brazil, Azerbaijan, Ecuador and the United States.
Averbach's discography includes numerous world premiere recordings that have sold more than half a million copies.