"Twilight: Los Angeles, 1992" with Torie Wiggins opens Nov. 3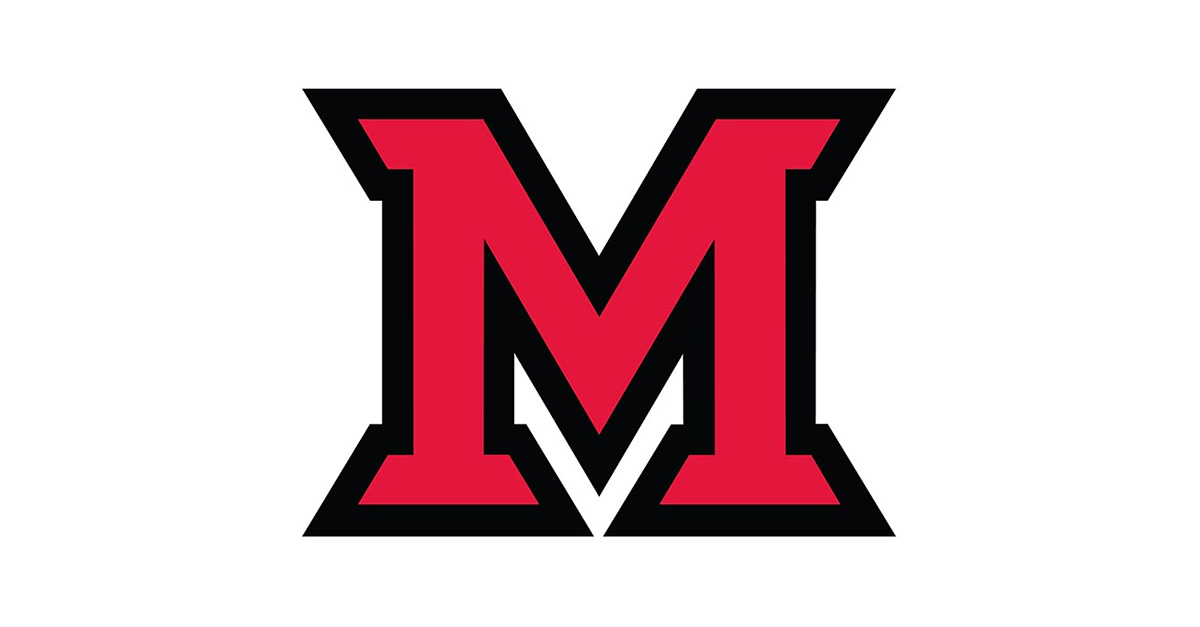 Oct 27, 2016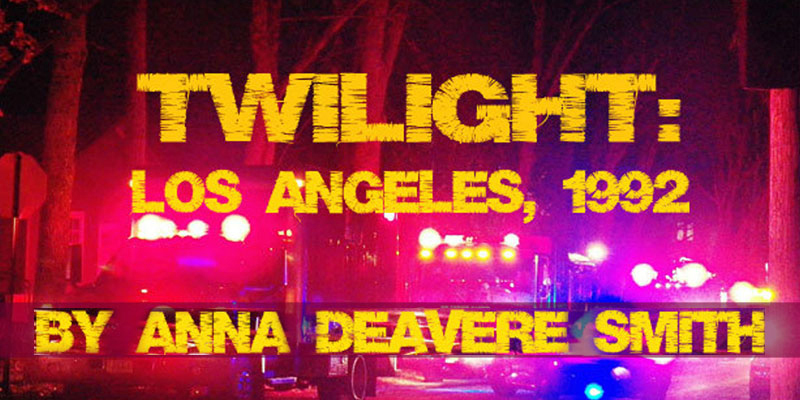 By Susan Meikle, university news and communications
The Diogenes Theatre Company will give a special production of "Twilight: Los Angeles, 1992," by Anna Deavere Smith, at 7:30 p.m. Thursday through Saturday, Nov. 3-5, in Studio 88, Center for Performing Arts, Miami University.
Tickets are free, but required. They are available in person at the Miami University Box Office located in the H.O.M.E. office in 129 Campus Avenue Building.
Actor Torie Wiggins reprises her role in this production of "Twilight," a powerful one-woman theater piece about the 1991 Rodney King beating, the violent aftermath of the 1992 verdict and the lasting impact of the L.A. riots on America's conscience. 
Wiggins has performed this role in recent productions at the Aronoff Center for the Arts (2015) and the Know Theatre of Cincinnati, in conjunction with the NAACP National Convention held in Cincinnati in July.
Brian Isaac Phillips, producing artistic director of the Cincinnati Shakespeare Company, directed each production and will also direct Miami's special production.
Acclaimed as "an American masterpiece" by Newsweek, "Twilight: Los Angeles, 1992" is a work of documentary theatre in which Smith uses the verbatim words of people who experienced the Los Angeles riots to expose and explore the devastating human impact of that event.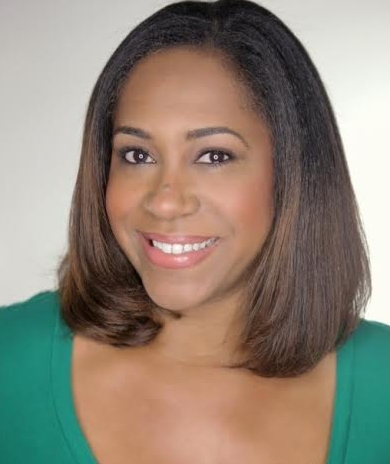 Actor Torie Wiggins (photo by Mikki Schaffner).
From nine months of interviews with more than 200 people, Smith has chosen the voices that best reflect the diversity and tension of a city in turmoil: a disabled Korean man, a white male Hollywood talent agent, a Panamanian immigrant mother, a teenage black gang member, a macho Mexican-American artist, Rodney King's aunt, beaten truck driver Reginald Denny, former Los Angeles police chief Daryl Gates and other witnesses, participants and victims.
"Twilight: Los Angeles, 1992" played on Broadway for 72 performances beginning in April 1994.
Wiggins, a professional actor and voiceover artist, is also an instructor of theatre at Miami and at the University of Cincinnati.
"As much as I love and respect the rich variety of this piece, it's unfortunate that it is still so timely," Wiggins said. "My hope is that it will reach people in such a way that change is inspired and advocated, whether socially or mentally. I believe this piece has the ability to do both."
Diogenes Theatre "is thrilled to revive the production once again, to share on a university campus, where thought-provoking conversation is vital to the learning process," Justin McCombs, Diogenes Theatre Company production manager, said.
The production is sponsored by the department of theatre, the College of Creative Arts and the office of the president.