Wind Ensemble concert Oct. 12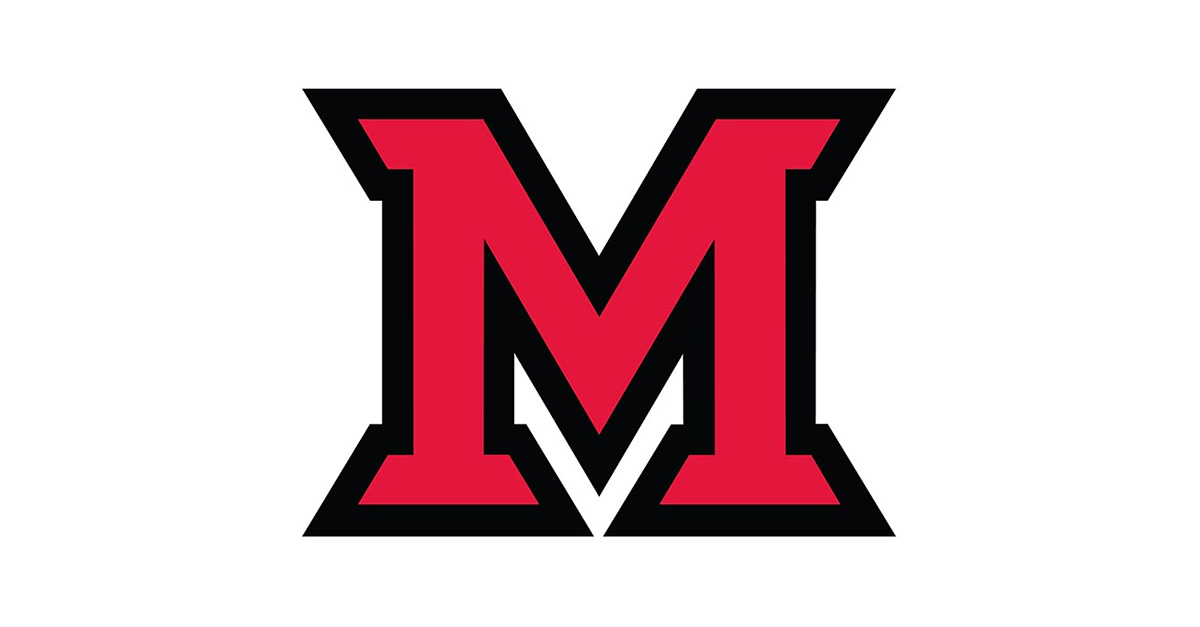 Oct 10, 2016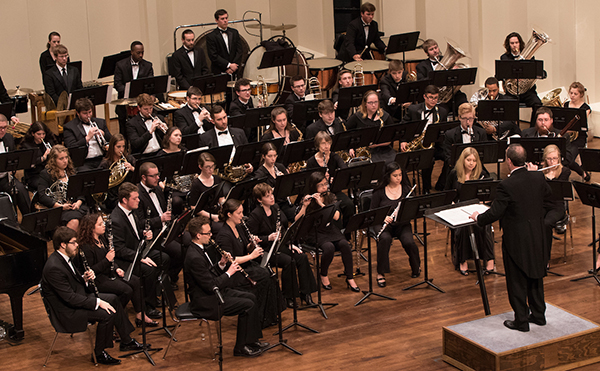 The Miami University Wind Ensemble is open to students of any major (photo by Scott Kissell).
The Miami University Wind Ensemble, conducted by Gary A. Speck, will perform a free concert at 7:30 p.m. Wednesday, Oct. 12, in Hall Auditorium.
The concert will include:
"Elevations for Wind Orchestra" by Robert Linn; "A Solemn Music" by Virgil Thomson; "An Original Suite" by Gordon Jacob; and "Symphony no. 6 for Band" by Vincent Persichetti.
They will also perform the final dance "Malambo" from the ballet "Estancia" by Alberto Ginestera.