Men's Glee Club and Collegiate Chorale winter concert Dec. 2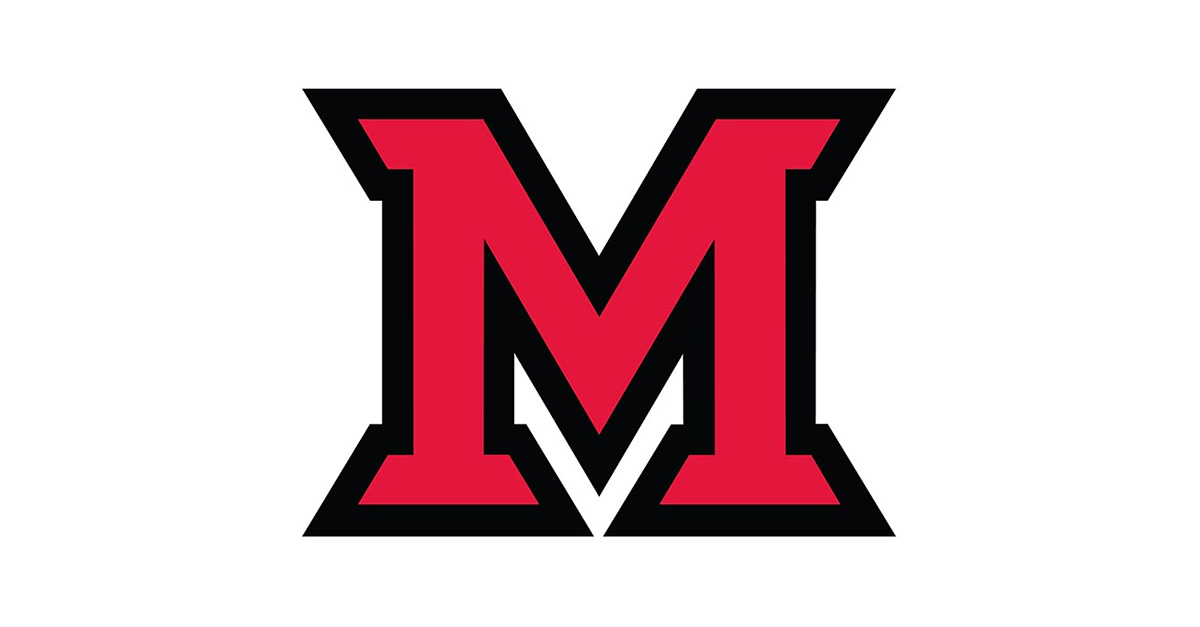 Nov 23, 2016
By Susan Meikle, university news and communications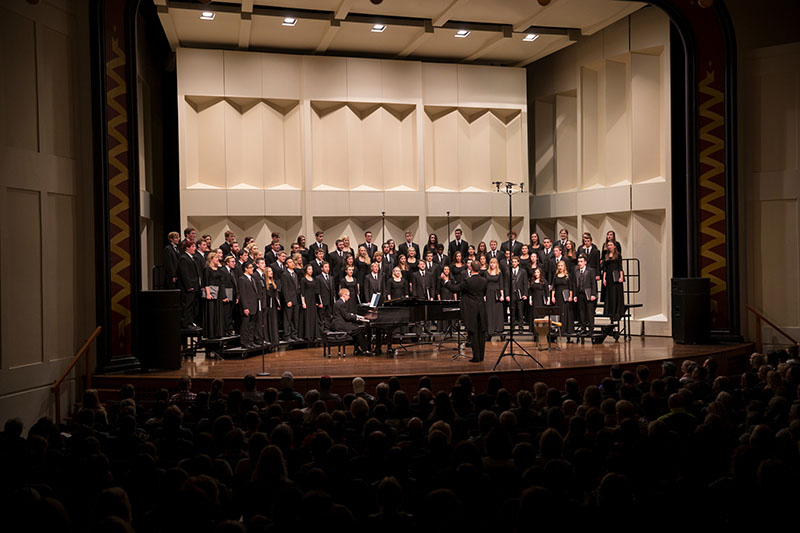 The Collegiate Chorale, pictured above at their fall concert, will perform with the Men's Glee Club Dec. 2 (photo by Jeff Sabo).
The Miami University Men's Glee Club and Collegiate Chorale, directed by Jeremy Jones, will perform at 7:30 p.m. Friday, Dec. 2, in Hall Auditorium.
Tickets, $10 general and $7 senior/student/youth, are available at the H.O.M.E. box office in 129 Campus Avenue Building.
The Men's Glee Club will perform sacred men's choral music, including several works from the group's internationally released album "Veiled Light". Student conductors Tommy Wessendarp and Alex French will conduct Eric Whitacre's "Lux Aurumque" and Mack Wilberg's arrangement of "All Through the Night."
The Glee Club will also perform Franz Biebl's "Ave Maria" and the popular Nigerian carol "Betelehemu," among other works.
The Collegiate Chorale will perform Antonio Vivaldi's "Gloria" and several choruses from Handel's "Messiah," including the "Hallelujah" chorus.
The Chorale will be joined by a chamber orchestra comprising Miami faculty, students and community members.
Student conductor Colleen Hickey will lead the group in "Glory to God" from "Messiah."