Rock out with Miami University Steel Band Nov. 3: "Pan Rocks!" with guest Tracy Thornton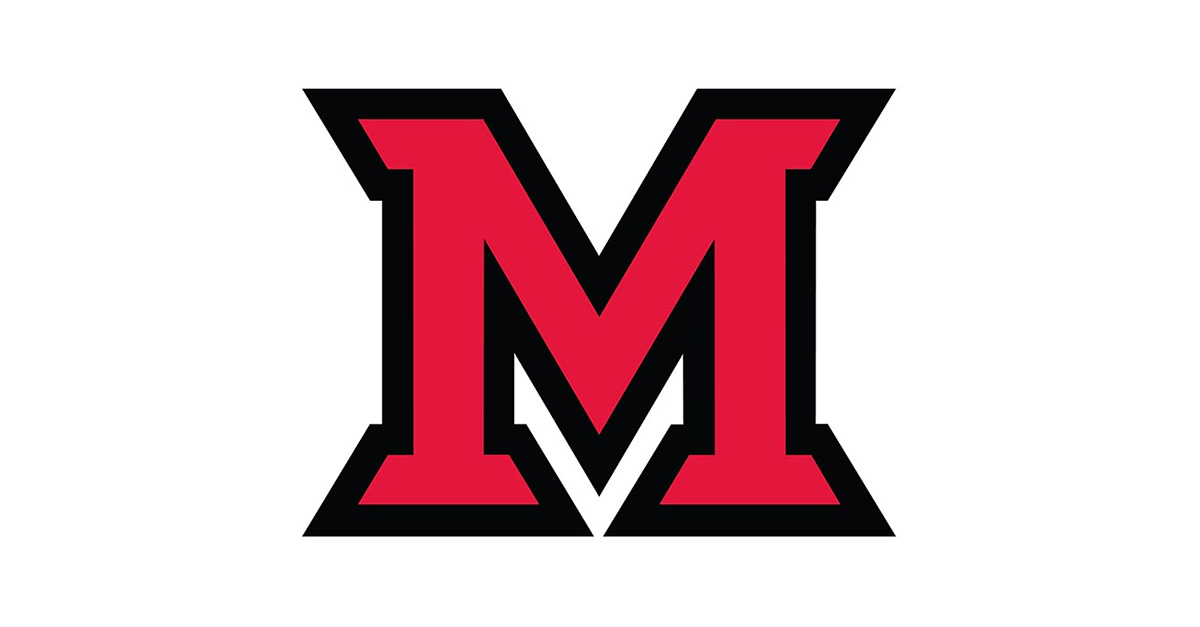 Nov 01, 2016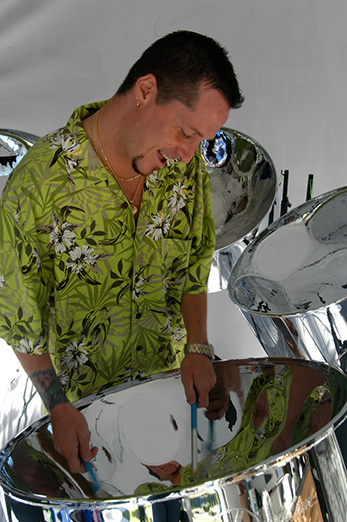 Tracy Thornton will perform with the Miami University Steel Band Nov. 3 (photo courtesy ttpan.com).
The Miami University Steel Band, directed by Chris Tanner, will perform a "Pan Rocks!" concert at 7:30 p.m. Thursday, Nov. 3, in Hall Auditorium. 
Special guest Tracy Thornton — a steel pan artist who has rocked the steel band world — will join the band in a celebration of rock anthems, Tanner said.
Called the brain child of "pan rocks," Thornton was the first to combine rock music with steel drums. His internationally acclaimed "Pan for Punks, a Steelpan Tribute to the Ramones" CD was voted as one of the top 10 CDs of 2006 by Global Rhythm magazine.
Thornton's arrangements and recordings of hard rock and heavy metal classics from the 70s, 80s and 90s allow steel bands — and their audiences — to experience the rush of a rock concert.
The steel band will perform music from Led Zeppelin, The Who, the White Stripes, the Beatles and others.
Tickets, $5 students and seniors, $7 general, are available at the Miami University box office in the H.O.M.E. office at 129 Campus Avenue Building.