One performance only: Choraliers and Chamber Singers, Ceremony of Carols Dec. 9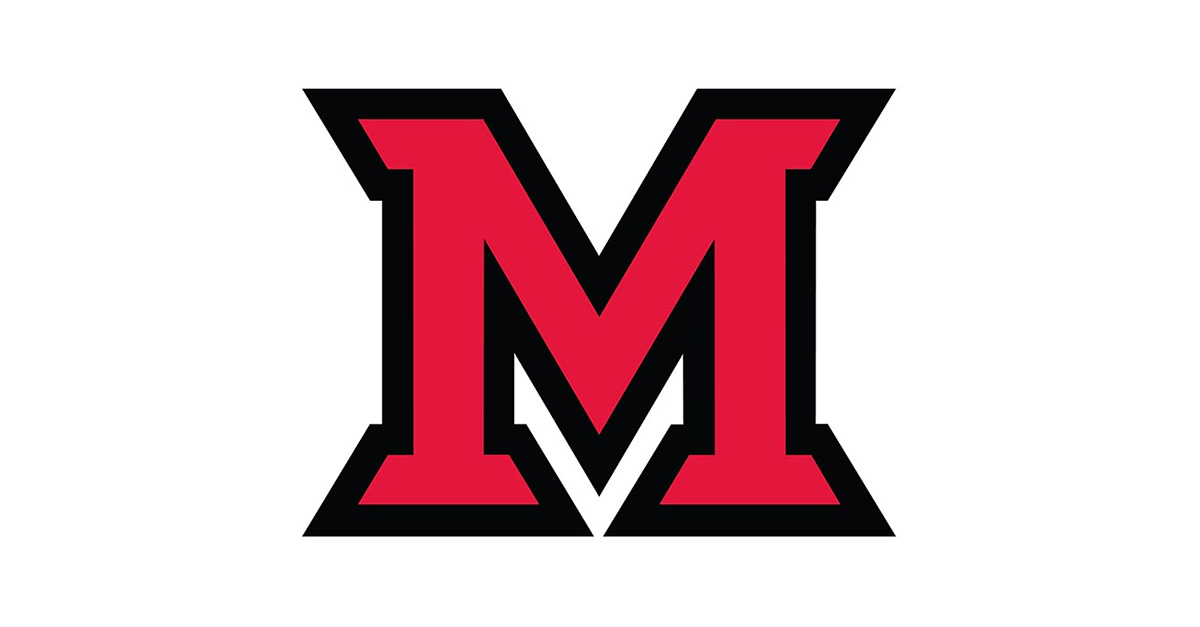 Don't get stuck waiting in the cold. Buy tickets now!
Dec 05, 2016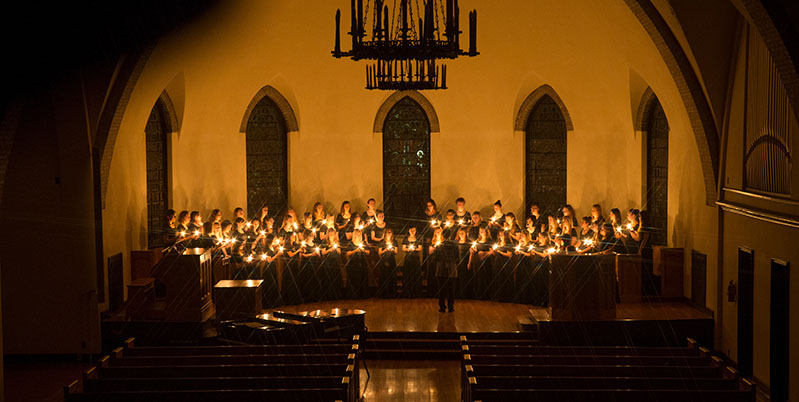 The Miami University Choraliers have performed the "Ceremony of Carols" annually for nearly 30 years (photo by Jeff Sabo).
The Miami University Choraliers will present the annual candlelit performance of Benjamin Britten's "A Ceremony of Carols," with guest harpist Jacquelyn Davis, at 7:30 p.m. Friday, Dec. 9, in Kumler Chapel.
The Miami University Chamber Singers will perform a variety of sacred choral works by Tomas Luis de Victoria, G. G. Gorczycki, Anton Bruckner and Kenneth Leighton.
Tickets, $10 general and $5 senior/student/youth, are available at the Miami University box office in 129 Campus Avenue Building.
Special Guest Conductor Simon Carrington
Special guest conductor Simon Carrington will conduct the entire concert.
Carrington co-founded the British vocal ensemble The Kings Singers at Cambridge University and was involved with the group for 24 years.
He also maintained a career as a freelance double bass player in London.
More recently Carrington, now professor emeritus at Yale University, was professor of choral conducting at Yale and director of the Yale Schola Cantorum, which he brought to international prominence. Prior to teaching at Yale he was director of choral activities at the New England Conservatory.
This year he is visiting professor of choral conducting at the University of Birmingham, U.K.
The Miami University Chamber Singers and Choraliers are directed by William Bausano, professor of music and director of choral activities.